Uwakmfonabasi Bassey: He is an exceptional cell on KingsChat Web
He is an exceptional cell leader.. An inspiration in the house (CEPH, CC1) . A son of consolation, a huge blessing to the body of Christ. Happy birthday brother Newman Chimene. I rejoice with you on your special day Sir. More grace!J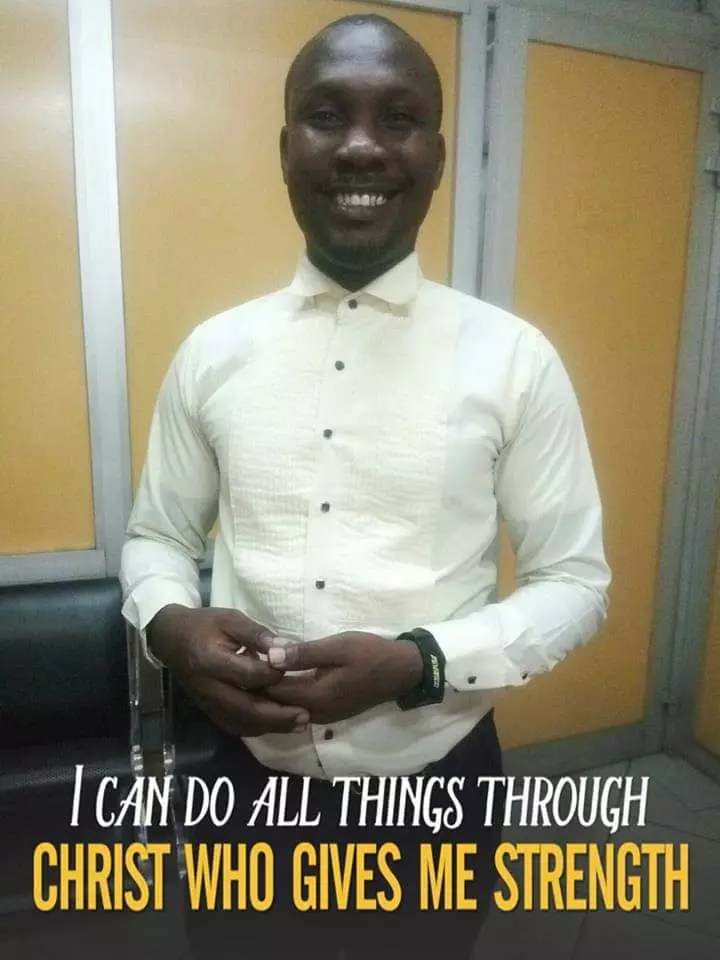 Happy Birthday pastor Ma. On this special day I want to say thank you for the impact you have made in the body of Christ. I am a beneficiary of that impact, thank pastor Ma for the confidence I've now and the smile on my face. Happy Birthday pastor Ma.
Our God given caretaker and shepherd...I love you Sir!!! #PastorT@50 #iloveu1by1 #CElusaka1 #ZambiaGroup
Gloryyyy Our Regional Pastor is there 😎😊💥💥💥 #ewcavz4 #pastorambroseincameroon #02daysofglory
#TACikeja2019#TAC2019#Testimonies #LGNrules I'm a witness to this huge success of Advantage Conference.
Happy Birthday to a most Excellent Champion... The Esteemed Pastor Daba. Thank you Ma for shinning ever so brightly. The grace that exudes from you is a characteristic of your deep union with the Holy Spirit. I love you dearly. _ @cehillingdon
Happy Birthday Esteemed Pastor Ma, wow!! today is another day to celebrate love, grace and passion.Thank you for the incalculable blessings you are to the ministry and LTM. Ma in this new year you will do mighty things prevail. Have a great celebration ma. I love you ma
#AiringNow Pastor Chris Teaching @NationBuildingRadio To Listen Download CeTunes App from Google Play Store via http://play.google.com/store/apps/details?id=org.lw.cetunes … Reference Code 👉olla Or log on to www.cetunes.org
Today we celebrate the Esteemed Pastor Becky. Thank you for your unwavering passion for the Gospel and for the work of the ministry. You're indeed a blessing to us all. I love you dearly _ @cehillingdon
Yeeepeee...We are counting up!...up!...up! #PastorT@50 #iloveu1by1 #CElusaka1 #ZambiaGroup