Reverend Ken: The Celebration continues ! Pastor on KingsChat Web
The Celebration continues ! Pastor Lisa thank you for these many years of ministry. I celebrate you specially because of who you are to me. You are a beacon of light in our Loveworld Nation. Keep shining brighter and brighter unto that perfect day. I luv you very dearly.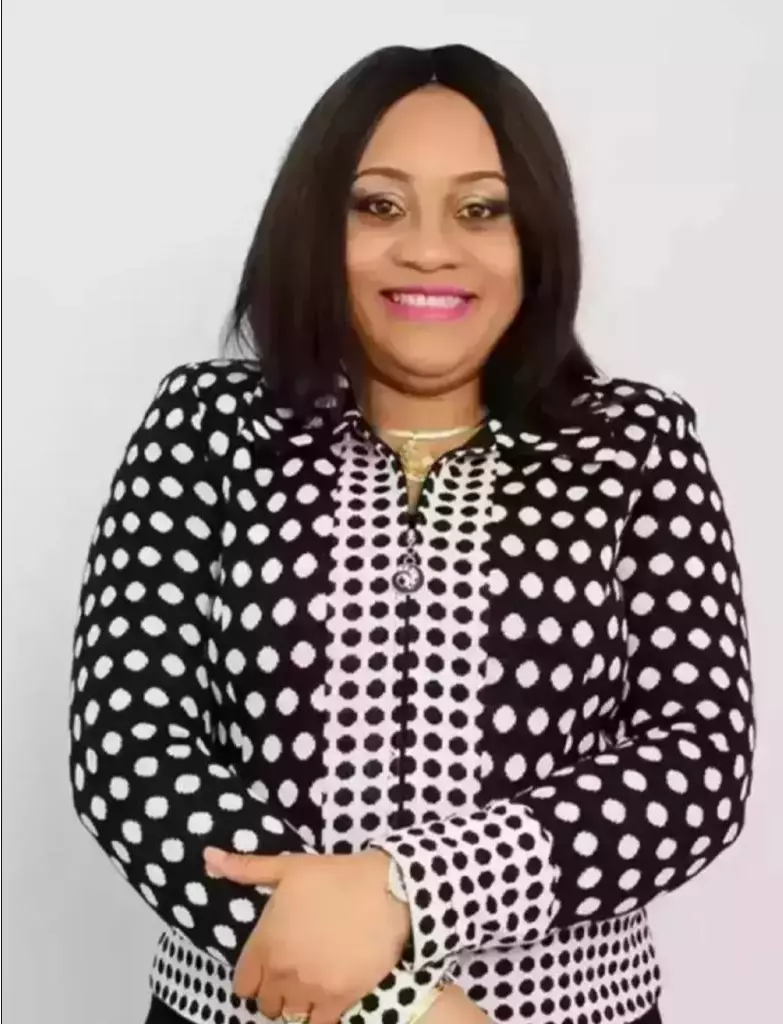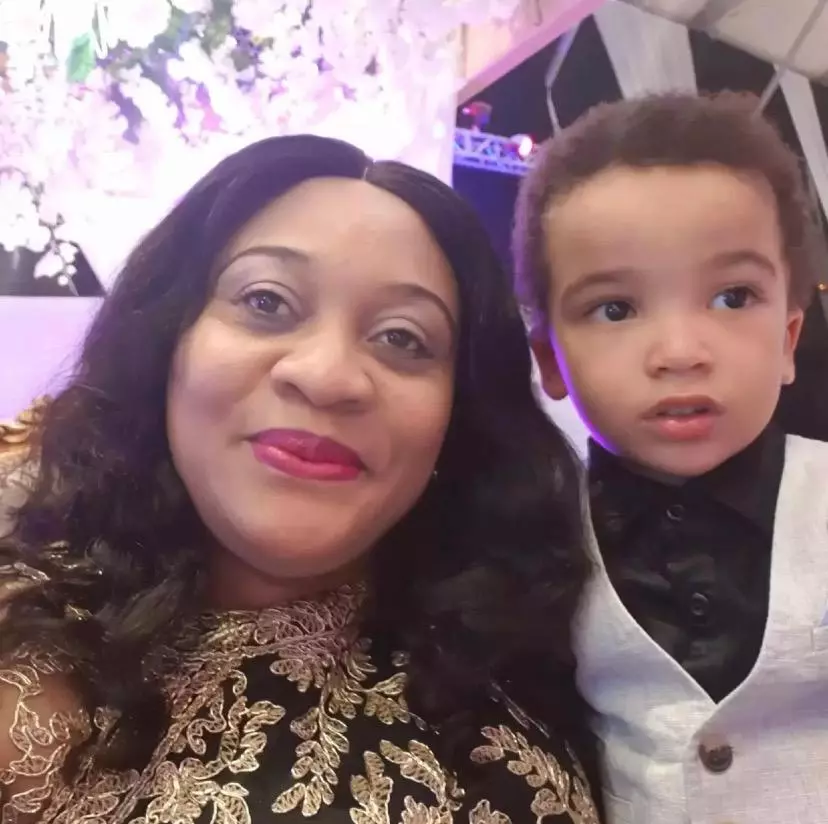 There's excitement in the air!!!!💖💖💖💖 #PL604 #cephzone2
CELagosZ1 early morning prayers is moving swiftly. Our MEGA TEENS CONF. Is gonna be boommm. Our teenagers and generations will never be the same, 'cos these ones know who they are and are doing great things. Waoooooooih!
There's excitement in the air!!!!💖💖💖💖 #PL604 #cephzone2
There's excitement in the air!!!!💖💖💖💖 #PL604 #cephzone2
There's excitement in the air!!!!💖💖💖💖 #PL604 #cephzone2
There's excitement in the air!!!!💖💖💖💖 #PL604 #cephzone2
There's excitement in the air!!!!💖💖💖💖 #PL604 #cephzone2
There's excitement in the air!!!!💖💖💖💖 #PL604 #cephzone2