LMAN NEWS: *Dee Doris* is out with her brand new single * "In This Place" Link in my bio. Please you can Join this dance.. Click the link below to download "IN THIS PLACE" https://deedorismusic.com/product/dee-doris-in-this-place/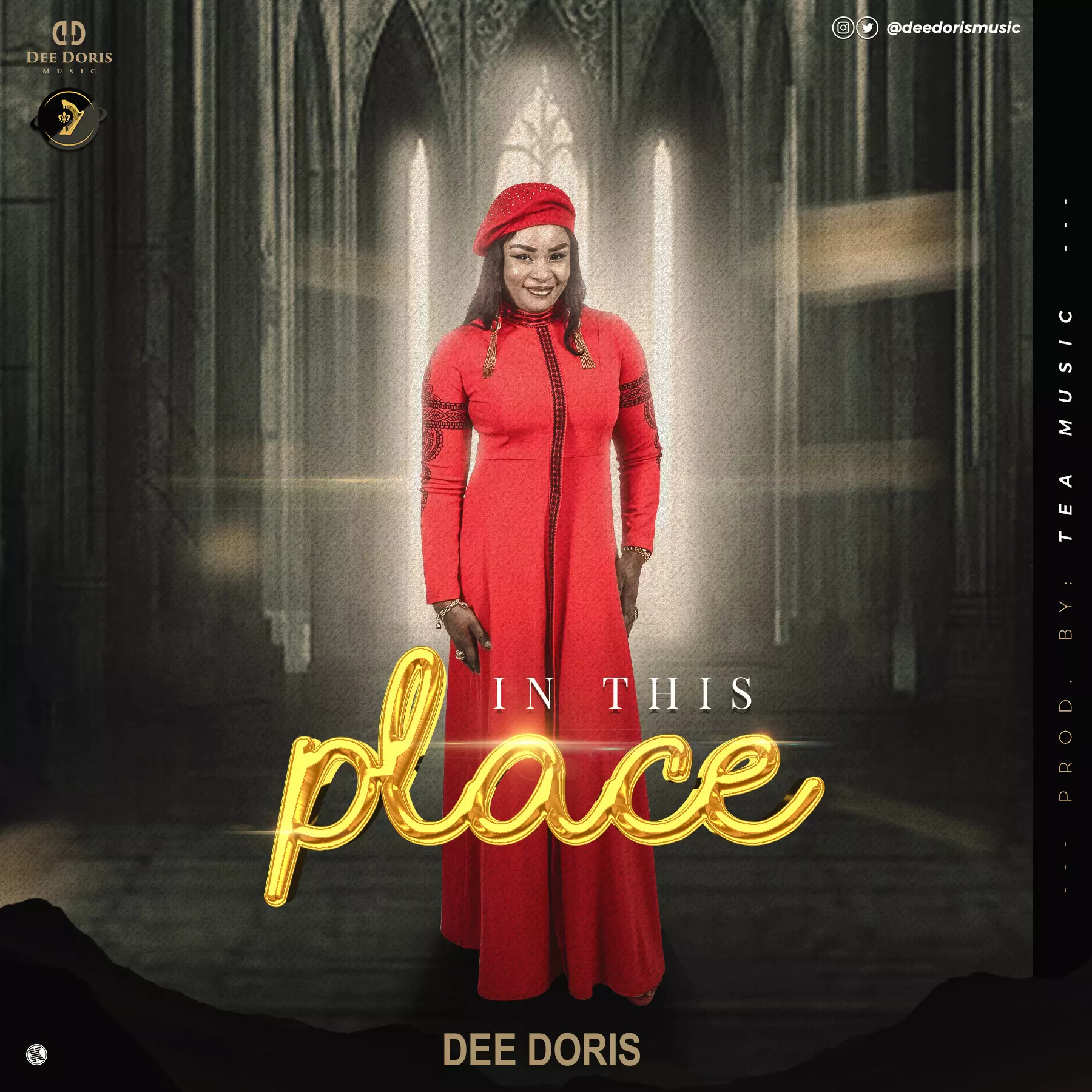 Happy birthday to my lovely brother Ola, you are indeed a blessing to your world, You're mightily blessed in all things, this is your best year ever, keep shinning #UKZONE2.
Happy birthday omolala Esther, shine on #calmc #teamcalabarrocks
Limitless concert in only 8 days!! #limitless2019 #gotnolimits #blwukzonea #gigzband @p_airen @blwukzoneachoir @blwukzonea @gigzband @Pastorairen
THANK YOU CHRIST EMBASSY WARRI MINISTRY CENTRE! For sponsoring copies of the Rhapsody Bible to Students at the ongoing Healing School Autumn Session. To participate, Click; http://rhapsodybible.org/biblebank-partnership Contact us for more information at; partnership@rhapsodybible.org United Kingdom: +44 1708 556 604 South Africa: +2783 538 3349 Nigeria: +234 817 198 7339. 1 Million Bibles, 1 Million Lives, 1 Million Smiles…a reality with you.
Limitless concert in only 8 days!! #limitless2019 #gotnolimits #blwukzonea #gigzband @blwukzoneachoir @blwukzonea @gigzband @Pastorairen
Limitless concert in only 8 days!! #limitless2019 #gotnolimits #blwukzonea #gigzband @blwukzoneachoir @blwukzonea @gigzband @Pastorairen
MORE HIGHLIGHTS FROM "EVERY OFFICER A BIBLE" CAMPAIGN Celebrating the Impact of God's word by Gifting Every Officer A copy of The Rhapsody of Realities Devotional study Bible in the City of Sapele Thank you Esteemed Partners of Christ Embassy Sapele-Where God Lives You Made it Possible!!! #everyofficerabible #whereGodlives #cesapele #NSSZONE1
Limitless concert in only 8 days!! #limitless2019 #gotnolimits #blwukzonea #gigzband @blwukzoneachoir @blwukzonea @gigzband @Pastorairen
Sis Blessingggggg on the stageeeee Limitless concert in only 8 days!! #limitless2019 #gotnolimits #blwukzonea #gigzband @blwukzoneachoir @blwukzonea @gigzband @Pastorairen