PeeYuu.: Happy birthday dearest Pastor Archie on KingsChat Web
Happy birthday dearest Pastor Archie and Pastor Ngy. You are simply amazing and trully God's best. Your inspire greatness and it's palpable . I love you both Sir and Ma.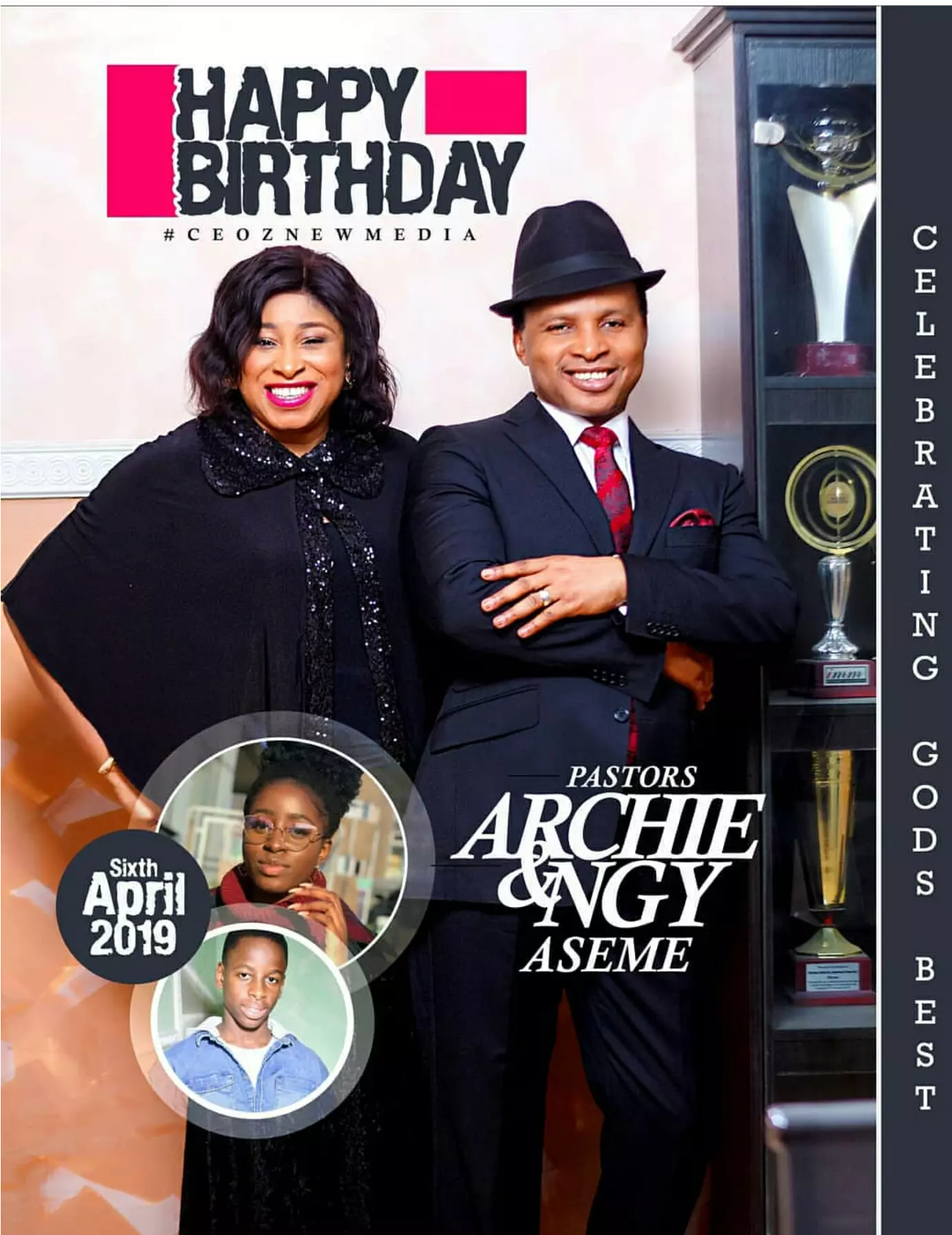 Adebayo Richard
commented:
LAVITA RICCA INTERNATIONAL 08169098193 HOW LAVITA WORKS ?? LAVITA. PACKAGES ₦10,000-----₦20,000 ₦15,000-----₦30,000 ₦20,000-----₦40,000 ₦50,000-----₦100,000 ₦100,000----₦200,000 NOTE:👉 Call/Whatsapp +2348169098193
Crystal Gold
commented:
Congratulations 🍾🎉🎈🎊, prosperity with peace is multiplied unto you in Jesus Name Amen. Refreshing times are come to you. Riches abound to you. Praises resound your precious Name on and in heaven. I join the host of heaven to say Happy 😃birthday 🍰.
Celebrating Our Instructors from God Himself who has bettered our lives in all round..voices of divine consolation that never escaped your hearing when there's a casting down around...I love you Pastor Sir and Pastor Ma... #CEONZ #CEODEKPE
#gfmc19 #nnez1 #ceyola #leavenostoneunturned #talktoeveryoneandanyaboutit
The Major is here. #DayOfBliss #CeAkure #TheMandate
#gfmc19 #nnez1 #ceyola #leavenostoneunturned #talktoeveryoneandanyaboutit
#gfmc19 #nnez1 #ceyola #leavenostoneunturned #talktoeveryoneandanyaboutit
Our music is incomplete without you. Thank you so much Mum for believing in our gifts and for setting us on the path that we must follow. Loving you is our delight 🥰🥰🥰. #PL604 #cephzone2 #lmamphz2
Thanks for developing the body of Christ . Heaven has taken note of your lavish givings God is your exceeding great reward Congratulations my beautiful cell leader ! I love you mega #celagoszone2
Happy to Sis Patience ...thank you for your amazing work in choir
Thanks be unto God who always leads me in perpetual victory parade. I'm strong in the Lord, and in the power of His might. I win every day by the power of the Holy Spirit, for my steps are ordered by His wisdom, and every challenge crumbles before me, in Jesus' Name. Amen. #ism #SpeaktheWord #PastorChris #WEC2019