georgette Anderson: My dear Deaconess Thelma, I on KingsChat Web
My dear Deaconess Thelma, I joyfully celebrate a true gem! An epitome of beauty, humility and love personified. Glorious things are spoken of you,your light continues to shine ever so bright. You're Blessed in every way. Happy amazing birthday! I love you endlessly!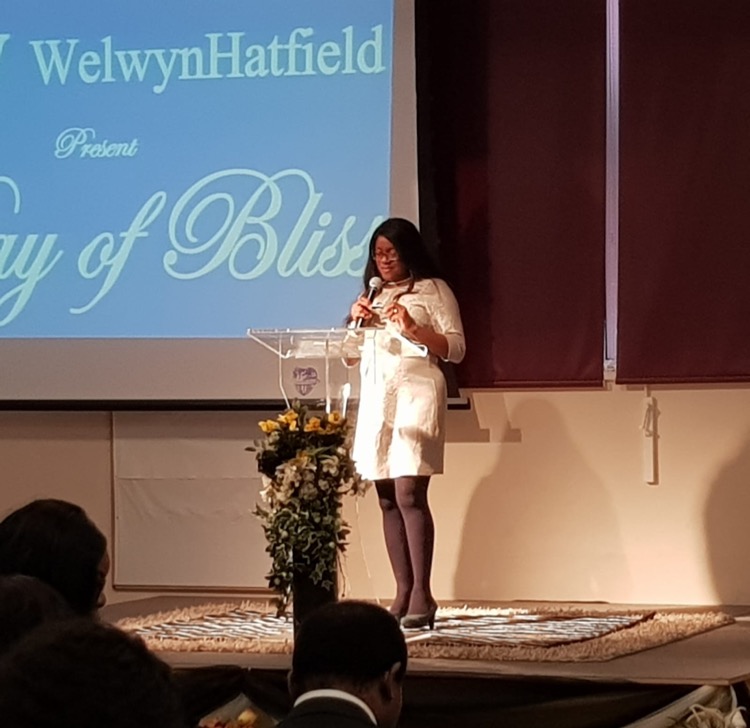 Thanks be unto God who always leads me in perpetual victory parade. I'm strong in the Lord, and in the power of His might. I win every day by the power of the Holy Spirit, for my steps are ordered by His wisdom, and every challenge crumbles before me, in Jesus' Name. Amen. #ism #SpeaktheWord #PastorChris #WEC2019
Happy to Sis Patience ...thank you for your amazing work in choir
Thanks for developing the body of Christ . Heaven has taken note of your lavish givings God is your exceeding great reward Congratulations my beautiful cell leader ! I love you mega #celagoszone2
Our music is incomplete without you. Thank you so much Mum for believing in our gifts and for setting us on the path that we must follow. Loving you is our delight 🥰🥰🥰. #PL604 #cephzone2 #lmamphz2
#IlluminatingTeens #Celz1rocks #EasterFriday
TAP NEWS......... Accra Ghana Zone set to launch Tap. Date.. April 14TH A strategic project partnership with the Teens Ministry for individuals, churches, pastors, teenagers and organisations.  TAP......for the advancement of the Teens Ministry.
Celebrating God's general, Celebrating God's Anointed Celebrating God'Grace You are indeed God's perfect match made from Heaven. I love you passionately #ceonitshazone #celebratingGod'sgenerals #6thApril
Happy Birthday Ma! Thank you for your love, prayers and support towards the children of this great nation South Africa. We love you dearly Ma💖. #EndPovertyNow #EveryChildisyourChild #Giveeverymonth #InnerCitymission #PP5 #CERANDBURG #CESAZONE1