LizzieLight: Celebrating the Impact of God's on KingsChat Web
Celebrating the Impact of God's Word!! "EVERY OFFICER A BIBLE"CAMPAIGN Spreading free copies of the Rhapsody of Realities Devotional Study Bible to EVERY OFFICER IN SAPELE,OGHARA MOSOGAR,JESSE &KOKO #everyofficerabible #whereGodlives #cesapele #NSSZONE1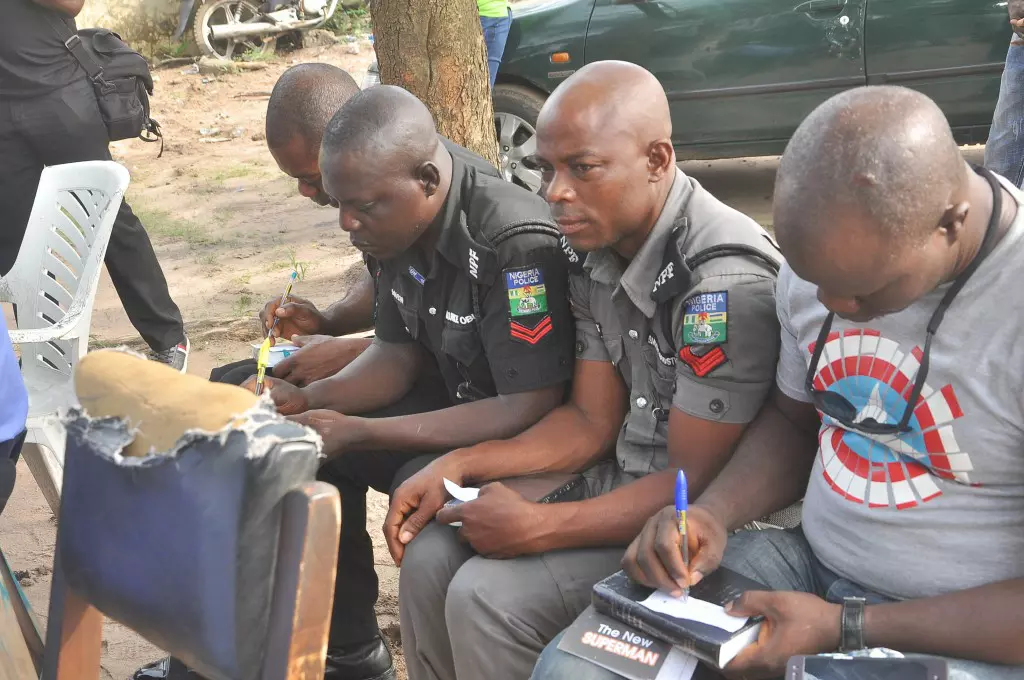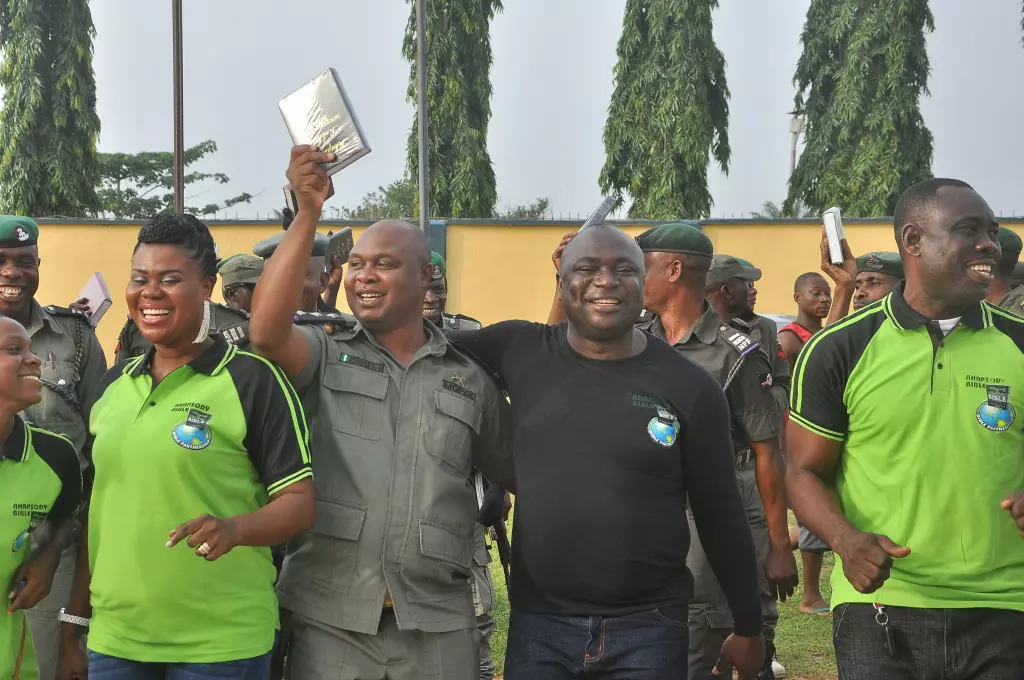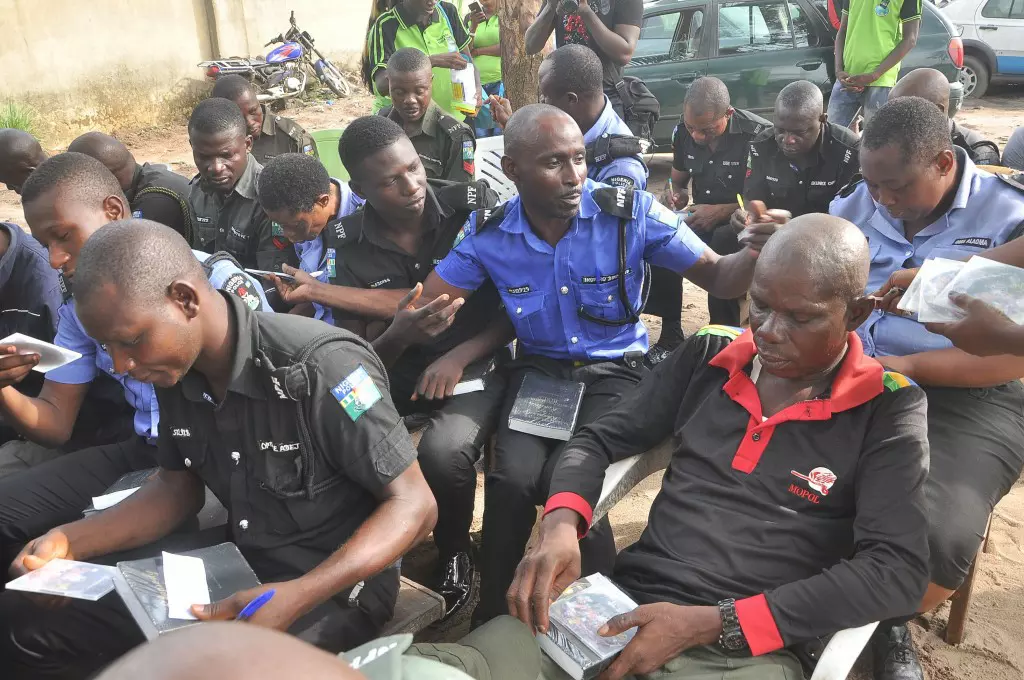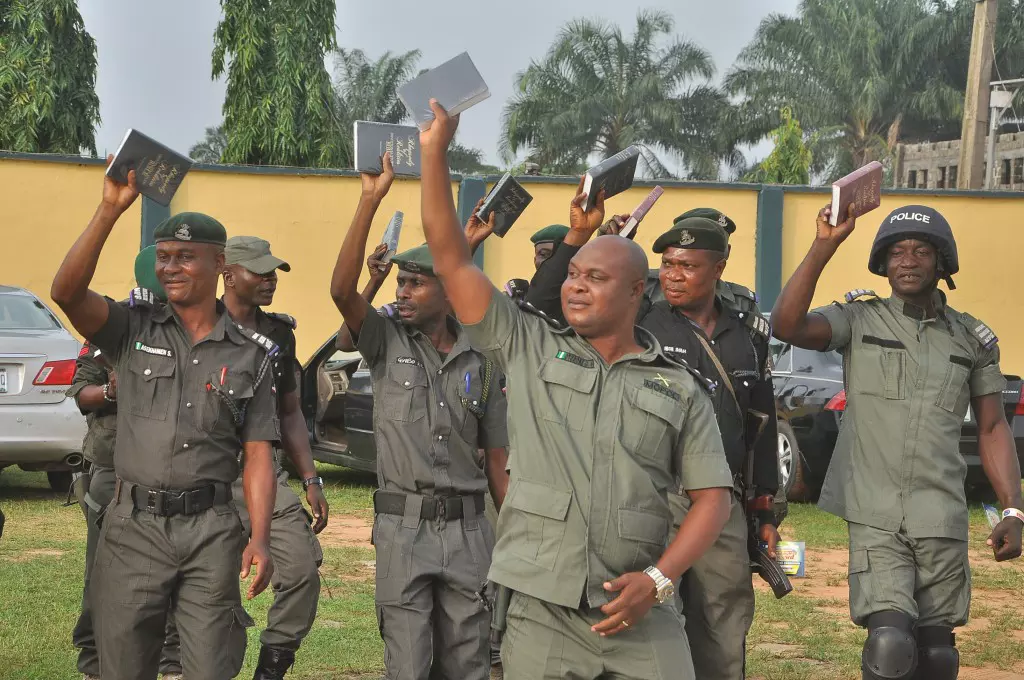 Happy Birthday to my coolest Bro, I love you so much.
⭐A Refreshing Thought For You Today⭐ http://bit.ly/2gTR2pB Friday, 15 April 2019. In your life, see challenges as opportunities to manifest the glory of God; that way, you'll always be full of joy. Read full article 👉http://distribution.rhapsodyofrealities.org/?p=bonny2
Happy Birthday Pastor Rebecca Ma Still celebrating Royalty 🔊🔊 #cerandburg #cesazone1
HAPPY BIRTHDAY PASTOR MA YOUR SMILE HEALS I LOVE YOU DEARLY #PB31 #cerandburg #cesazone1
May I only think and speak that which is pleasing to God in Jesus Name.