Pastor Awele: Happy birthday dearest Pastors Archie on KingsChat Web
Happy birthday dearest Pastors Archie and Ngy. This is made in heaven, Thank you so much for all you do in our great family and Nation. I love and celebrate you today and always.. #cmc #Calmc #teamcalabarrocks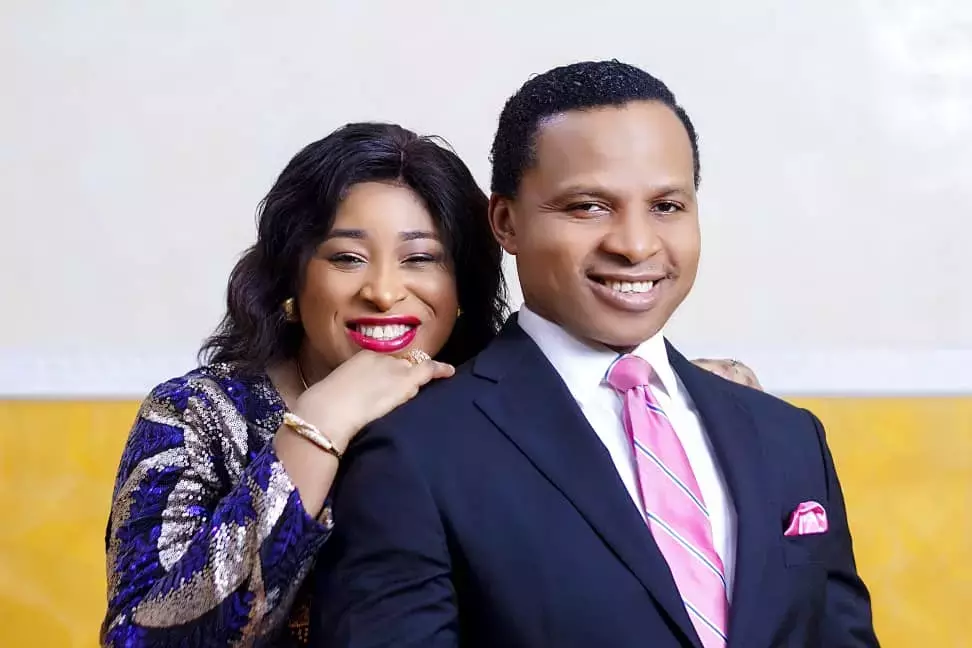 Happy Birthday Esteemed Pastor Ma. Thank you for being a strong foundation to my early years in ministry (Adjomo Avenue). I am grateful to you and I love you dearly Ma.
Happy birthday pastor Joshua. Falalalalalalala#cc1cephzone3#
Happy birthday Monola. Thanks for always being so warm and kind. You are the light of the world. Much love 💖
Happy birthday to my wonderful pastors Archie and Pastor Ngy Aseme I love you so dearly....thank you for changing my life and all your kind words and prayers.....keep soaring high #ceoz #April6th #Ezeifeninezuluoke1ofonitshazone
Happy Birthday to 'MMM'. Thank you for your service to God, our nation and our department. I love you
HBD Sir /Ma. Thank you for all you do in ministry. love you sir /ma .
@thelma1 Happy 😊 Birthday Ma...
HBD ma thank you ma for your love and care always .I love you ma .
Happy Birthday Esteemed Pastors. Thank you for your commitment to God, our nation and the Rhapsody Bible Department. I love you dearly Sir/Ma.