North West Virtual Zone 1: TOTAL EXPERIENCE SOKOTO was glorious! on KingsChat Web
TOTAL EXPERIENCE SOKOTO was glorious! with over 2000 in attendance and over a hundred souls won the lives of so many will be never be the same. Lights everywhere! Jesus everywhere! #amazingcesokoto #NWZ1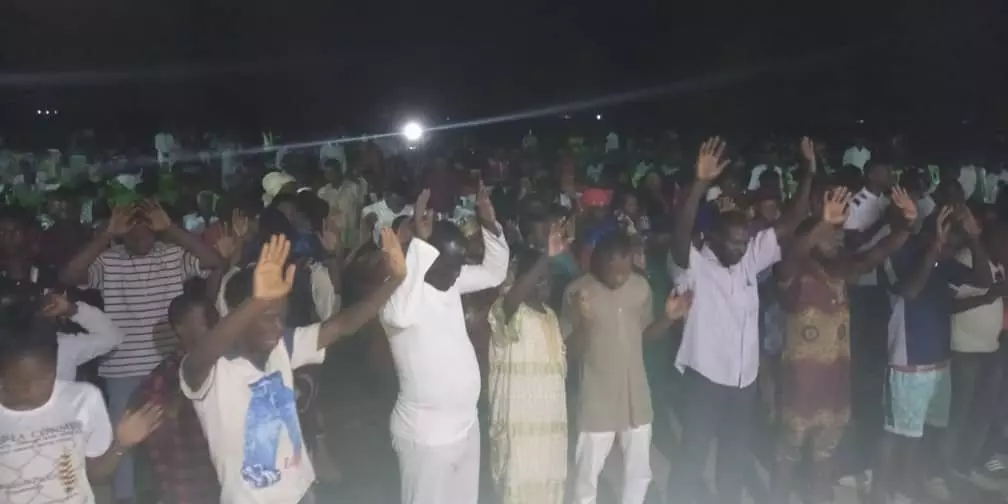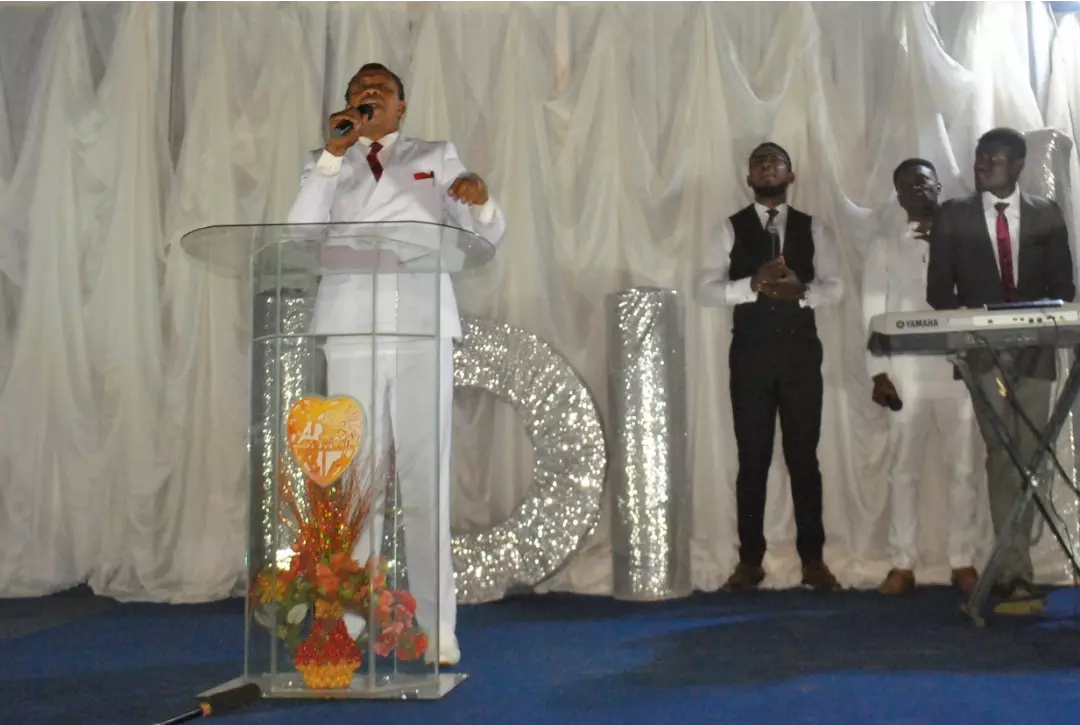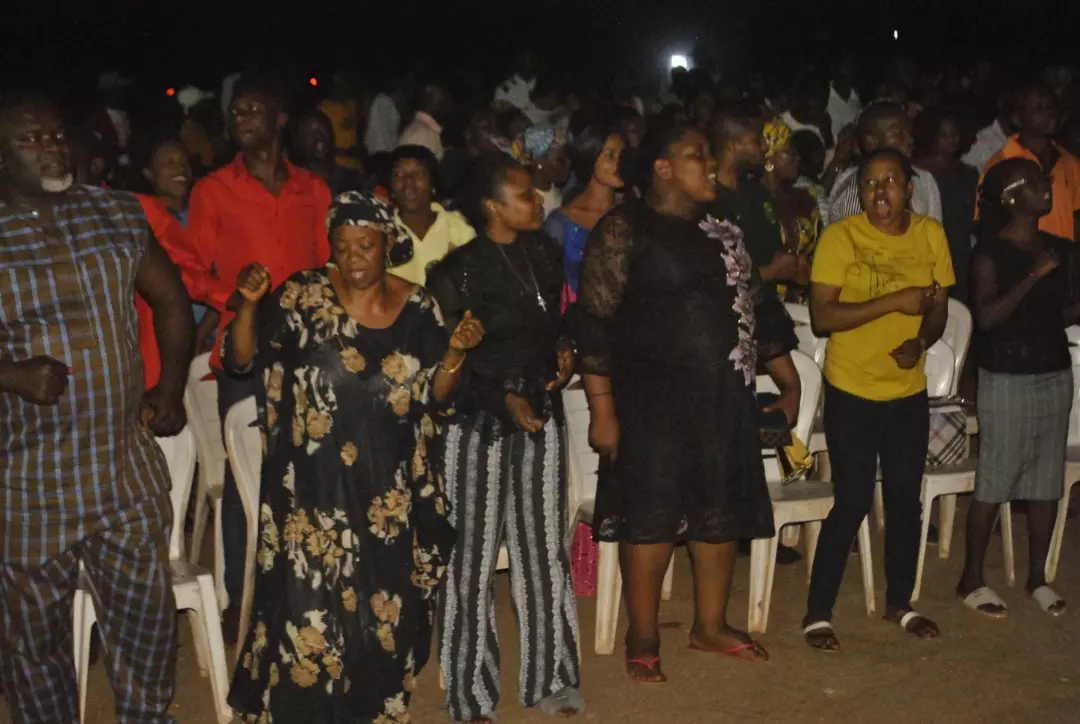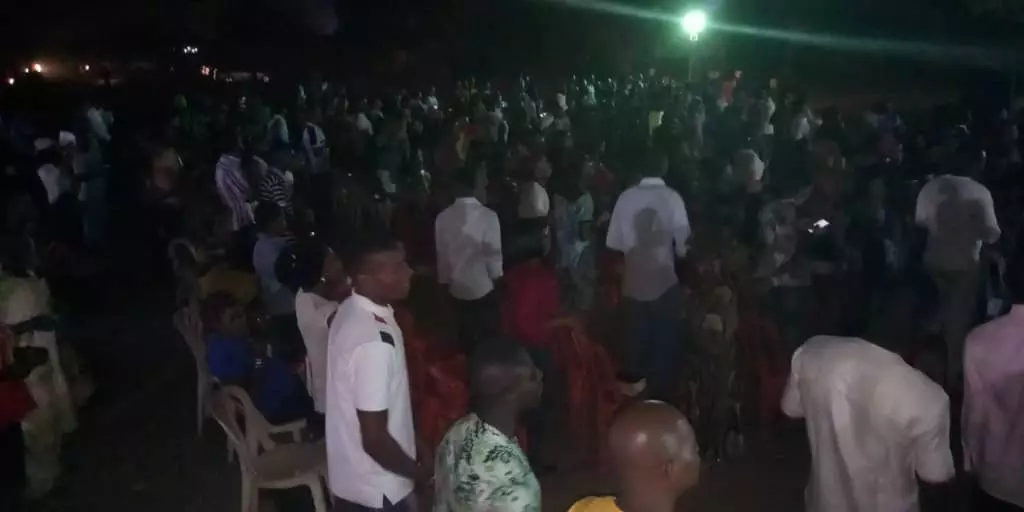 This anointing is rubbing off on me....Lord you are faithful. Thank you for what you are doing. Hip hop hooray... Re a leboga papa.
HBD PSTR LINDA. l THANK GOD 4 WHAT HE IS DOING WTH & THROUGH U. I JOIN HEAVEN TO CELEBRATE A VERY SPECIAL PERSONALITY. IT'S BEEN FROM ONE LEVE OF GLORY TO ANOTHR. UR LOVE & PASSION 4 D THNGS OF GOD IS WORTHY OF EMULATING 🎉🎊🎂🎂💜💙💚♥️ I LOVE U DEARLY. #ceirving #Cetexaszone2
Happy birthday to our wonderful and kind Dcn Adele. We love and celebrate with you today. God bless you and your lovely family.
#PastorT@50 #iloveu1by1 #CeQuthing #LesothoGroup.
Limitless concert in only 6 days!! #limitless2019 #gotnolimits #blwukzonea #gigzband @blwukzoneachoir @blwukzonea @gigzband@Pastorairen
Limitless concert in only 6 days!! #limitless2019 #gotnolimits #blwukzonea #gigzband @blwukzoneachoir @blwukzonea @gigzband@Pastorairen
Limitless concert in only 6 days!! #limitless2019 #gotnolimits #blwukzonea #gigzband @blwukzoneachoir @blwukzonea @gigzband@Pastorairen
Limitless concert in only 6 days!! #limitless2019 #gotnolimits #blwukzonea #gigzband @blwukzoneachoir @blwukzonea @gigzband@Pastorairen