Toyin Olusina: Happy Birthday dear Sis Monola. on KingsChat Web
Happy Birthday dear Sis Monola. The one and only Sis Moni-Mesh!! Thank you for your consistency and dedication over the years. May God bless you richly and specially. We love and appreciate you. Enjoy your special day.😍😘❤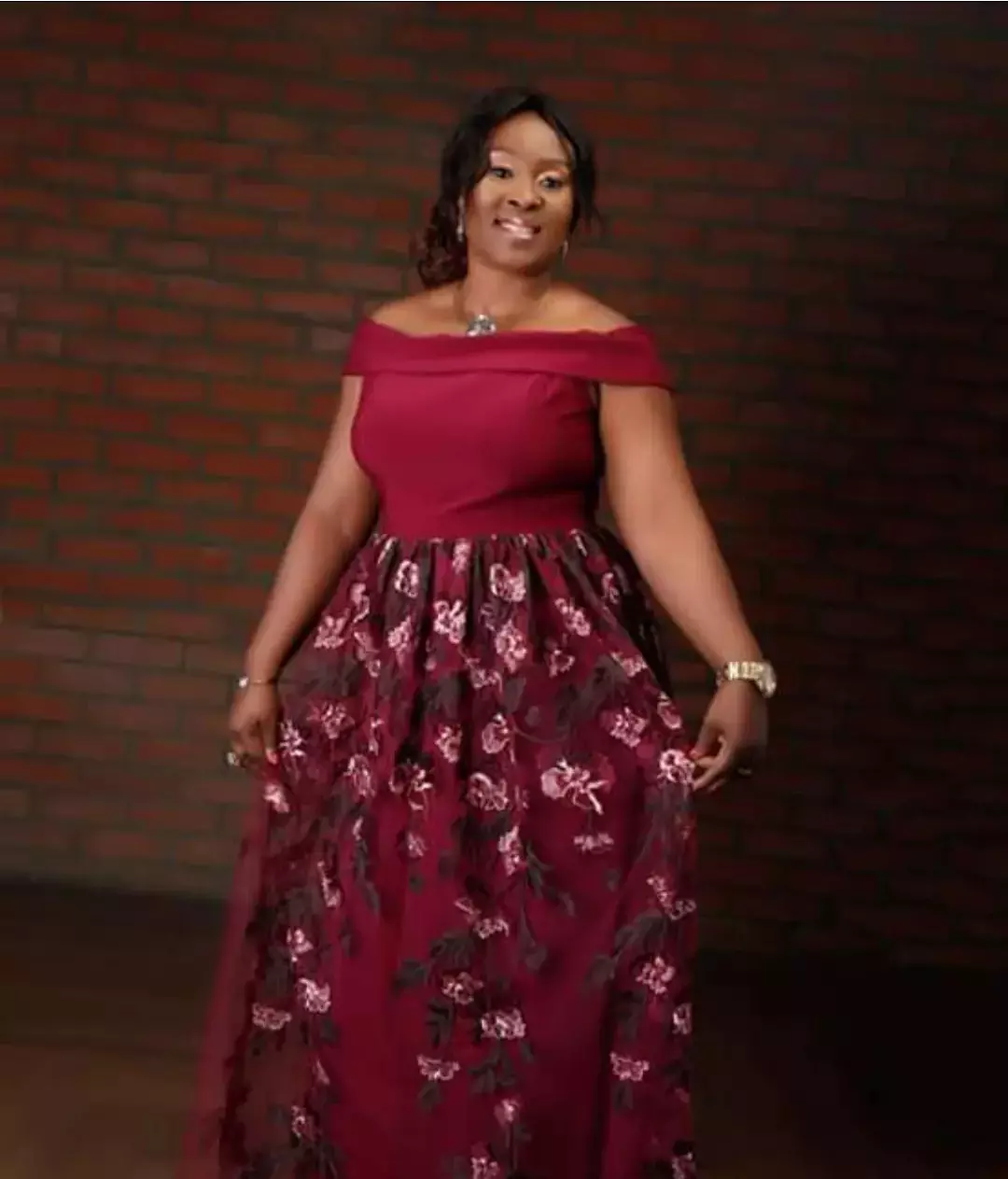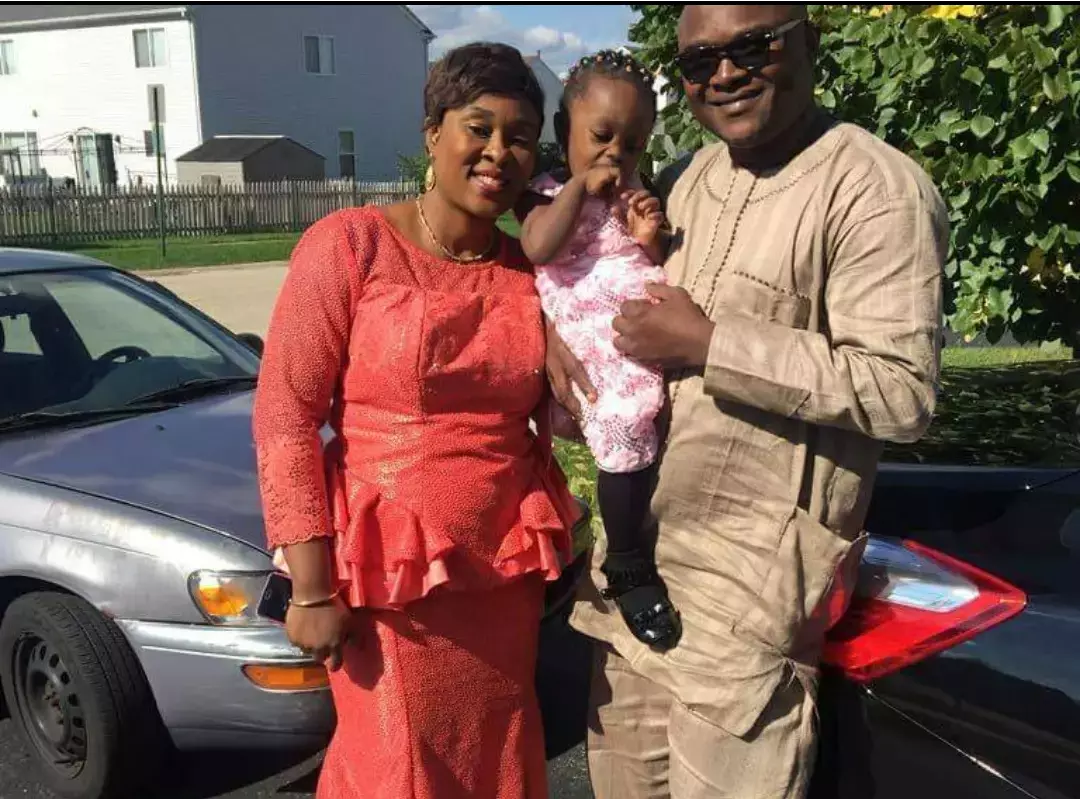 Two Special Easter programmes coming up. I am expectant and ready to receive #ESSUK2Z4 #UK2Z4MOST #CEBarking
FRESH EGGS FOR SALE, WE DELIVER 20 CRATES ABOVE JUMBO SIZE =700 MEDIUM SIZE=650 SMALL SIZE=550 DISTRIBUTORS PRICE JUMBO SIZE=650 MEDIUM SIZE=#550 WE NEED DISTRIBUTORS IN ANY STATE, WE GIVE TO YOU TO SALE AND MAKE YOUR OWN PROFIT. CONTACT US AT. (ELAMI FARM.CALL:US 08144593138
April 6th will remain a great day in my life, as I celebrate God's gifts that set my life on an upward projectile. Happy birthday my pastors, my father & mother. May God increase His grace upon your life, enabling you to do much more. I love You.
The day we have all been waiting for is here, don't be told,be there at Don Domingos College field Edjeba.2pm #Totalexperiencewithpstmarilyn
Celebrating the highly esteemed Pastor ma... thank you for your investments through the years. I love, appreciate and celebrate you specially. Happy Birthday to you ma!
Happy birthday to esteemed Pastors Archie and Ngy We join many around the world to cerebrate you We love you dearly!
Featuring Jerry K, Testimony, Joe Praise.. come experience the Word,Miracles,Today with Pastor Marilyn ogaga #Totalexperiencewithpstmarilyn
Featuring Jerry K, Testimony, Joe Praise.. come experience the Word,Miracles,Today with Pastor Marilyn ogaga #Totalexperiencewithpstmarilyn
HAPPENING NOW!!! Special Recognition of Top Graduating Students & Outstanding Teachers of the Higher Life Conference Foundation School by the Highly Esteemed Zonal Director. #CEPHZONE3