Dcns Oluchi Ikeokwu: Happy birthday MMM Beke....my friend, on KingsChat Web
Happy birthday MMM Beke....my friend, sister and ATM machine (lol) It's a beautiful year for you and the Lord is blessing you right now. I love you loads😍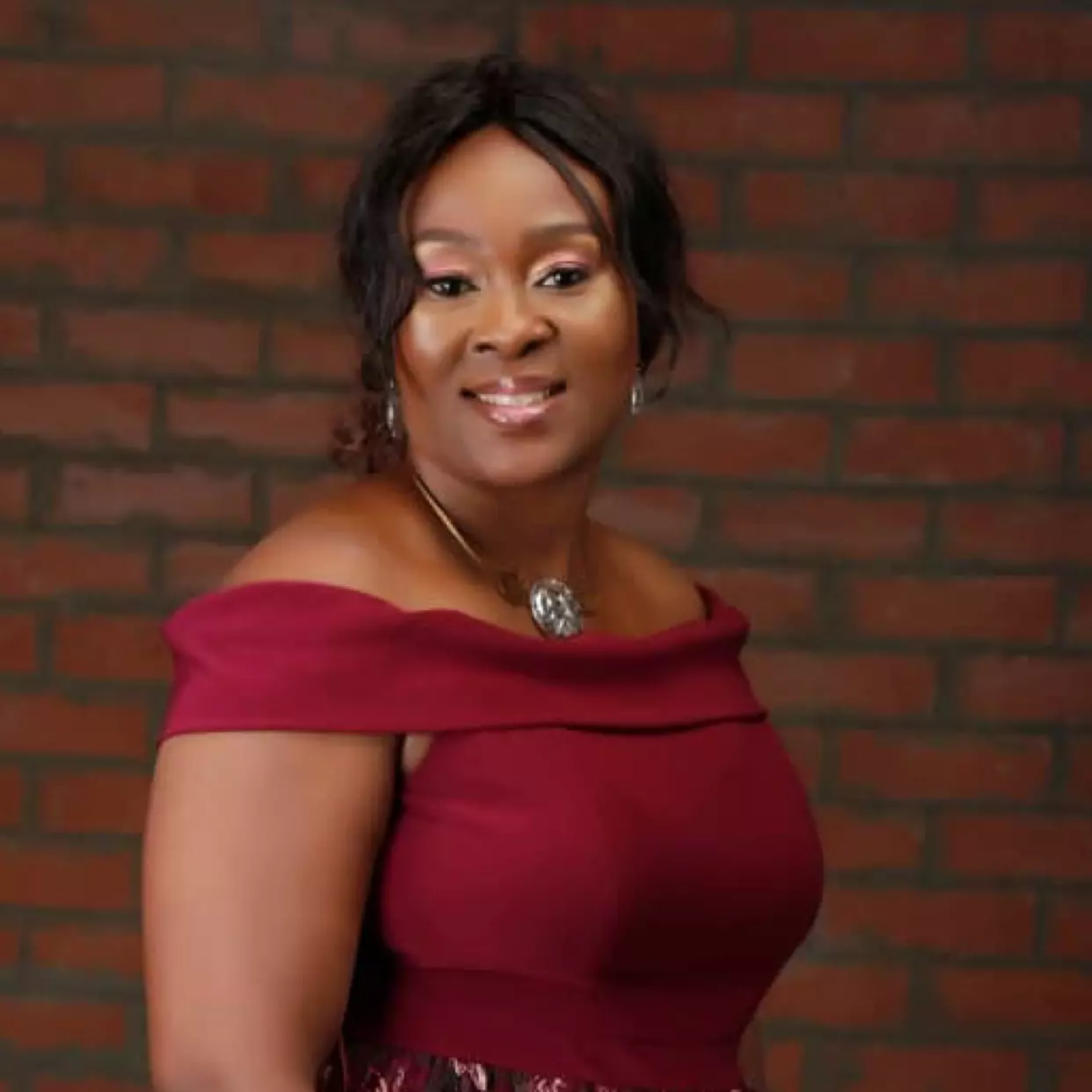 MONOLA MESHILEYA
commented:
Thank my Esteemed Deaconess I was waiting for you 😀😀
Happy birthday Ma to my Boss and our highly Esteemed Sis Monola Meshileya. Thank you Ma for all you do in Ministry. If we're looking for an example of someone that's called into ministry, we can easily point at you. I love you dearly Ma and happy birthday again Ma.
Happy birthday Esteemed Pastor Sir/Ma. How I love you both😙😙.. You are both full of God and his spirit. Thank you for your love for ma. I appreciate you eternally😛
Happy birthday Pastor Kumbi. It's your year of light...Glorious things are spoken of you pastor, and your light shine everywhere. Keep enjoying God's Grace ma. I love you.
I celebrate your Liquid Love, Humility, Kindness and Grace. I celebrate YOU. I Love You, Ma. Happy birthday.
This is the next big thing #calMC #CMC #TeamcalabarRock
Happy birthday Excellent Sis Evelyn Iriabe.planted in the courts of our lord.,you flourish and shine and shine! . Thank you so much for all you do with us in The Haven , the foundation school and for me . Your path drips with the corn and the wine effortlessly. God bless you
So excited to be part of unforgettable experience evangelisim team
It's been 23 years of this glorious journey together; just like yesterday. The word has been tested and proven; glory to God. Thanks honey for caring so much for the kids and me. Happy Anniversary.