Pastor Dupe Isesele: Happy birthday Monola. Thanks for on KingsChat Web
Happy birthday Monola. Thanks for always being so warm and kind. You are the light of the world. Much love 💖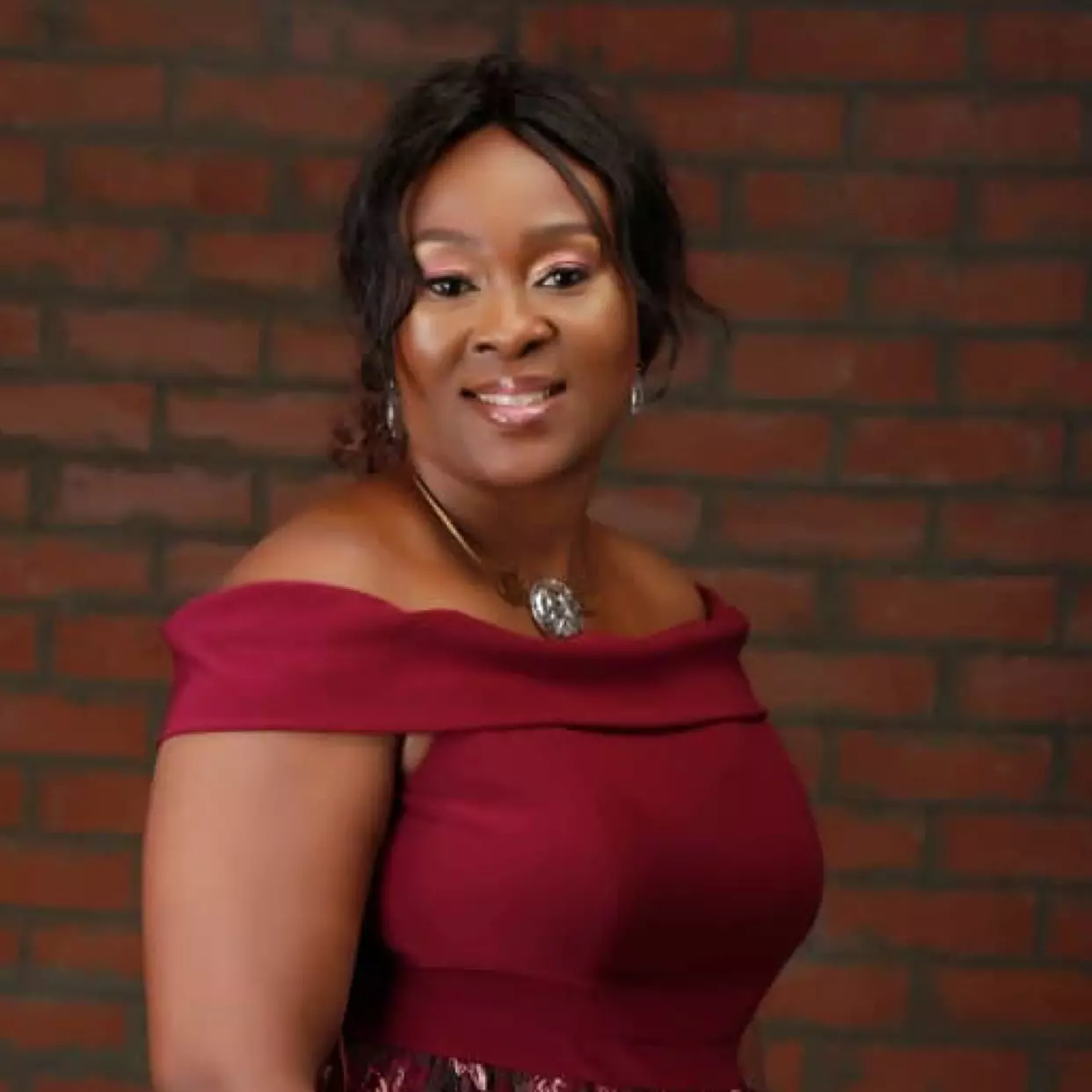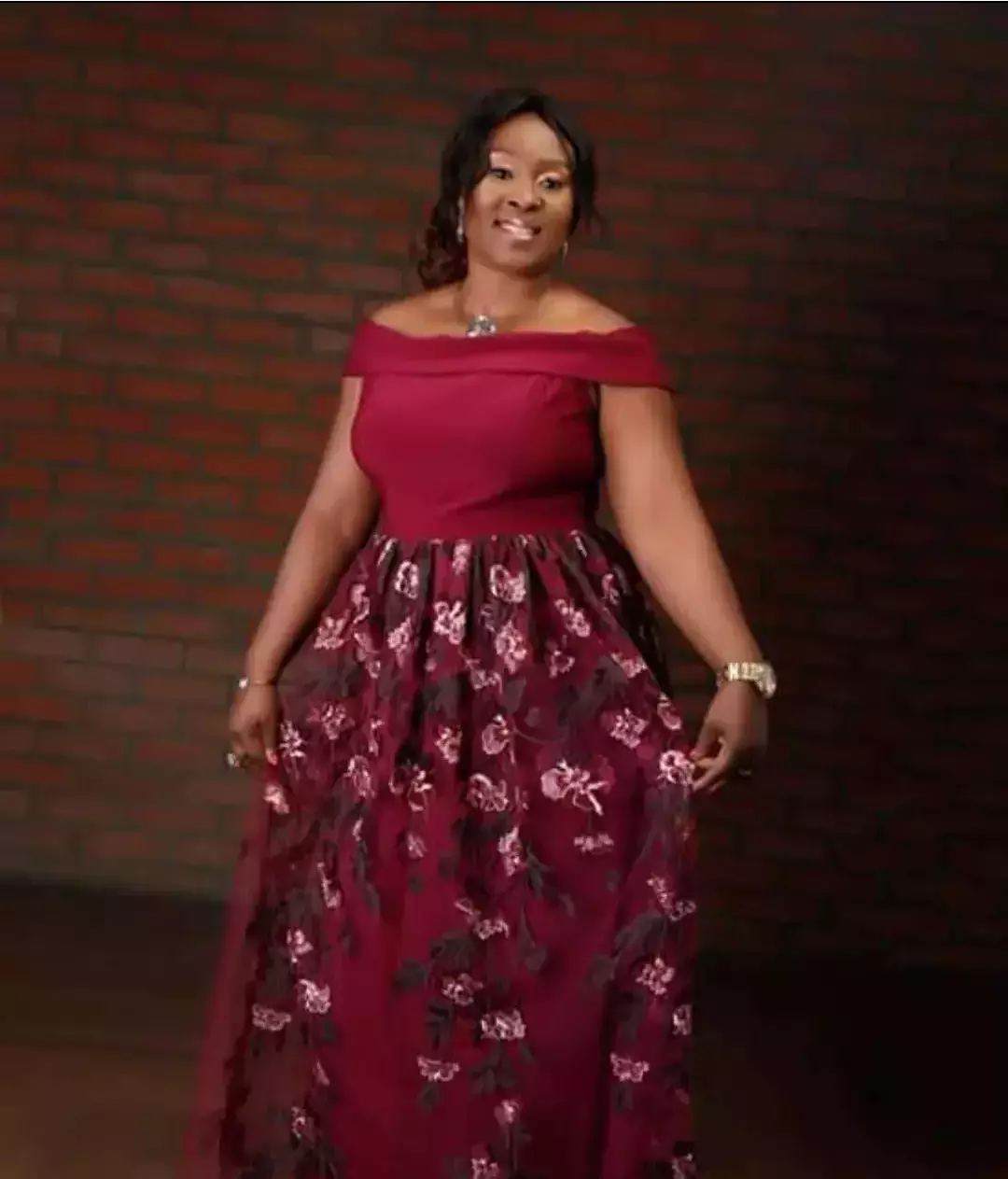 MONOLA MESHILEYA
commented:
Thank you highly Esteemed Pastor Ma, I am most grateful Ma.
Happy birthday to my wonderful pastors Archie and Pastor Ngy Aseme I love you so dearly....thank you for changing my life and all your kind words and prayers.....keep soaring high #ceoz #April6th #Ezeifeninezuluoke1ofonitshazone
Happy Birthday to 'MMM'. Thank you for your service to God, our nation and our department. I love you
Still on this matter my man of God birthday#pastorJoshua'sbirthday#
Happy birthday sweet sis Esther! Enjoy every day of this new year! Shine on sis🎉🎊🎈🌟☀️💡🕯🎂
24 HOURS TO GLOBAL COMMUNION SERVICE WITH OUR MAN OF GOD PASTOR CHRIS, DONT MISS IT. #CETXZONE2
Happy birthday pastor Joshua. Falalalalalalala#cc1cephzone3#
Happy Birthday Esteemed Pastor Ma. Thank you for being a strong foundation to my early years in ministry (Adjomo Avenue). I am grateful to you and I love you dearly Ma.
Happy birthday dearest Pastors Archie and Ngy. This is made in heaven, Thank you so much for all you do in our great family and Nation. I love and celebrate you today and always.. #cmc #Calmc #teamcalabarrocks
HBD Sir /Ma. Thank you for all you do in ministry. love you sir /ma .