Happy Birthday Mrs Mesh; thank you for your great impact in ministry. Keep shining from glory to glory. Luv u!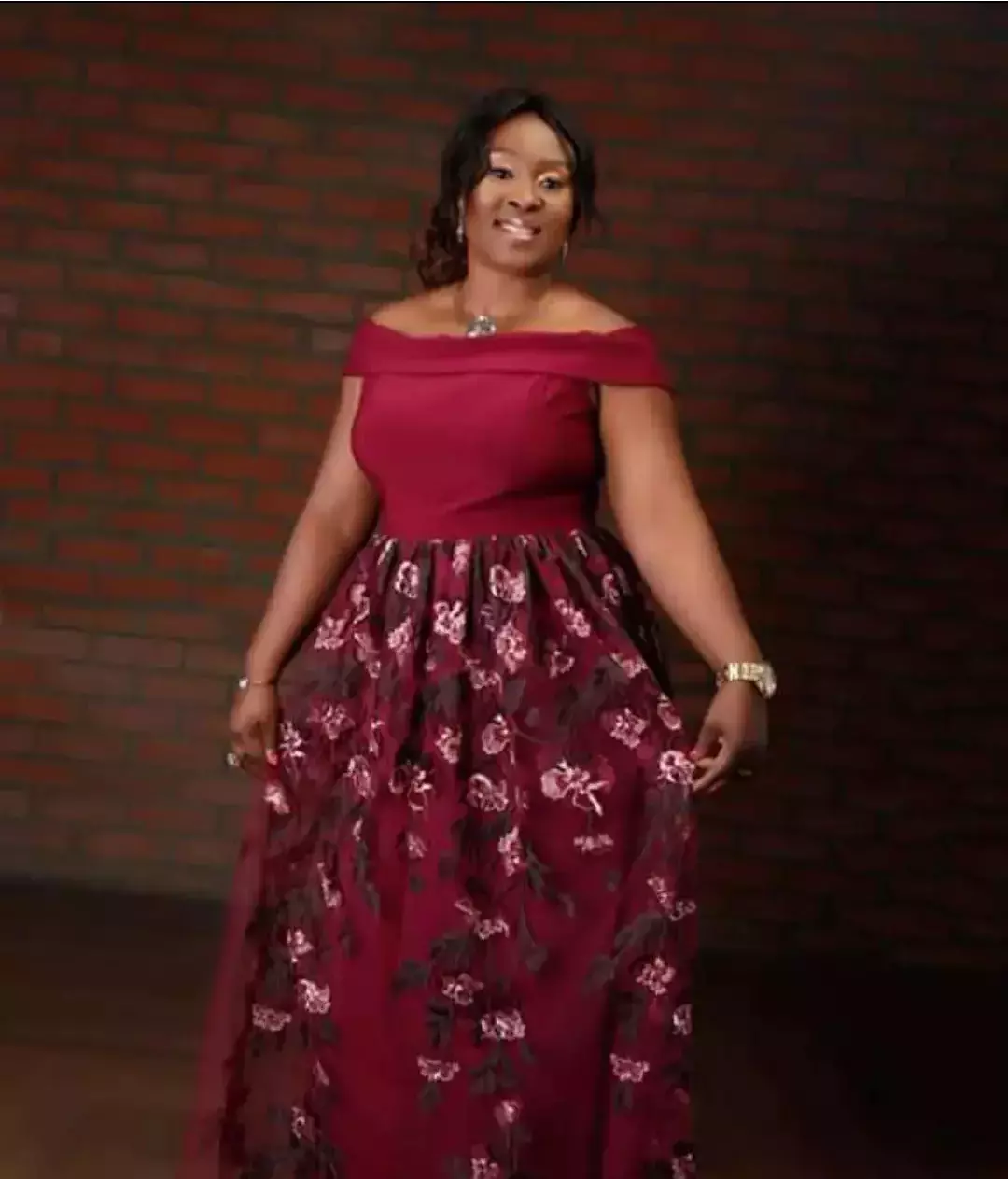 Happy Birthday to a great man, keep moving in that greatness from glory to glory. Have a beautiful year
Thank you Pastor Sir for the honor to attend. Awesome Uplift. Gloorry!!! #loveworldcommunitiesofpractice.. #ewcavz3 #CEGULU
Happy birthday dearest brother Daniel. Thank for being YOU. God bless u richly.
✅✅✅Awesome Participation @ CE Texas Zone 2 @ the Global Children's Church Teachers Online Summit Its A whole new level for our teachers 💥💥💥💥 Enjoy the Photos #loveworldchildrensministry #childrenschurchrocks
#childrensministryrocks #loveworldchildrensministry #CEEuropeRegion #WEZ3 #Switzerland Happening now 2nd Global Children's Church Online Teachers Summit LOVEWORLDCHILDREN'S MINISTRY ....win the confidence of CHILDREN...teach the word of God
Pastor Sir&Ma. You are a living testimony of God's grace on our Man of God Pastor Chris. We cannot say that we have not seen how to follow. We have seen the end of your conversation: Jesus Christ the same yesterday today and forever. Thank you for giving vent to the light of God
#CESAZONE2 #Streetstorm @Ellis Park Arena SIX Days to Go!!
IT'S TOTAL EXPERIENCE! HAPPENING LIVE @DOM DOMINGOS COLLEGE,ARRIVAL OF INVITEES! STAY CONNECTED FOR MORE #TOTALEXPERIENCEWITHPSTMARILYN #WMC
IT'S TOTAL EXPERIENCE! HAPPENING LIVE @DOM DOMINGOS COLLEGE,ARRIVAL OF INVITEES! STAY CONNECTED FOR MORE #TOTALEXPERIENCEWITHPSTMARILYN #WMC