Pastor kate showell: Yippee!!!! Finally 💃💃💃 My highly on KingsChat Web
Yippee!!!! Finally 💃💃💃 My highly esteemed zonal pastor's birthday is here ! There is rejoicing in the air 💃💃 glory to God! A helper of the war is born ! Pastor you will function in divine wisdom like never before in Jesus name, amen! I love you pastor! #PWALES2401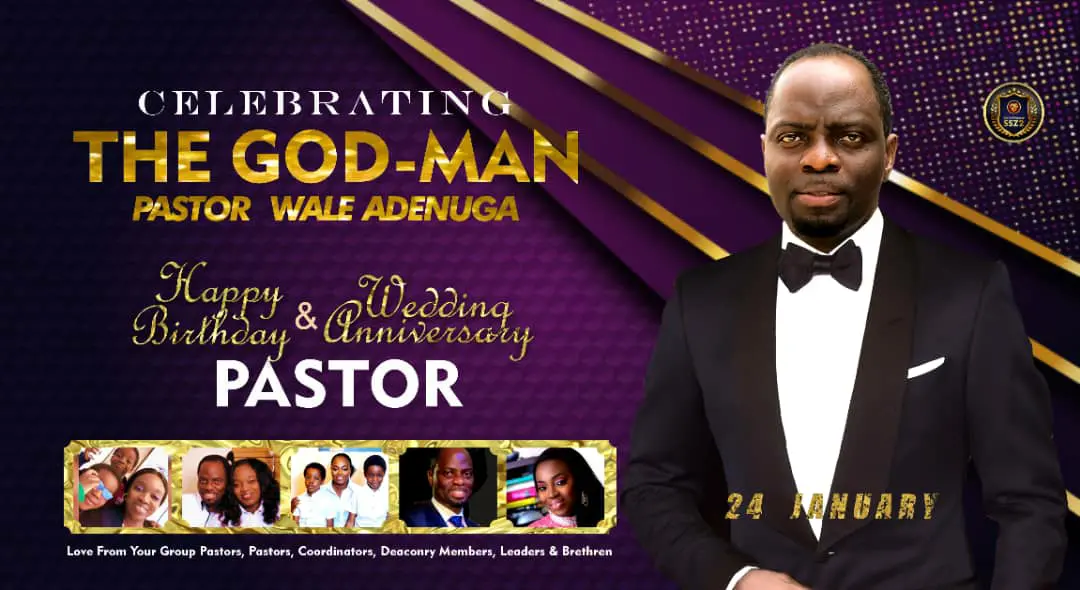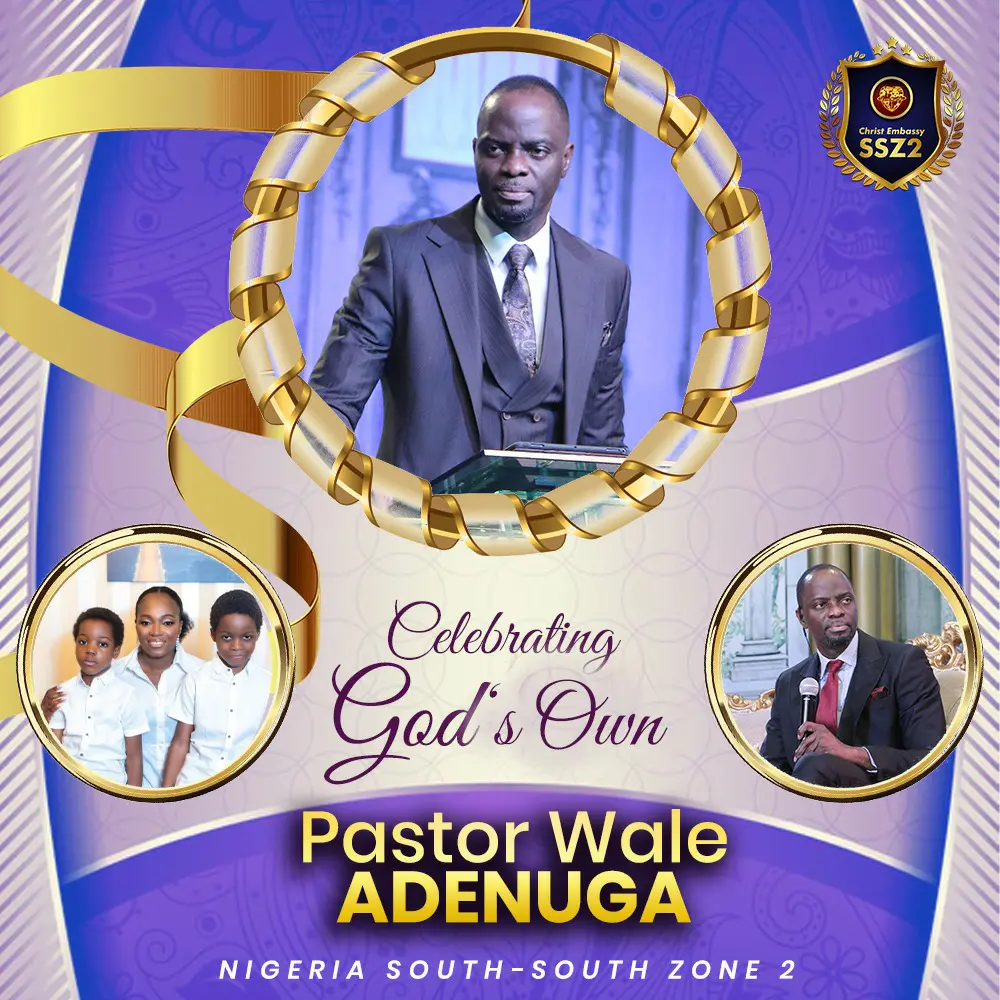 Thomas
commented:
Hxf Crypto currency trading platform .. For only guyana🇬🇾 UK🇬🇧, USA 🇱🇷 and south African🇬🇲 it's an investment where you invest on bitcoins and the sum of bitcoins you invest in, will been process and doubled in a multiple of days trade, after you cash out, then you can reinvested in the same account that you invested in again and again you can invest with credible Asset traders and earn returns of .. $300 to earn $3,000, $4000 to earn $4000, $5.00 to earn $5,000, $6,000 to earn $12, 000 , $7000 to earn $14,000. All in 7days trade and 10% will be my commission and no extra payment before withdrawals if you are ready inbox me on WhatsAp +18507391660
🌟HAPPENING NOW IN CANADA....PARTNERS RENDEZVOUS WITH OUR HIGHLY ESTEEMED REV KEN. 💃💃💃🎉🥁 #CECANADA #CETORONTO #REVKENINYOURWORLD #PARTNERSHIPRENDEVOUS2021
Glory!!! Vision Conference and Zonal Awards 2021 by our formidable Western Europe Zone 4 Germany Hallelujah!!!
Papi: http://player.listenlive.co/42631
HAPPENING NOW 🇦🇺🇦🇺🇦🇺🇦🇺🇦🇺 IS THE LAUNCH OF OUR REACHOUT AUSTRALIA 2021 our Year of PREPARATION! GLORY!! THE WORD IS PRAVAILING 🎊🎊🎊🎊🎊🎊🎊 #CEAUSTRALIA #CEBRISBANE #PREPARATION #REACHOURAUSTRALIA
🇨🇦Canada Region Partnership Rendezvous 🇨🇦 Partnership is wealth towards God ~ Rev Ken . #CECANADA #CETORONTO #REVKEN
*#Psalm23* *#Weloveyouma* *#LMAMUSA*
Happening now at the Canada Region Pastor's and Partners Rendezvous! We are at war; creating a new world order!!! Glory to God! #Partnersrendezvous #cecan #yearofpreparation
#FirstQuarterGlobalSummit #GlobalSummit #Loveworldchildrensministryrocks
*#Psalm23* *#Weloveyouma* *#LMAMUSA*