Kelly Aseme: Happy birthday Mum and Dad on KingsChat Web
Happy birthday Mum and Dad ❤️❤️ I love you both so much and thank God everyday for you. Its amazing the amount of love you both are able to show not just to Christian and I but to every one around you. You're a power couple!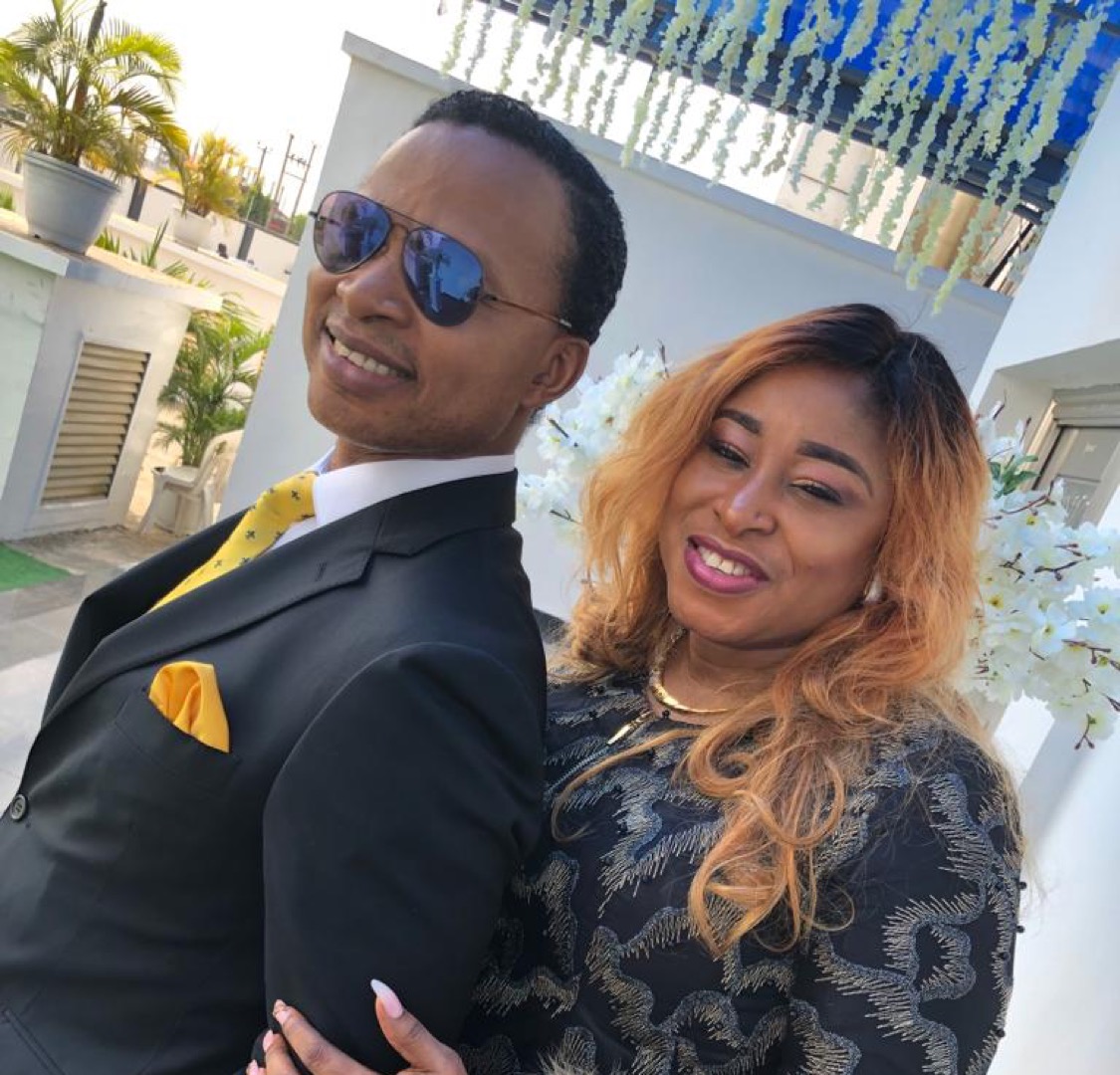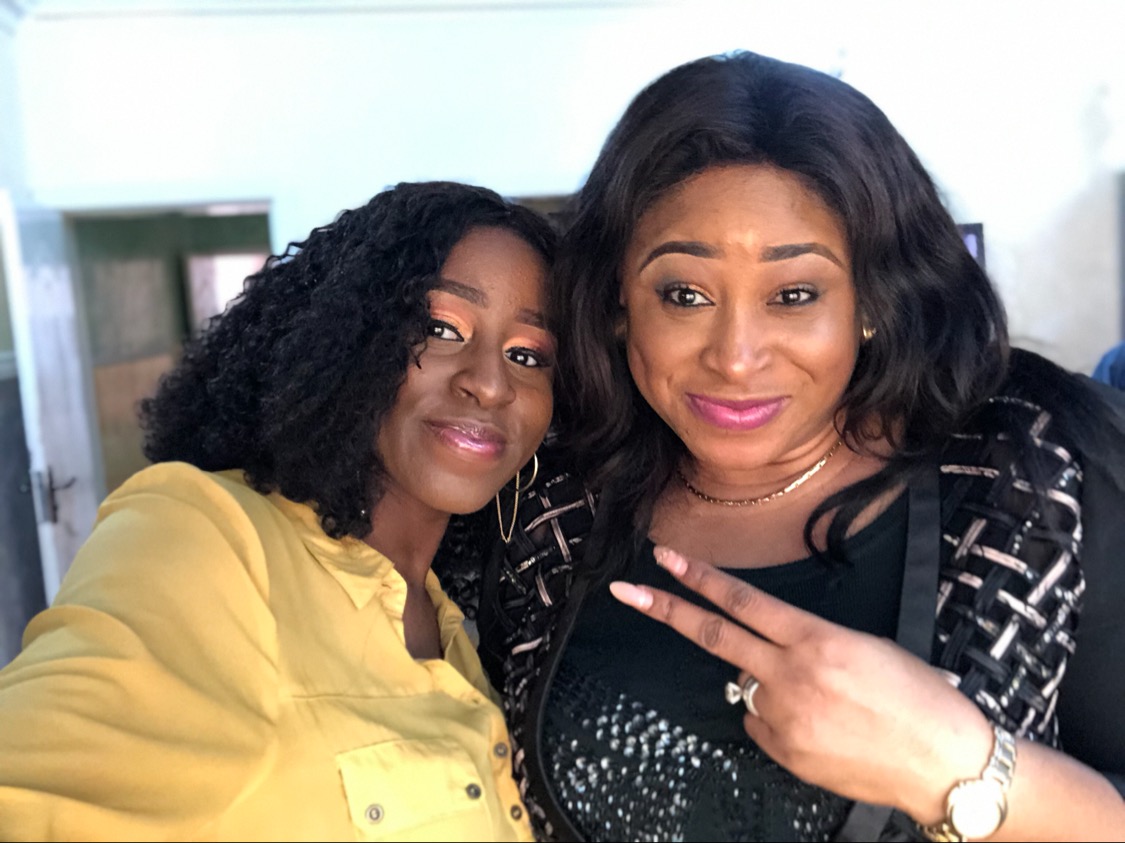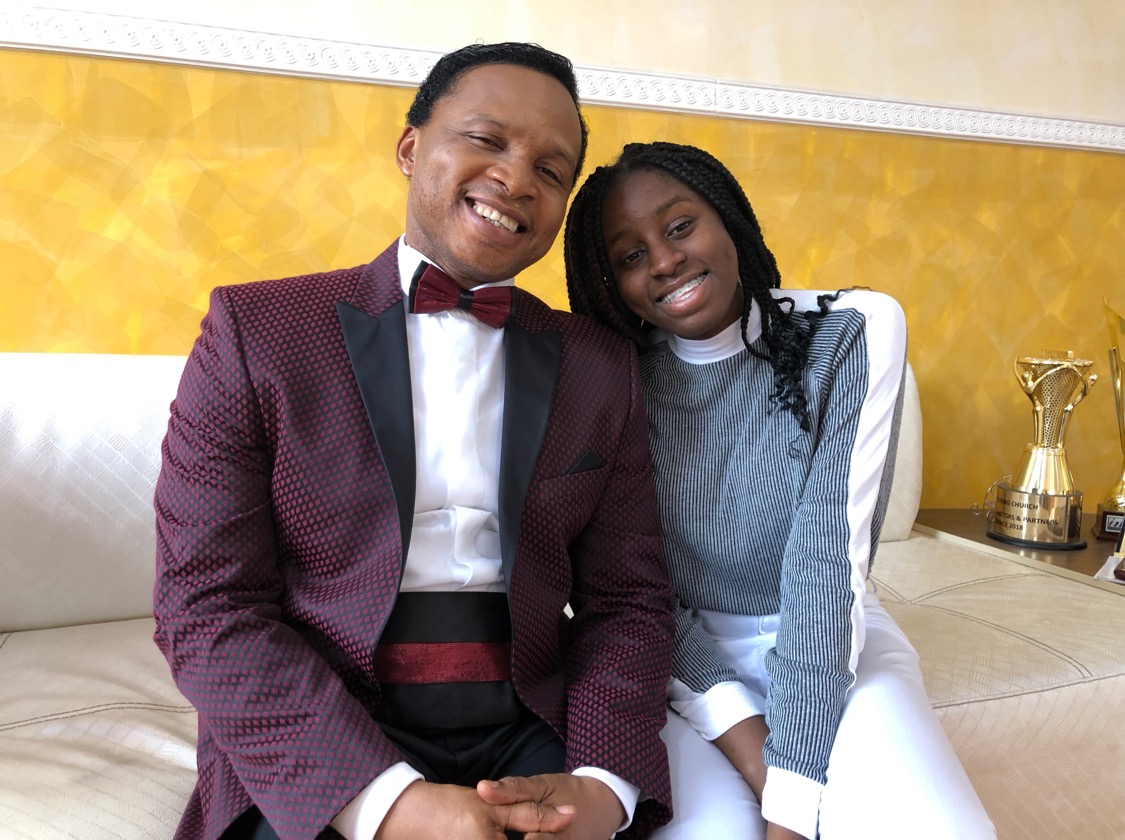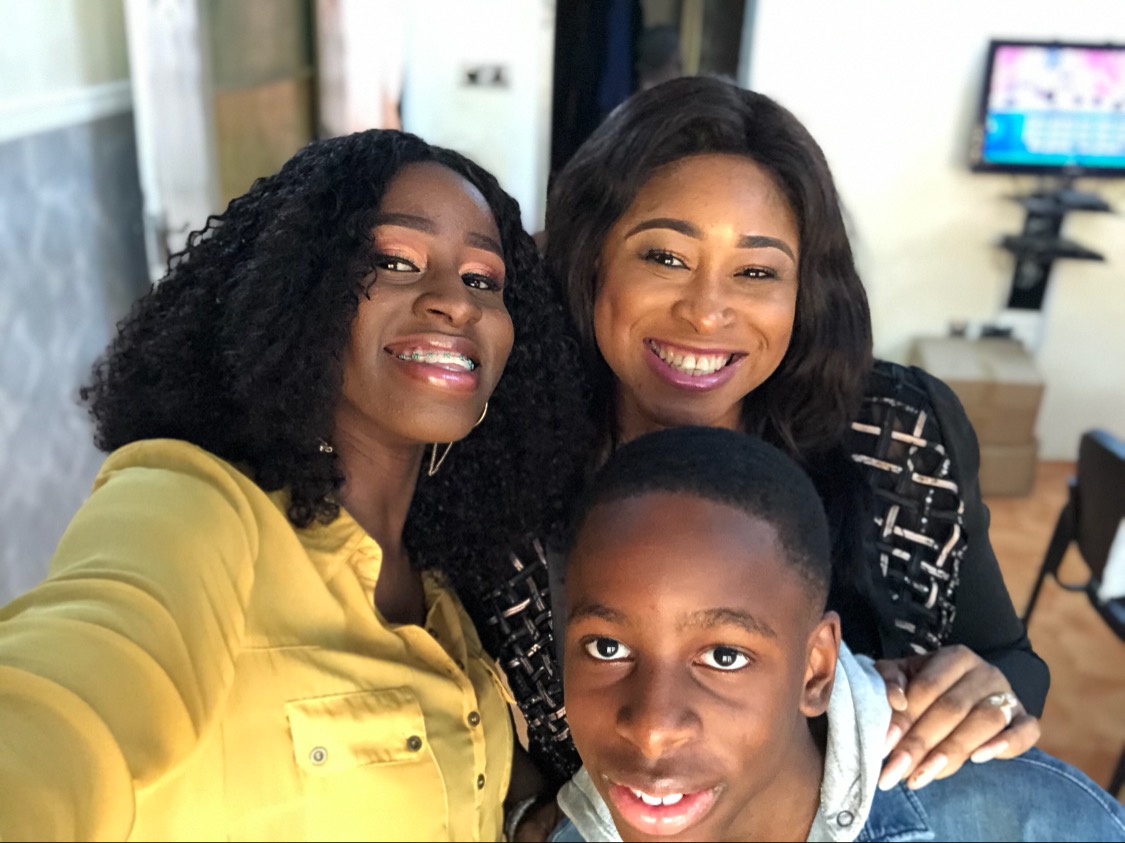 #CGIinOwerri A special vote of thanks to Our Dear Man of God, Pastor Chris Oyahkilome, for sending the LW Church Growth International to Owerri, and to the Esteemed Director of LW CGI, Pastor Lanre Alabi for coming with his Team to Owerri, says the Regional Pastor, Pastor John Amenkhienan. #CGIinOwerri #SEZ1 #SERegion
Happy Birthday Esteemed Ma! So much to say about you ma but for space I'll cut it short. Thank you ma for your humble Spirit that cares, loves and gives at all times. Thank you for being an inspiration to many of us, especialy to me. I love you very specially ma.
Happening in Benin Zone 1 Rhapsody Convention Sunday, 7th April 2019 #cebeninzone1
It's a Celebration of icons, an inspiring couple and mighty helpers of the war to our beloved Man of God. Happy Birthday Esteemed Pastor Archie and Pastor Ngy Aseme. LoveWorld Schools lovingly celebrate you. #LoveWorldSchoolrocks #Admissioninprogress2019/2020 #Happybirthdaypastorsarchieandngy
Glory to God, the CMC mega rally was a huge success, thank God I was part of it, 26th of April in Calabar is highly remarkable Hallelujah, every where in Calli is painted with yellow😀😂😀😀
A very happy birthday to Bro Siyolise Zawula. We celebrate you sir 🎉🎉🎉🎂🎂🍰
Gloryyyy #yc2019 #CELAGOSZONE2
https://www.kingsch.at/p/ZjlDTlV
Celebrating my friend of many Years-Hapy Birthday Mrs Mesh. You are very special. I thank God for your life of faith and service to God and mankind. Your testimonies from this time on would far outweigh those you've had in the past. We would celebrate many more Years together💃💃