C E Abuja Virtual Zone: IN ABUJA ZONE, THE HARVEST on KingsChat Web
IN ABUJA ZONE, THE HARVEST IS PLENTY AND THE LABOURERS ARE ALSO PLENTY. GLOOOORRRRYY!!! WATCH OUT FOR THIS CHURCHES #postuek #abujazone #ceaz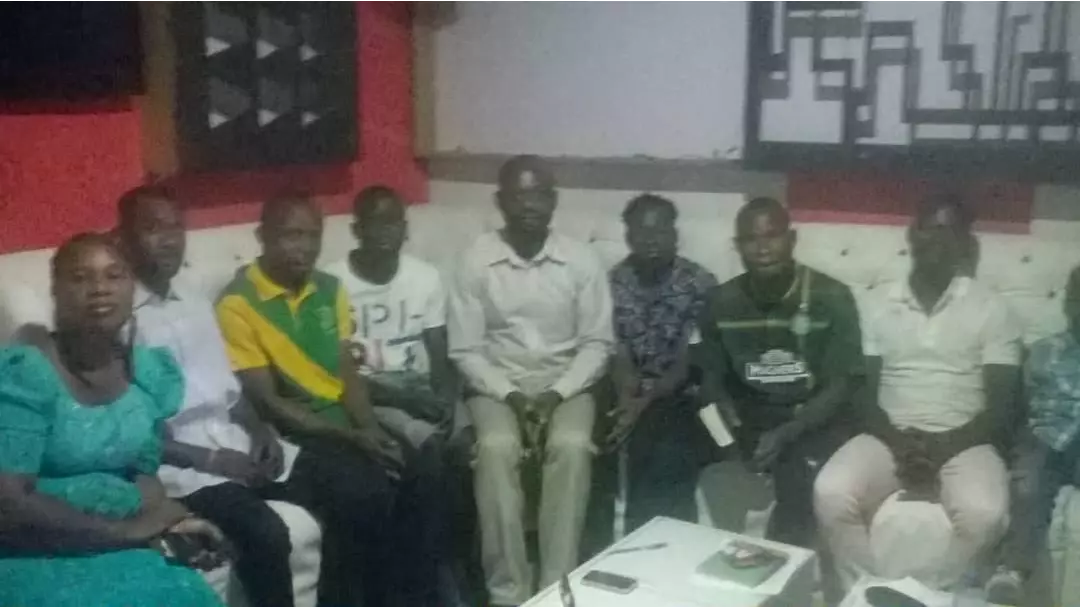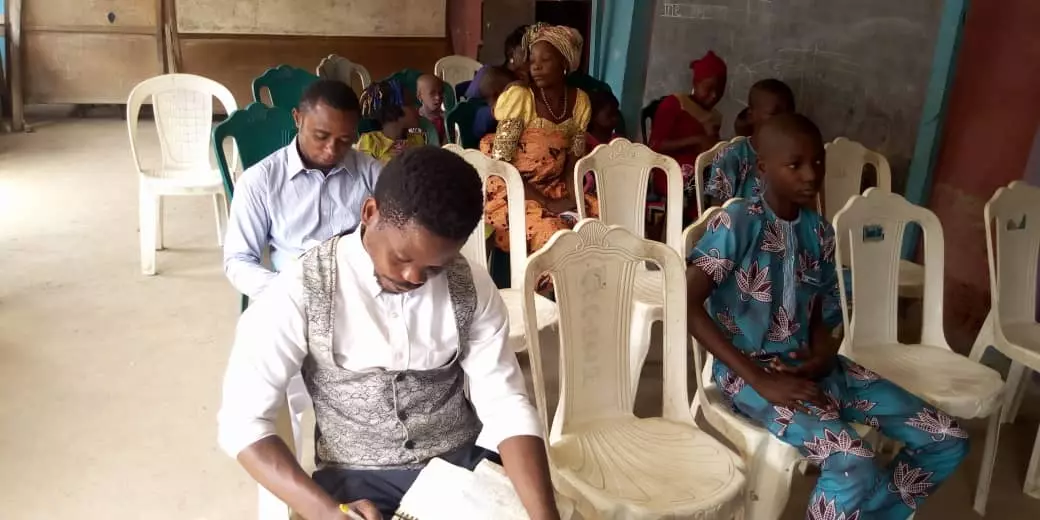 Rubby O Daniel
commented:
They will explode with souls everywhere Tremendous growth by the power of the holy spirit God has set us on a new realm a greater level that will supersede our widest dreams. We are helpers of the war to come we are awake doing what we are born to do.
It's a time of Salvation,worship and Miracles.. The City of Abeokuta will never remain the same.. #oasis #GFMN
Happy Wedding Anniversary Pastor Sir & Pastor Ma. You are truly an expression of God's grace and glory. I love you all. #celasalle #cecanada #TGOHP
Baby Kodjo was born about three weeks ago and his mum just could not miss communion service so she brought him to church. He goes to the doctor so sure he can come to church.....here is my handsome baby Kodjo and his beautiful mum sis Gloria. He is a blessing to the world ♥️
IN ABUJA ZONE; WE WIN! WE ESTABLISH! SOULS EVERYWHERE!!! THIRTY- SIX(36) CHURCHES SET IN MOTION AS WE CREATE OPPORTUNITIES TO EQUIP NEW DISCIPLES. #postuek #abujazone #ceaz
Happy Wedding Anniversary to my Big Brother & Big Sister, my Father & Mummy! It's been awesome knowing you and working with you all these years. Thank you for the examples you have been to me and my family. I love you dearly.
Am set to make tremendous power available dynamic in causing changes. Thank Pastor Ma for the opportunity.
EXTENDING OUR REACH TO EVERY CATCHMENT, MAKING NEW DISCIPLES. #postuek #ceaz
A birthday comes but once in a year. Happy birthday Bev and thank you Deacon Uzezi for praying for her, blessing her with the rhema word. #LWSouthampton #Hounslowgroup #UKZone2
Happy wedding anniversary Esteemed Pastors Sir and Ma. Thank you for your inspiring life over the years and it gets even more glorious.