C E Abuja Virtual Zone: #BREAKINGNEWS #UEK CELEBRATION OF THE on KingsChat Web
#BREAKINGNEWS #UEK CELEBRATION OF THE WORD OF GOD AND THE MANIFESTATION OF THE SPIRIT. WE ARE FOREVER THANKFUL TO THE LORD ALMIGHTY. http://nationaldailyng.com/christ-embassy-abuja-set-the-city-aflame/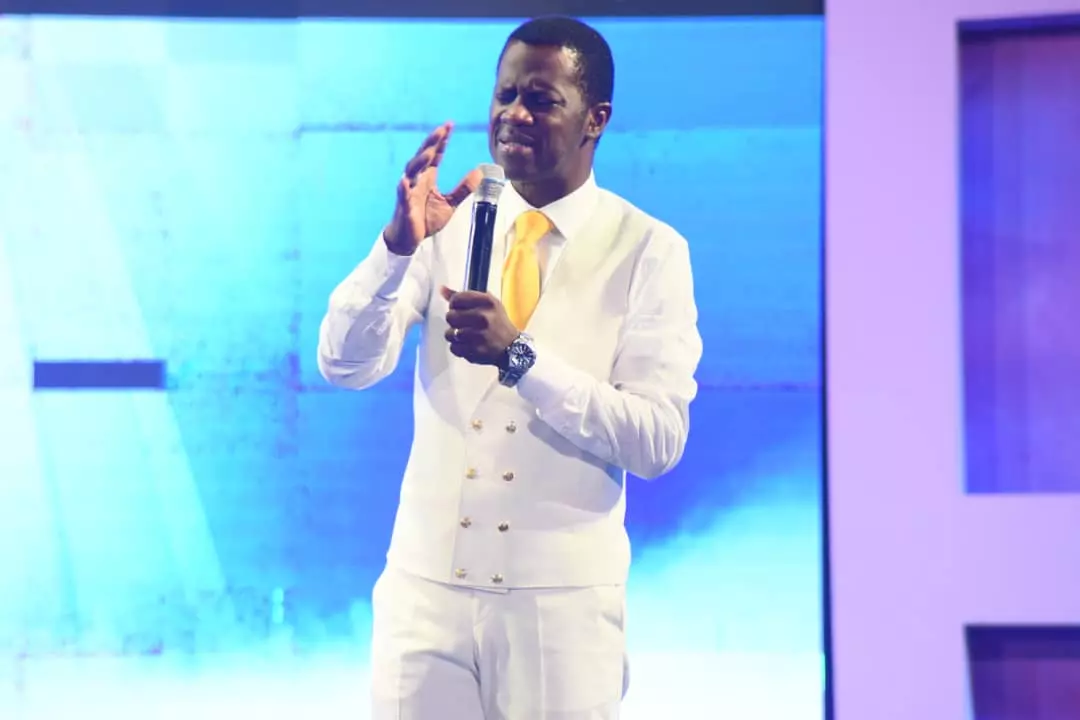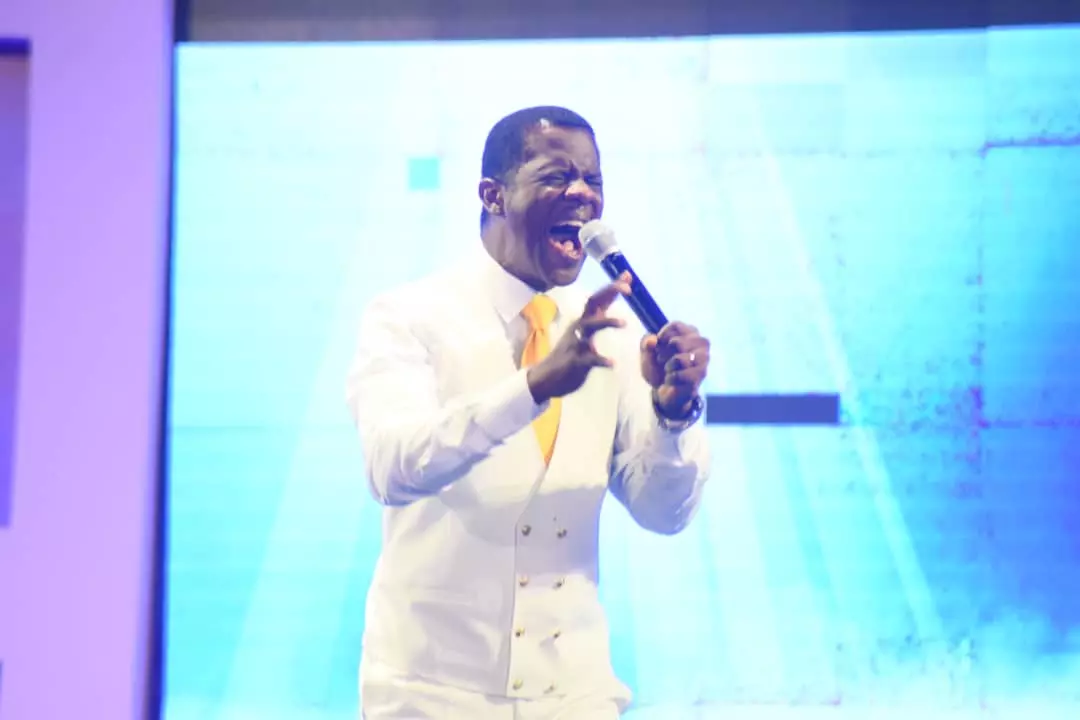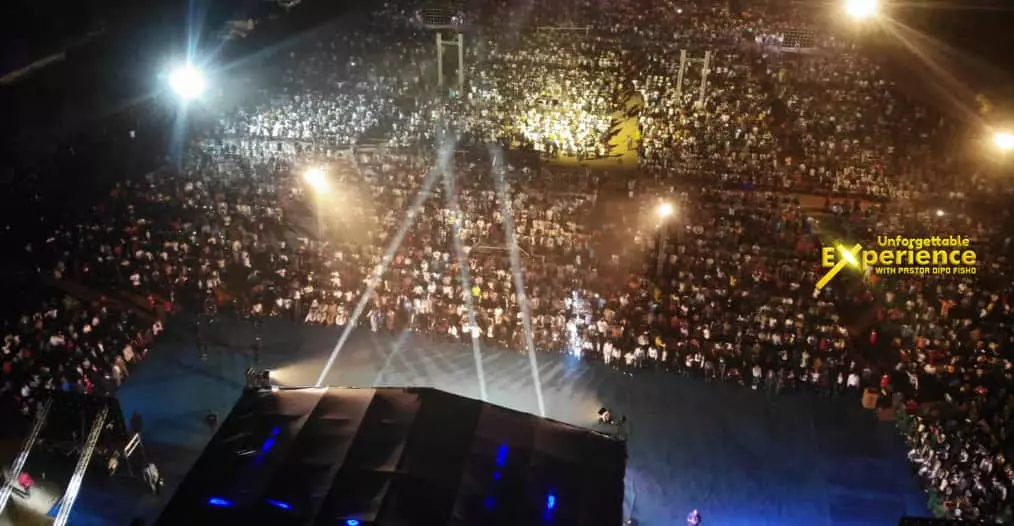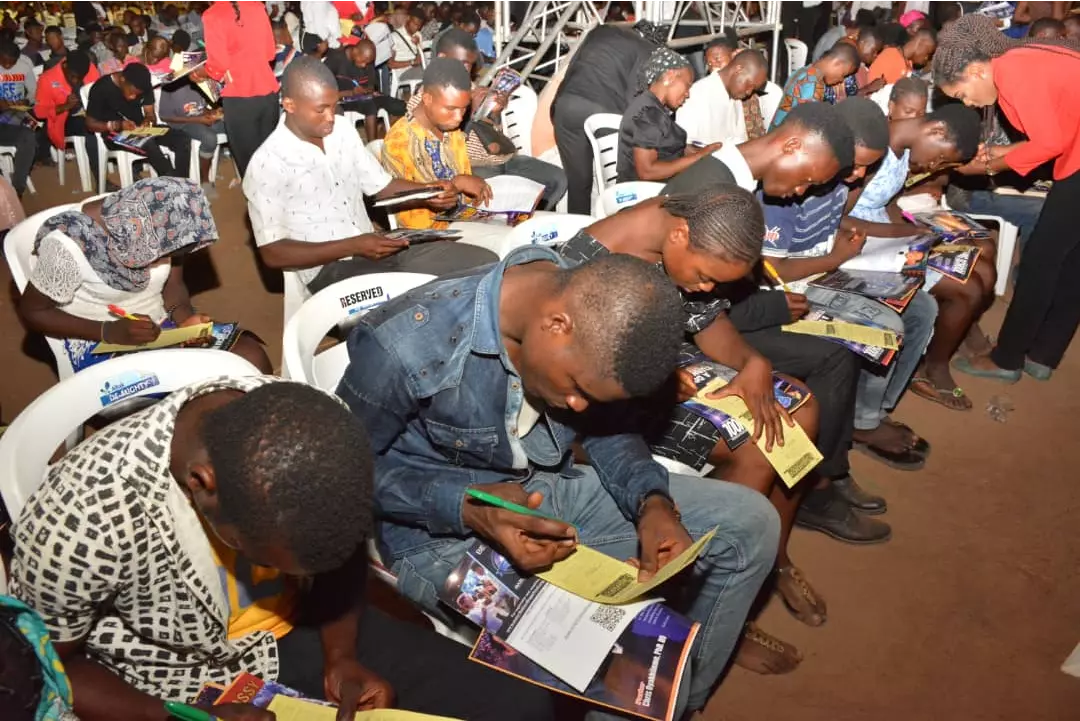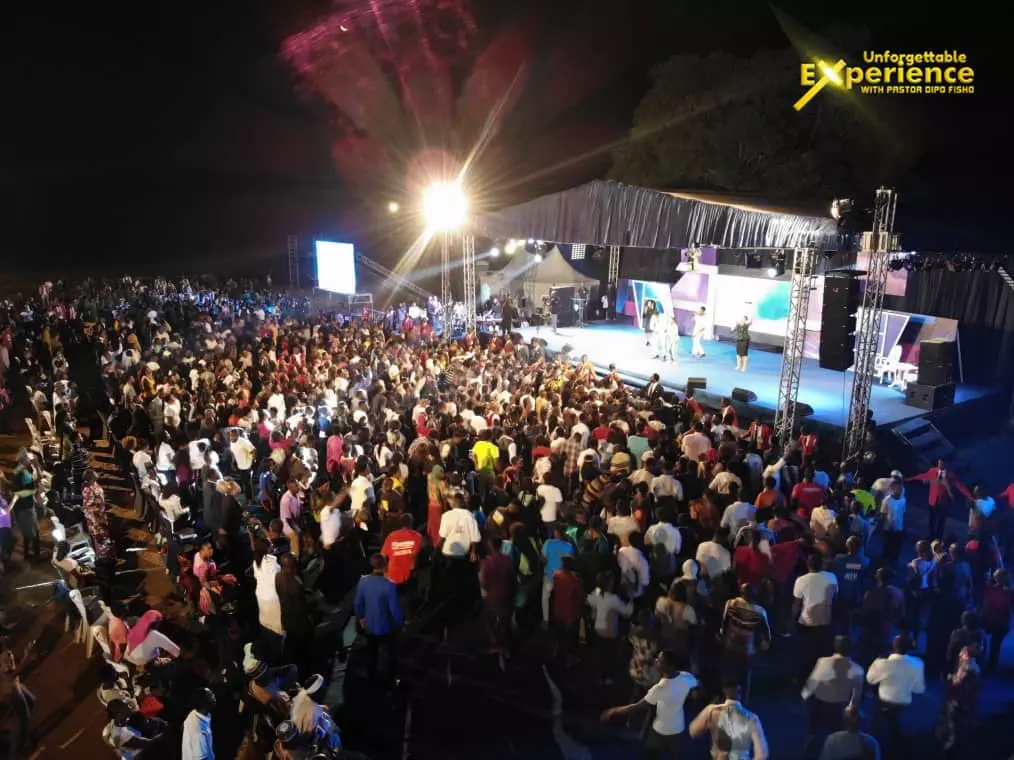 The Lord God is my Judge and I have no fear #TGOHPCAN #cebramptonwest #canada
1.Get rid of wrong assumptions 2. Receive your miracle 3. Retain your miracle Today's read
Happy birthday Ma. Thank you for loving me and my family specially. I appreciate and celebrate you today and always. I love you dearly.
Happy birthday dearest Sister Helen. Thank you for all you do. You make the targets easy to achieve. I love you 😍 God continually increase, prosper and bless you
Hallelujah! It's one Day to go! The cries of many have been answered in God's Healing Presence!!!
This life we have received isn't for dreaming big , it's for making big things happen! #AffirmationForKids let's get the children speaking Intentionally! #iAmBimbolaOla #raisingchampions #WordsMatter #EmpoweringKidsWithWords #YearofLights #CECanada #CEScarborough
It's all about CMC #CMC #CALMC #TEAMCALABARROCKS
#celz1rocks #Mtc2019 #Agege4christ