HBD great woman if God. Consistently committed to the course. Its is a years of lights beaming from all areas of your life. We love you dearly. Congratulations.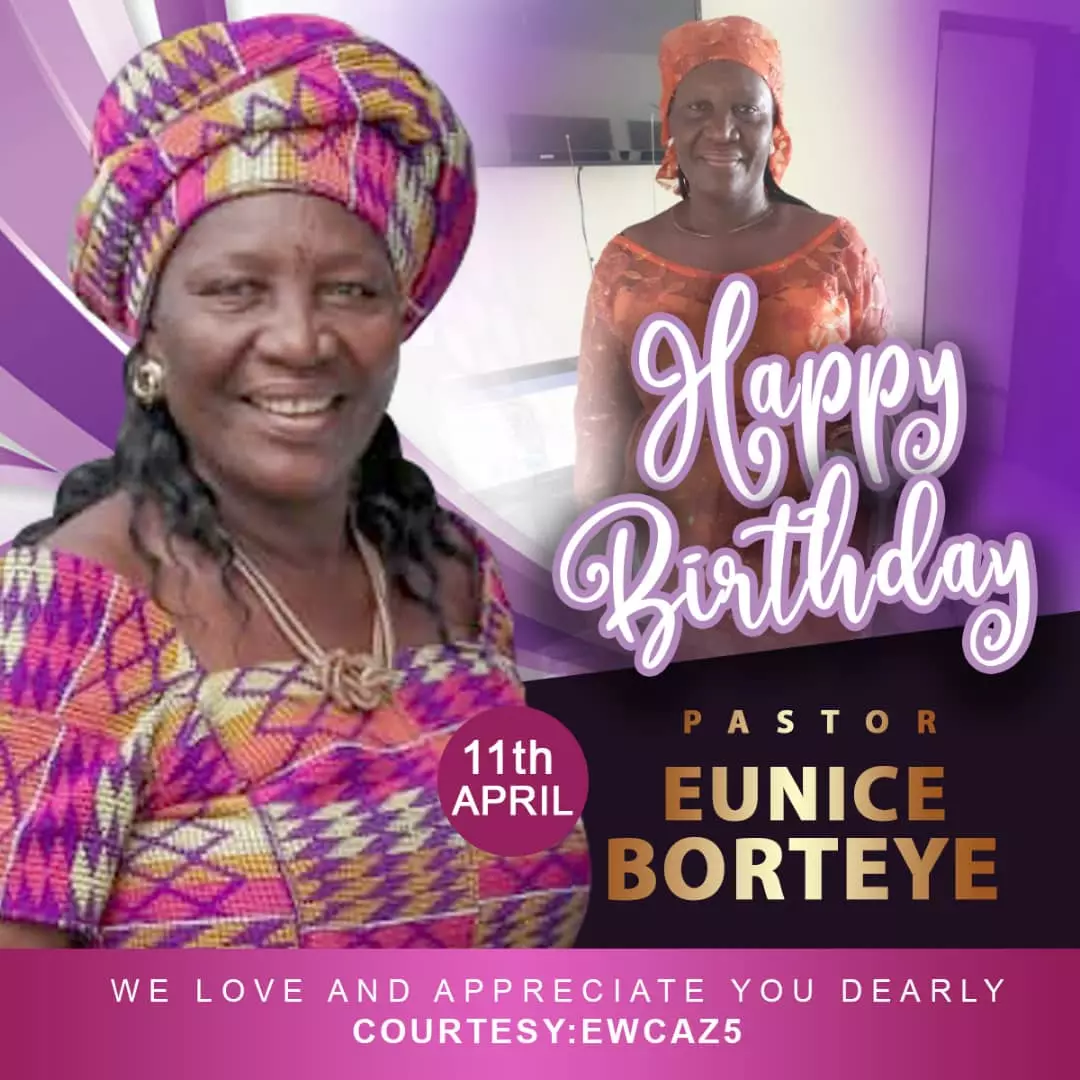 Eric Keteku
commented:
Happy birthday Pastor MA. You are such a wonderful person. Thank you for your love over the years.
We are matching on and there is no stopping us. From glory to glory all the way to Portugal.
What a great timing for the teens #megateensconferrnce2019 #ceexpressaglow #celz1rock
#loveworldcommunitiesofpractice #ewcaz3 #Southsudan
#megateensconference2019 #expressAglow #celz1rocks
#loveworldcommunitiesofpractice #uganda
IF YOU ARE A PARTNER WITH THE MAN OF GOD #PASTORCHRIS, YOU SHOULD HEAR THIS , YOU SHOULD SHARE THIS One of the survivors of the Flood disaster in Zimbabwe in appreciation of our dear Man of God said "Since the disaster, there hasn't been any organization that has gathered so many people and with so much relief that every person got something. Before the Hope Relief Mission, only those who were connected were the ones getting the aid, ONLY the Chris Oyakhilome Foundation International had managed to make sure that "even the less privileged and much deserving people, were finally recognized and reached in this distribution." Thank you Chris Oyakhilome Foundation. Thank you Pastor Sir, for this great vision to reach the unreached with God's liquid love. We love you sir! #EveryChildisyourChild #EndChildpovertynow
#megateensconference2019 #ExpressAglow #celz1rocks
We're taking over #megateensconference2019 #ExpressAglow #celz1rocks
Shout!!!!!🍾 MTC 2019 GLORRRRRY 😚🤩😍
Asking for a friend @farlonlyte 😏😂 #Memeshack #YourLaughWorld