Happy Golden Birthday dearest Pastor Tomisin. May God's favour and blessings continually rest upon you, your home and everything that concerns you. Thank you for all you do for the sake of the Gospel. You will always and at all times walk in the path of absolute mastery and success.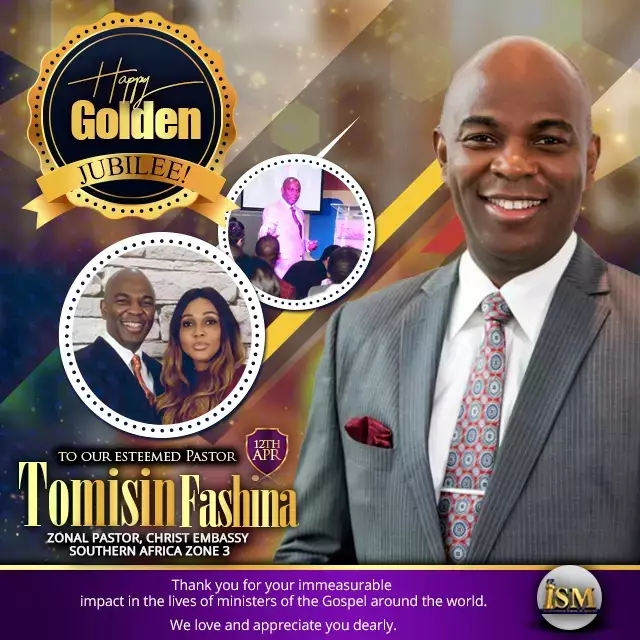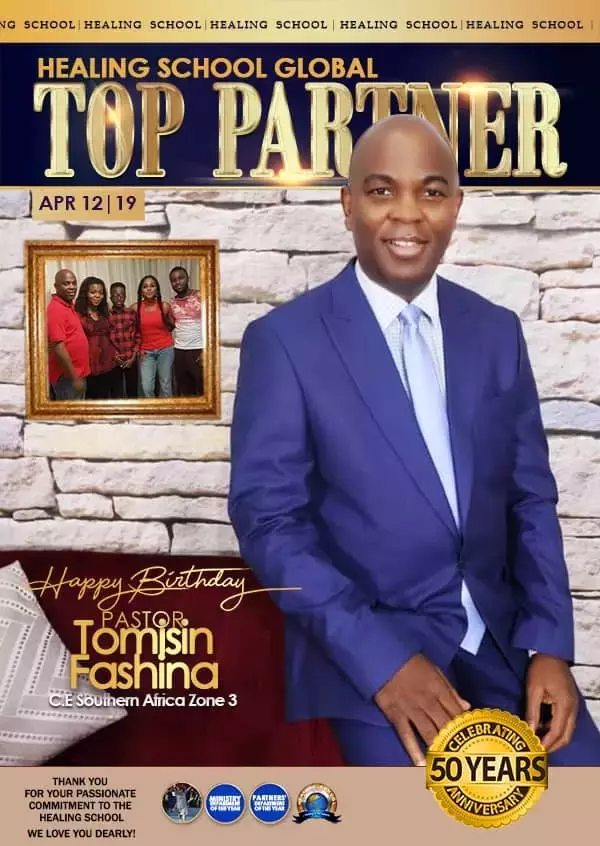 I'm glad I learned to trust Thee, Precious Jesus, Savior, Friend; And I know that Thou art with me, Wilt be with me to the end. I'm so Super excited cos it's 2019 Easter Super Sunday
Welcome to Kenya my dear brother Pastor Archie Aseme! Nakupenda Sana!💝😄
Happy Birthday Pastor Carol. God bless you for your wondrous and outstanding contribution to and through the ISM. May the Lord reward you always.
You improved my life. I'll never forget the impact you've had in my life. Thank you pastor sir for your display of loyalty and passion. I love you sir. Happy birthday pastor.
DAY 2 - ZONAL STAFF TRAINING WITH THE HIGH DELEGATION FROM THE OHOA IN CE ABUJA ZONAL WE ARE STRENGTHENING THE SKILLS OF STRONG LINKS IN THE LOVEWORLD NATION TEAM. #stafftraining #abujazone #ceaz
HAPPY BIRTHDAY JAYSON DANIELS A.k.a JAYSTICKS. You will continually grow in God's Grace and Wisdom baby....Mummy and Daddy loves you son
https://www.kingsch.at/p/RURQVXJ
Happy Birthday Pastor Lekan. Thank you for your relentless commitment to the spread of the Gospel and the work of the Ministry. The glory of the Lord is so evident in your life, and His light is shining ever so brightly in and through you. God bless you.
Happy Golden Jubilee dearest Pastor Dimeji. An embodiment of greatness, excellence, loyalty, faith, grace, and passion. Thank you for being a son of consolation and a great helper of the war. Thank you for all you do in Ministry, in Lagos Zone 5 and for me personally. I can always count on you. It's from Glory to Glory!