At the community of Practice with Pastor Ifeoma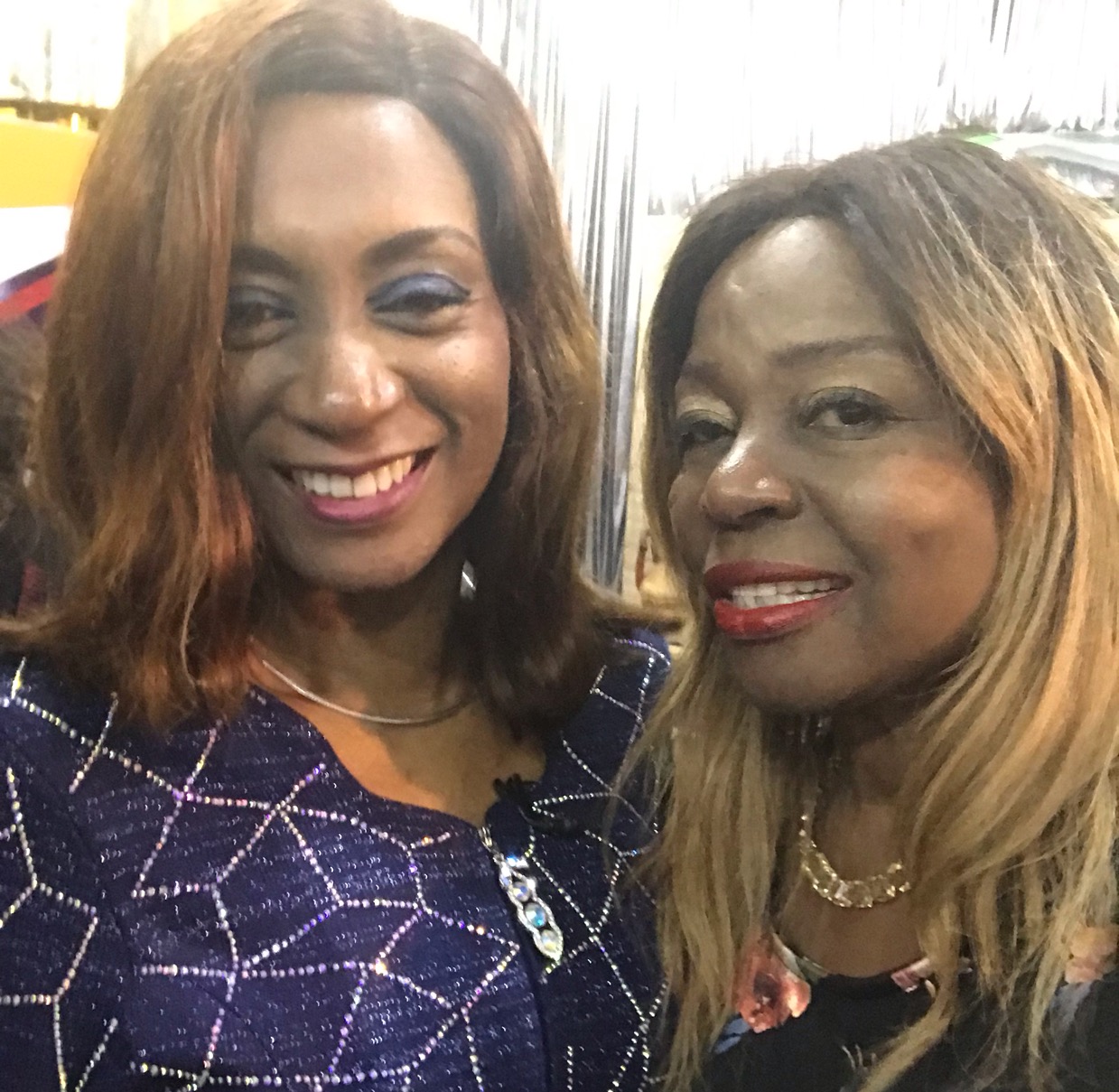 Happy Birthday Beautiful in and out Pastor Ada! You will fulfil that which God has called you to do in Jesus name, Amen. I love you plenty.
At Loveworld Community of Practice
Live Loveworld communities of Practice #cehatfield #communitiesof practise Cesazone5
Communities Practice Conference! A moment of a lifetime picture with the Esteemed Pastor Ifeoma! Glory!
#rhapathon #wmcrhapathon #warriministrycentre #rhapsodyofrealities
Live at the Community of Practice!!!
All things are possible on the 3 Day of Glory. #SAZONEI #3DAYS OF GLORY #EASTLONDONGROUP.