Brian Bepura: https://www.kingsch.at/p/N3VtZGR Dear Pastor Toni on KingsChat Web
https://www.kingsch.at/p/N3VtZGR Dear Pastor Toni Sir HBD to you! May God's Grace continue to multiply in your life and be strengthened for greater heights. We are inspired, appreciate and love you dearly. #BLWHounslowUKzone2 👏👏🧡😇🧡👏👏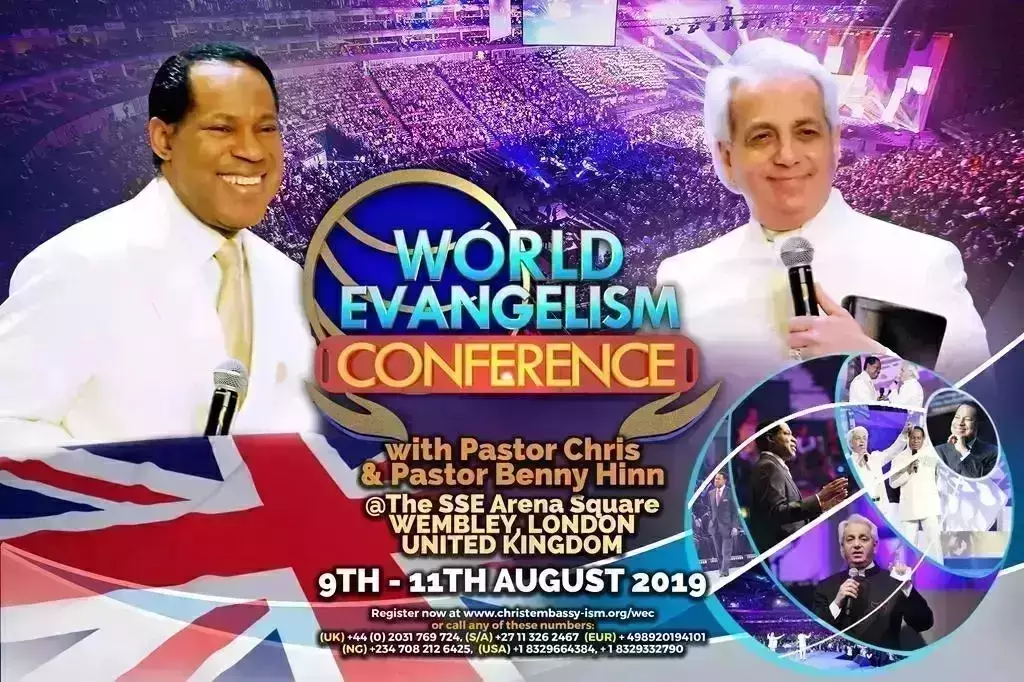 It was all about dinning together and discovering new families in church. Every one had more than enough to eat and take away.
#Ceketu #Mtc #celz1rocks #megateesconference2019
I will never lack because I put God first it's the grace that working in our lives blessed be God #TGOHPCAN #cebramptonwest #canada
Happy Birthday sir,I love you sir.
Day 5: SOUL WINNERS BOOT CAMP The Advantage of the Holy Spirit in Soul winning. #cgibenin #cebeninzone1
Day 5: SOUL WINNERS BOOT CAMP The Advantage of the Holy Spirit in Soul winning. 1. Be filled in the Spirit always 2. Be conscious of His indwelling #cgibenin #cebeninzone1
DAY 5: SOUL WINNERS BOOT CAMP The assurance of answers to prayers. #cgibenin #cebeninzone1