Tech/Innovation Hub: ...Untold about AUTOMATION!!! 'As a on KingsChat Web
...Untold about AUTOMATION!!! 'As a trend, automation isn't new to the scene; however, over the next few years, technology will enable offices to automate in even more exciting and transformative ways. Automation got it's foot in the doors as organisations looked to automate repetitive and simplistic tasks as a brilliant way to save time, boost efficiency and cut costs... It's now poised to accomplish much more and have an even greater impact. Drop your comment on the comment space...thank you. #innovate #inspire #ideate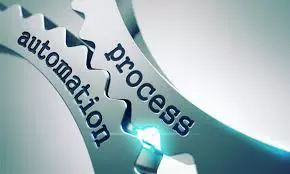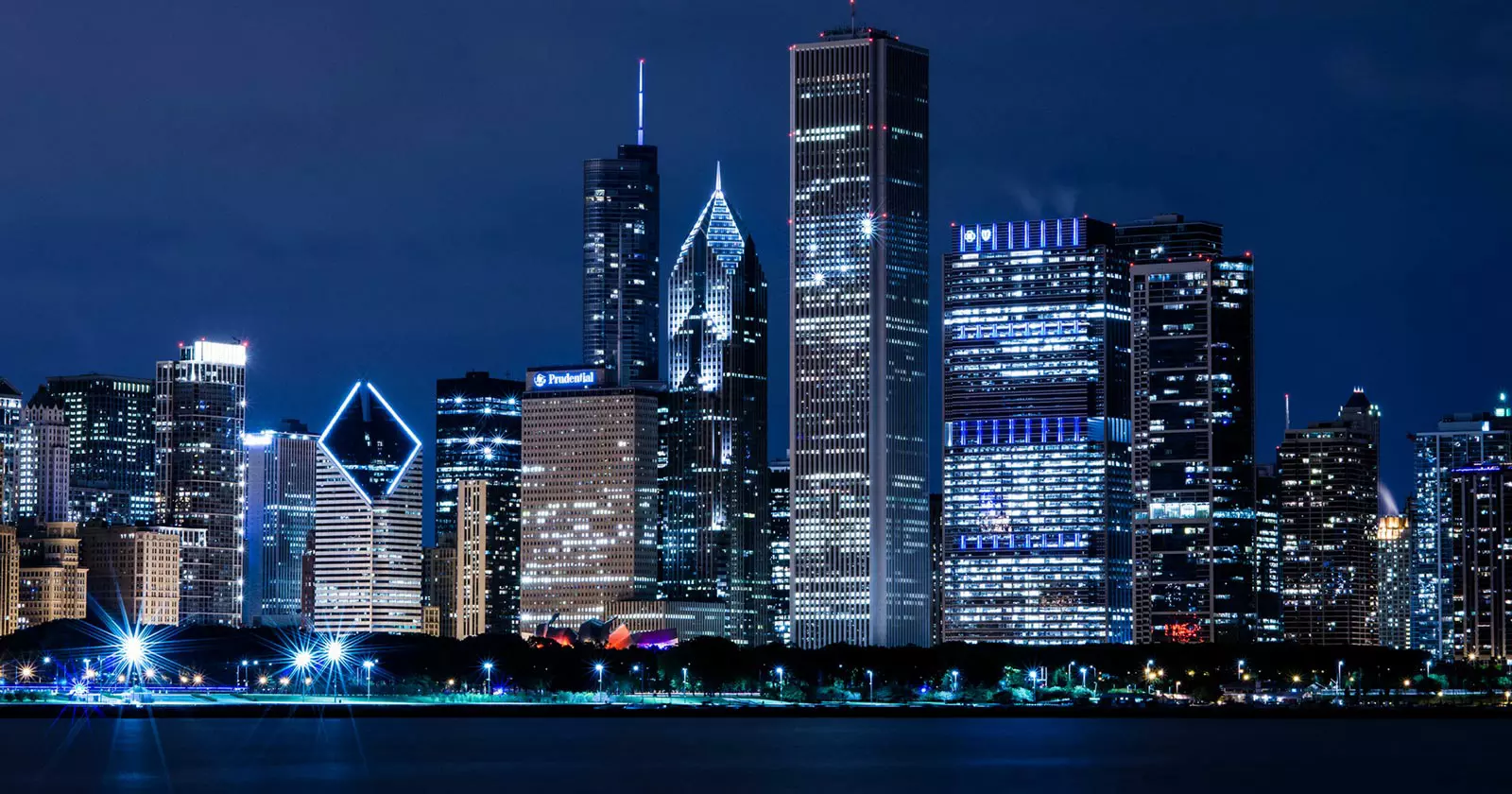 Follow the News as it Unfolds Site of Jesus Last Super with Disciples Recreated https://loveworldnews.org/s/SGKc599479 Details & full video via above link.
Happy Birthday To Our Dear Pastor, Commander in Chief of UKZONE2. I LOVE YOU. #UKZONE2 #BLWCENTRAL #PTA #CELEBRATINGGREATNESS
I'm about my father's business
Happy birthday Brother Gibson.A teenager with a difference,going somewhere to happen.Always respectful,loving and full of the holy Ghost. Your light shines more and more. I love you ever increasing & what an honour to share your birthday with our Zonal Pastor. 😍😍
Happy birthday pastor sir. We love you dearly #PTA2019 #celebrating greatness # Ukzone2
I love you one by one Pastor T, happy birthday. I love you too.