leccoo: Good bye D Wade what on KingsChat Web
Good bye D Wade what a career ,i wish you happy life after NBA ,not a Heat fan but the story of this man always got me to love basketball mo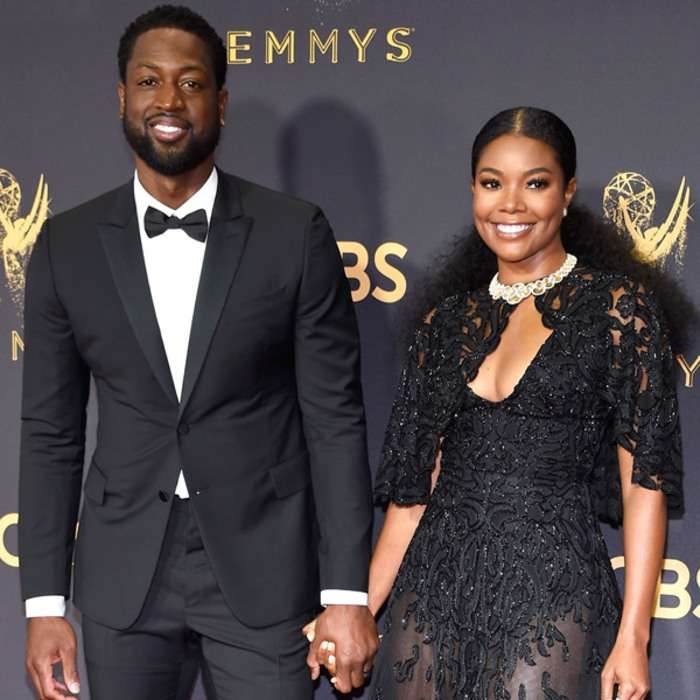 Changing lives #Megateensconference #MTC2019 #CELZ1ROCKS #CELCC2
Happy Birthday Esteemed Pastor Dimeji Matesun. I salute you on this golden celebration. There is really no other like you - the wisdom of God that you display in several situations is in a class of it's own. Thanking God for your impactful life of Service. I love & appreciate U.
I am effective in spiritual things. Therefore I am empowered to raise souls for Christ. I make a difference in the lives of everyone I come in contact with. I'm an ambassador of Christ. #TeevoEveryday #TheElite #TEENSCAN #CESCARBOROUGHGRP #CESCARBOROUGH #TGOHPCAN
#megateenc2019 #celz1 #celcc2 #gathering of worldchangers
#miracleworshipconcertwithlaureche
Don't miss out #megateensconference2019 #celz1rocks #celcc2
https://www.kingsch.at/p/ZkgrSXJ
Have you told somebody today? Make it a duty to announce MTC2019 to every teenager in your world. #mtc2019 #megateensconference #celz1rocks #ceketu.
Moment of Divine Transportation #megateensconference #mtc2019 #celz1rocks #celcc2
Glory!!!! Our teens will be catapulted to another level of glory. #ceketu #megateensconference #celz1rocks #mtc2019