CE Kano: A Happy Special Birthday Greeting on KingsChat Web
A Happy Special Birthday Greeting all the way from Jigawa. Thank you Pastor ma for your love. We love you dearly ma. #luminaryPJO2019 #PJO #cekano #nnwz2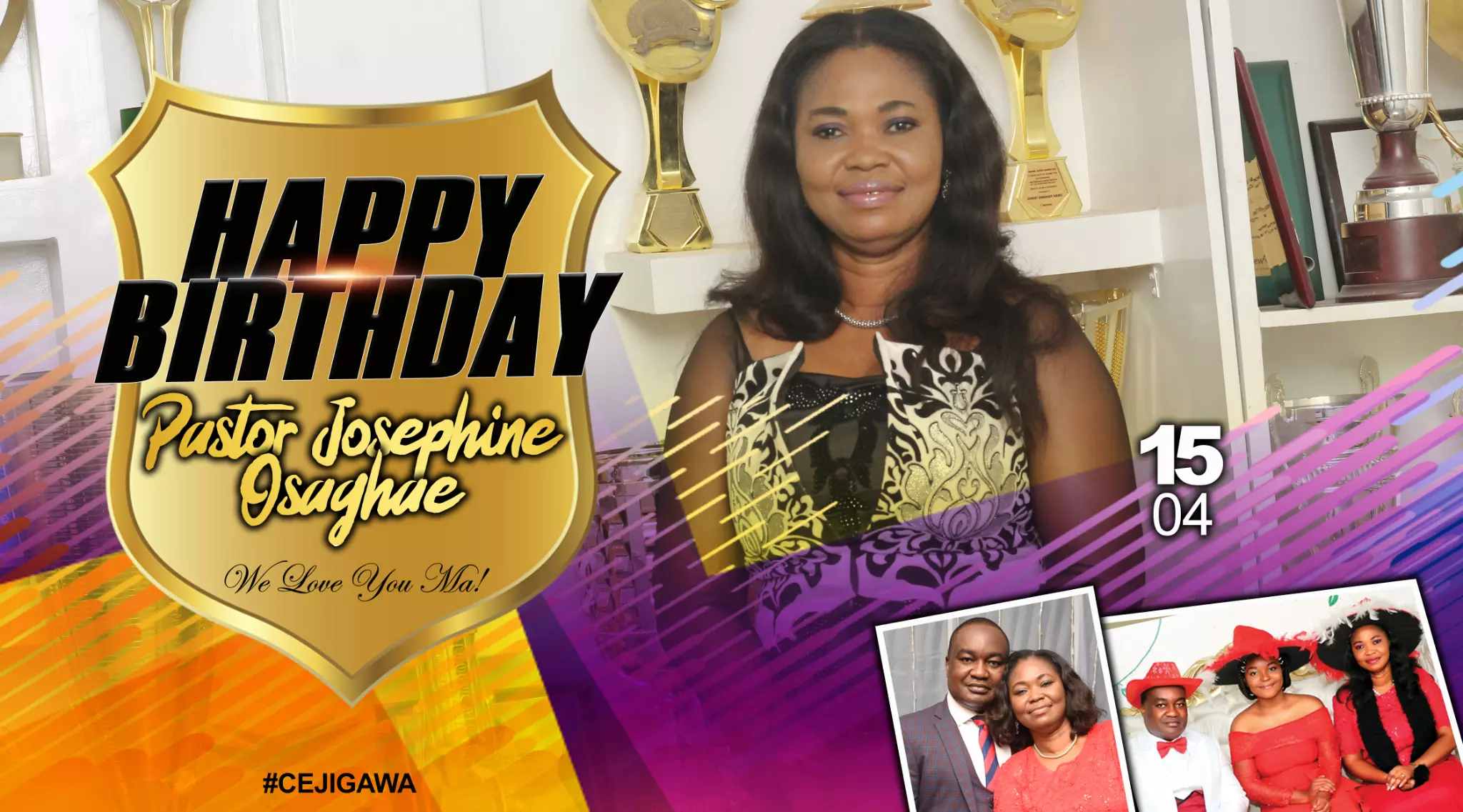 #ceketu #megateensconferemce #cellz1rocks #mtc2019
✳️RHAPSODY OF REALITIES ZONAL RHAPATHON! Photo gallery: Participants calling in at our Call Centre right now to make their commitments and give towards the spread of our Messenger Angel. Glory to God!!! Participate now and watch Live by going to: www.myrorstory.tv #ZonalRhapathon #TLB #cebayelsa #thelandofgrace #NSSZONE1 #NSSR
Beat the Score Challenge is ON! The Challenge runs from Monday thru Friday April 19th 10pm and the score to beat is 10,688. The Top 5 gamers with the highest Submitted scores by 10pm on Friday, April 19th would win the Cash prizes. Hurry now Play and Submit your Top Scores! Go to www.playarena.games to be a part of it.
Get ready!!! We are blowing your mind #megateensconference #ceketu #celzrocks
An hour contemplation is better than a year ..............?
There's a high calling of God What are you doing about your calling? you must be in pursuit of it. #cgibenin #cebeninzone1