Abhishek Kumar: FDS has the best home on KingsChat Web
FDS has the best home interior designers in Noida who make luxurious residences.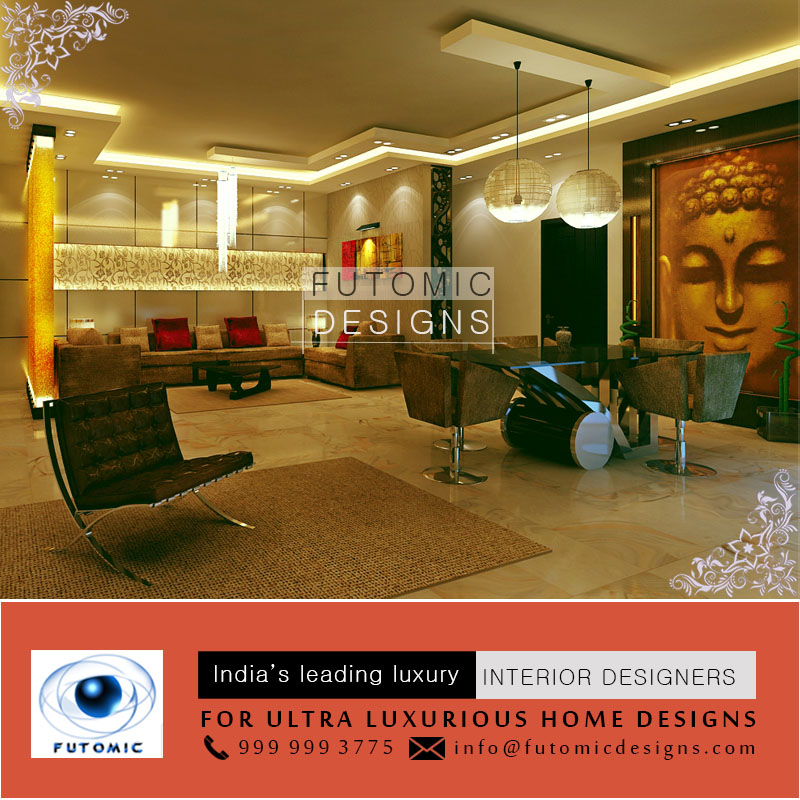 #mtc2019 #megateensconference2019 #celz1rocks #mafolukuisrich The Mega Teens Conference 2019 it's going to be explosive. Don't miss it.
https://www.kingsch.at/p/MFBEdmR
The next big thing... #megateensconference #MTC2019 #celz1rocks #ceketu
https://www.kingsch.at/p/VmVoYmR
#Team25 #PrayingNow #GFMN_Ibadan #ceibsouth #Direction #YearOfLights
https://www.kingsch.at/p/bm9GTFR
Happy birthday Pastor Andrew Sir. You have been a wonderful guide and mentor to us all. More and more people, more and more grace, more and more praise 🙌 Have a fabulous birthday Pastor. I love you Sir. #IconicFollower #CePillar2 #Group6 #CeAccraGhanaZone
VISIONARY TEENAGERS, THE WORLD IS LOOKING FOR! DON"T MISS THIS!