CE Lagos Zone 1: Happy wedding anniversary to our on KingsChat Web
Happy wedding anniversary to our Esteemed Pastors Lanre and Omo Alabi. You have been a tremendous blessing to all of us and we give thanks to the Lord. We wish you many more glorious years ahead. We love you dearly Sir/Ma. #celz1rocks.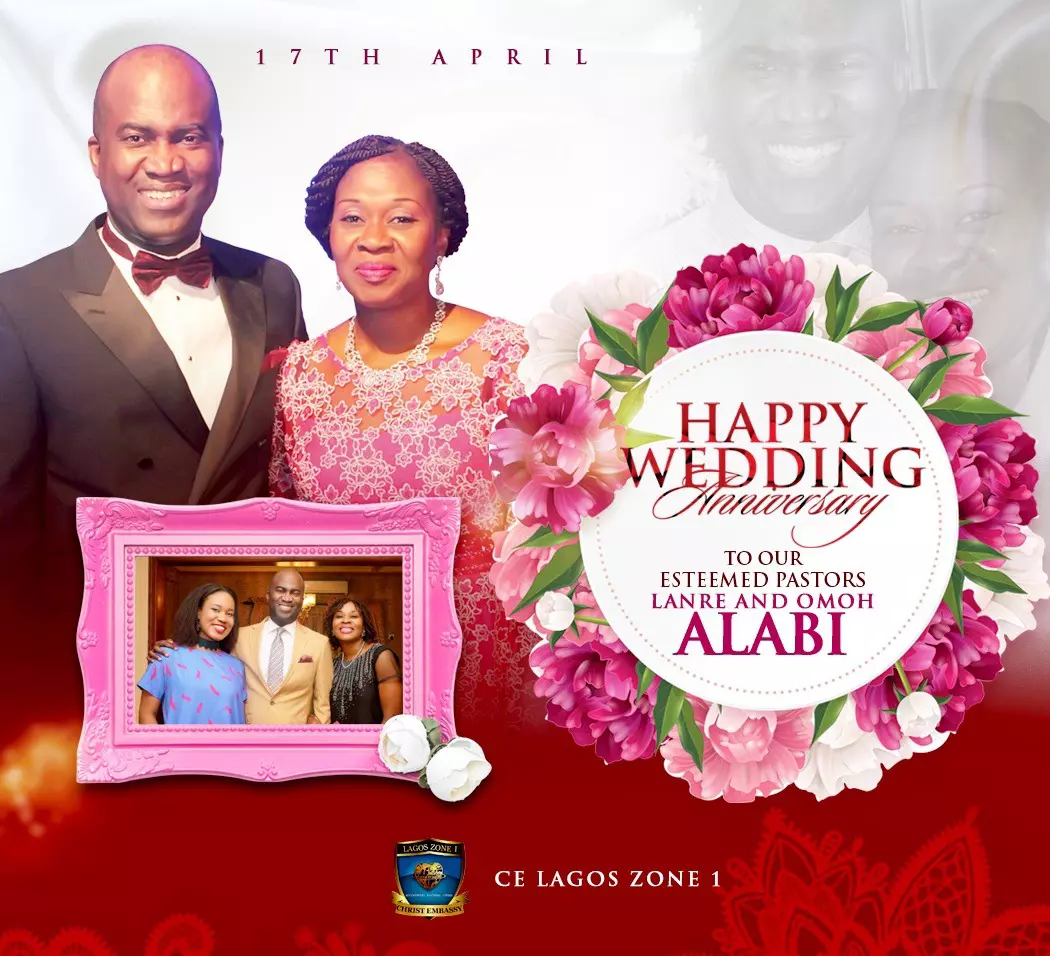 BREAKING NEWS!! #YCWITHPOKET #EWCAZ4 #CEBEKOKO
Get your notepads and pens ready to take down notes. #ceketu #megateensconference #cellz1rocks #mtc2019
You're invited to a Special Easter Super Sunday Service at Ce Duesseldorf.
#MTC2019 #CELZ1ROCKS #MafolukuIsRich
#megateensconference2019 #celz1rocks #environs2isgreat
An army of generals to do great exploit after this conference. #ceketu #megateensconference #cellz1rocks #mtc2019
Happy Birthday esteemed Bro Solomon.. Keep lighting your world bro.. I celebrate you 🎂 🍷