Saint Ken: Precious Father, thank you for on KingsChat Web
Precious Father, thank you for your great mercy, your gift of righteousness and your unconditional love for me! Just like you, I'm merciful, kind, loving and gracious to others. Your love is a light that shines brightly from me to others, giving them hope, and life,in Jesus' Name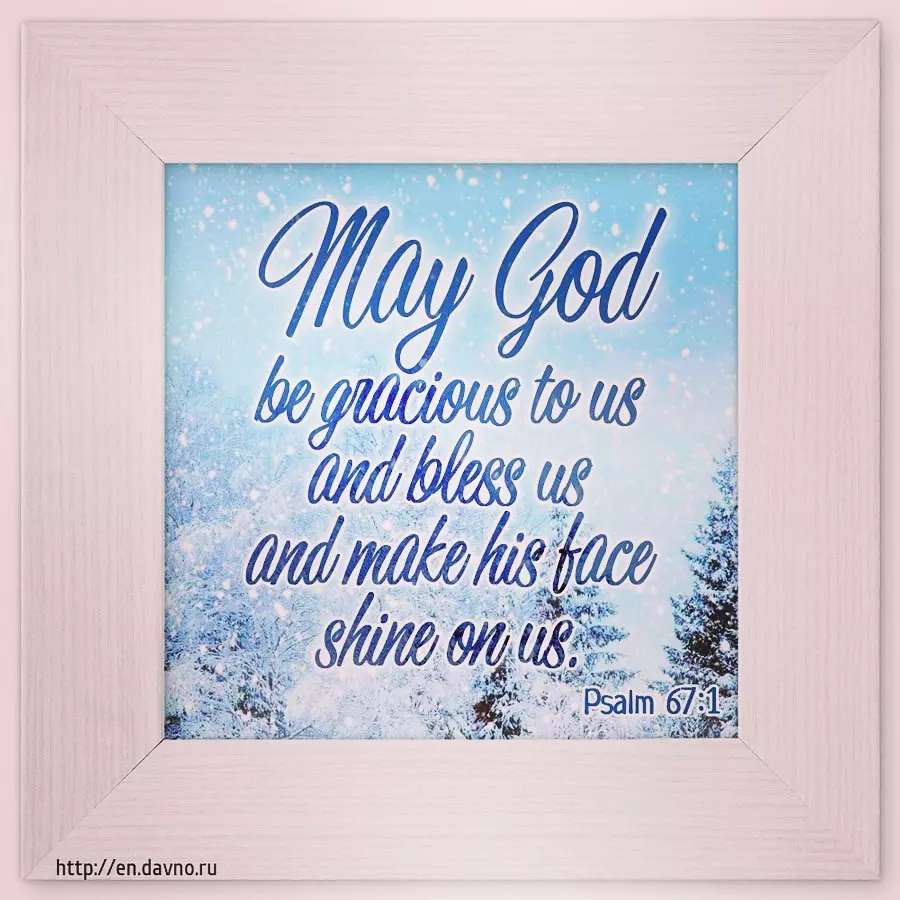 MEGA TEENS CONFERENCE 2019 The place to be! #mtc2019 #celz1rocks #ceagege
Thank God for teens conference ..Am so so happy .
A heart full of Thanksgiving!! #ceokumagbagroup #ceolodi #wmc
My oh my.....there's no other place to be on this planet earth come 10th of may than #MCC4C. ...Come and experience power like never before #MCC4C #MegaCampusCrusades #AN2RR #AN2RRedefined #Blwcampusministryrocks #911generationxyz
Happy birthday dear Sis Ejiro Miebi. Thank you for being an ardent follower of of our Man of God. Your involvement in Ministry speaks volumes. WMC celebrate you. Okumagba Group celebrate you. We love you dearly.
Happy birthday Sis Ejiro Miebi
Congratulations Sis Rebecca and the members of Charis Cell on a most impactful outreach. Over 60 souls saved... #CeSoroti1 #UnstoppableChurchGrowth #EAVZ3
Have U heard? Are U ready? The Eagle has landed as CE Lagos Zone 1 Mega Teens Conference is 24 HOURS TO GO!! Date: Friday 19th April 2019 Venue: CE Campground, Asese, Lagos-Ibadan Expressway Time: 7am FREE TRANSPORTATION FROM ALL CE LAGOS ZONE 1 CHURCH BY 6AM.
Glorrrryyy! 24hrs to go! There is excitement in the air! We are ready and the host of heaven is ready. Be there! #megateensconferencer2019 #mtc2019 #CEMaryland