BLW Secretariat: STPPL NIGERIA 2019. Coming up on KingsChat Web
STPPL NIGERIA 2019. Coming up in May. It's a New Level of Glory and Illumination!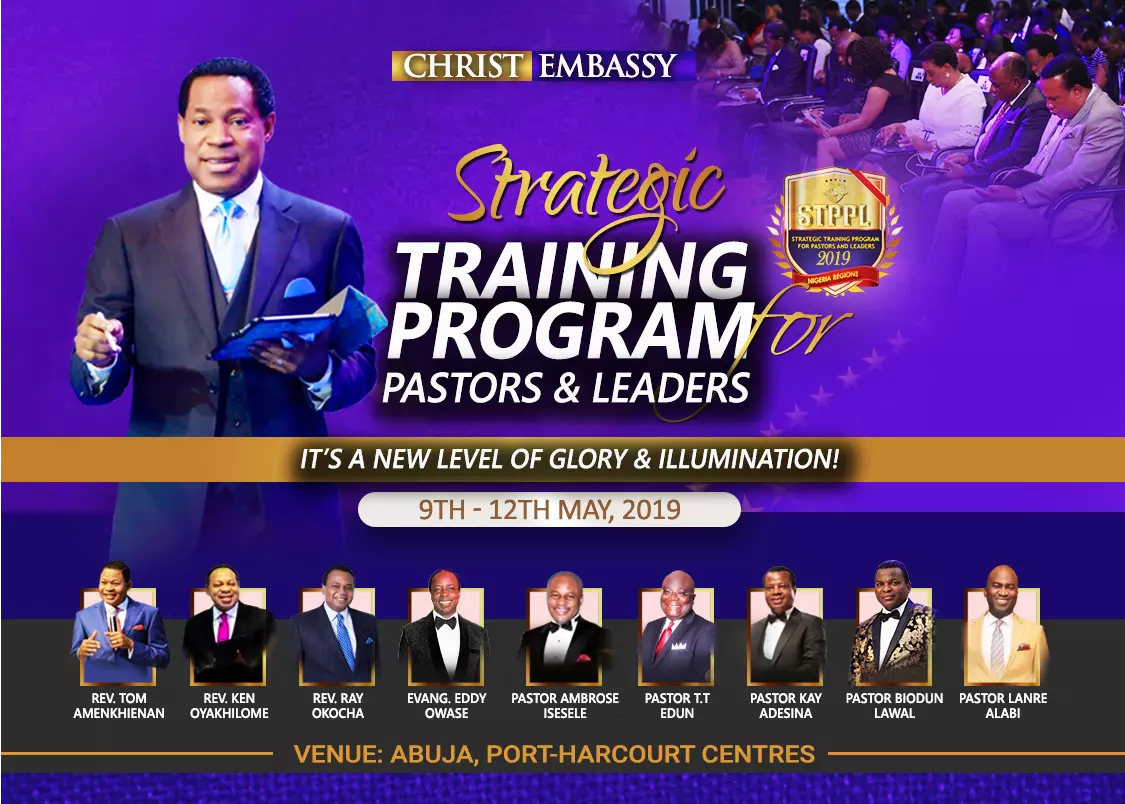 Behold what manner of love d father hath lavishd on us! That we should b calld d sons of God! Time is but a mirage before d truth of Godship! Humbled by d depths of his love materiality reveals pretense Existence cannot contain dis, ds fickle realm..Waiteth for d manifestation..
Happy Birthday dearest and sweet Sis. Toyin. Thank you for being such a great blessing and for all you do in and for the ministry. I celebrate you now and always. I love you 💕💖😘
Happy Birthday sister Estelle. Your light shine so bright . I love you dearly.
We are the first and the best #megateensconference2019 #ceikorodu #celz1rocks
You wouldn't want to miss this! #megateensconference2019 #ceikorodu #celz1rocks
The best place to be on good Friday #megateensconference2019 #ceikorodu #celz1rocks