Udeme Imoh: Wow!!! The much awaited, much on KingsChat Web
Wow!!! The much awaited, much anticipated #TGOHP is finally here........ somebody screeeammmmm! #cecottawa #cecanada we will be there!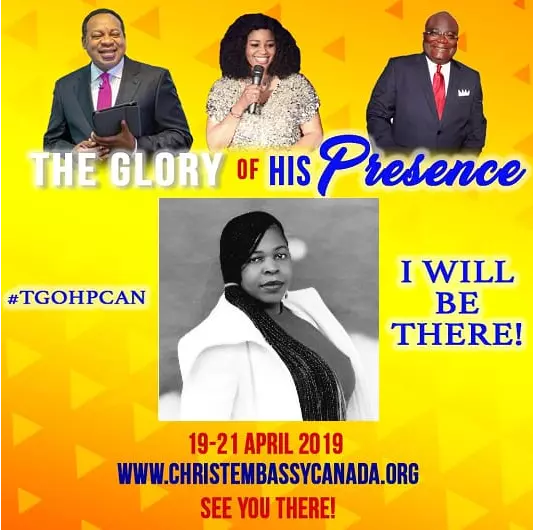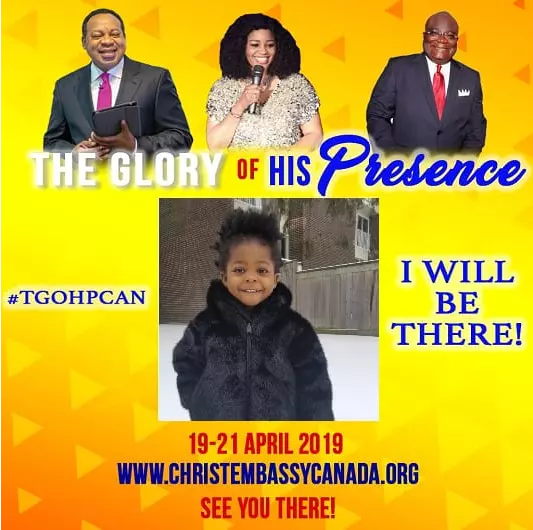 Udeme Imoh
commented:
Same here lovely sister @gillianngwa
Happy Wedding Celebration to Us. Its from greater glory to glory..
Photo speaks........updates EWCAVZ5 EASTER YOUTH CAMP MEETING. Pastor Carol of Lashibi group teachings on "Personal Development ".
#campaignwithPastorChris #IEYC2019 #IEYCwithaPastorChris #GYLF
Thank you pastor Chris for showing us the movie of our saviour Jesus. I ❤ Jesus and brought my friends Amara and Kaykay to 👀 the movie. We are soldiers for Christ. Come 👀 the movie THE SAVIOUR #thebiblealiveonscreen
TOTAL EXPERIENCE = Rhema =Salvation of Souls =Divers Miracles = Testimonies #totalexperiencekara #ewcaz2 #cetogo2
LATEST NEWS!!! GFMC IS A FEW HOURS AWAY!!!! WATCH VIA CLOVEWORLD TONIGHT!!!!! Watch the live broadcast of the Good Friday Miracle Crusade with Pastor Amaechi Udeaku holding TODAY at the RSTV ground Elelenwo by 5pm using this link. http://cloveworld.org/news?v=5cb76e330bbefnlwgye70axj6 It's a time of the miraculous!!!!
Growing A Business Minded Team Holds for all members of The Haven Zone D2. This Saturday 20th April 2019 by 5:30am prompt. Don't miss this! Contact your Governor or the Zonal Office for the login credentials. #TheHavenNation
#Birthdayblessings #BLWTOOTING Happy birthday Pastor Toun. God bless you.