Tech/Innovation Hub: MANAGING ELECTRONIC WASTE FOR A on KingsChat Web
MANAGING ELECTRONIC WASTE FOR A SAFER ENVIRONMENT. According to a January 2019 report from the World Economic Forum,  electronic waste is now the fastest-growing waste stream in the world. It had an estimated waste stream of 48.5 million tonnes in 2018. This demands more effective action towards the problem. Even with numerous environmental legislation, it doesn't seem like electronic waste is under control. Electronic waste poses great risks to the environment and population. Not only is it an unsightly mess but also it releases toxic materials such as lead, chromium and mercury that are corrosive to the environment. The fumes from this waste pose serious health risks. Children are particularly at a higher risk of being affected by electronic waste emission since they're still growing and depend heavily on their food, water and air intake. Some of the health risks electronic waste poses include fetal loss, prematurity, low birth weight, and congenital malformations; abnormal thyroid function and thyroid development; neurobehavioral disturbances; and genotoxicity However, many people are still unaware of how to discard or reuse their devices appropriately. According to a UN study, only 10-20% of electronic waste is discarded off properly. Once old devices break down, there are effective and eco-friendly ways to do get rid of them. #innovate #inspire #ideate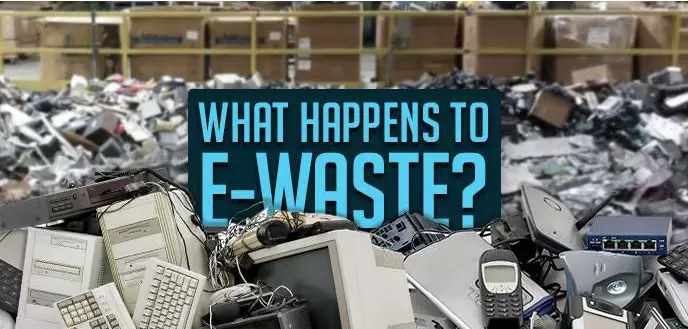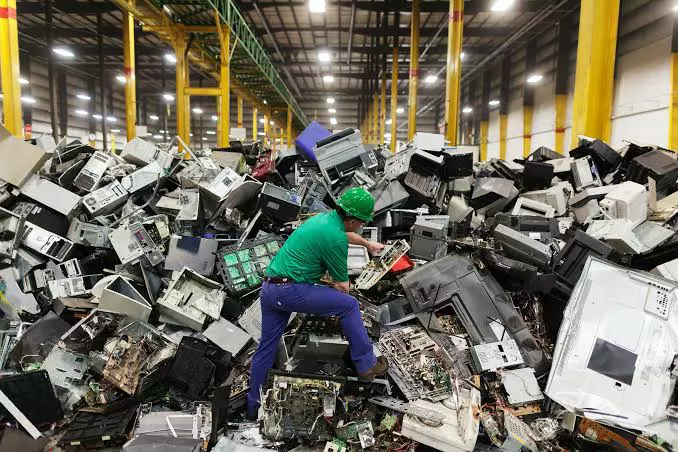 When He died Faith died with Him, when He ross Faith rose with Him. Now He is seated at the right hand of God and I seat also. #Easter
Old Mutual Two Oceans Marathon.. Congratulations Sis Linda Makholwa, you have the Speed of the Holy Ghost. 21km's in 2hrs:24min:59secs...#CEZONE4
https://www.kingsch.at/p/VFlMM1h
💃💃💃📣📣📣It's all a bunch of exciting goodies🎁🎁🎁 to enjoy at the PCDL 10 DAYS MEGA EASTER FIESTA this Easter Season 🤗🤗🤗 👍🏽👍🏽👍🏽What are you waiting ...👇👇👇 📍Take advantage of our huge 10% discount on all message purchase on the Pastor Chris Digital Library. 📍 Take advantage of the special free message distribution this Easter Season - "who is Jesus?" 📍Get your ticket for the Raffle Draw and stand a chance to win amazing prices! Enjoy the best of the season! Happy Easter!!!! #pcdleastermegafiesta #warriministrycentre
Happy Birthday my Heartthrob, your light shines everywhere and I love you dearly.
PRAISE JAMBOREE SERVICE AT CE CENTRAL CHURCH 3. 🎶come let's praise the lord, for he is a mighty God🎶 This is centainly one service in which,you cant afford to miss!! Come early and expectant with hearts and hands lifted for great things would happen. GLORY!!!! #cechurch3
A Day with Destiny!! #SuperSunday #Birminghamcentral
"And in this mountain shall the Lord of hosts make unto all people a feast of fat things,......." "And he will destroy in this mountain the face of the covering cast over all people, and the veil that is spread over all nations." #SuperSunday #Birminghamcentral
It was a glorious evening at UK Zone 4 Good Friday Praise Night..