RICH P.STAN: Did u know that the on KingsChat Web
Did u know that the whip used on Jesus by the Roman Soldiers had sharp thorns and could tear a skin as its drawn? Do u know know that people actually choose to have a criminal released than to have him even when two Kings said "we have found no charge against him". ? #Richpstan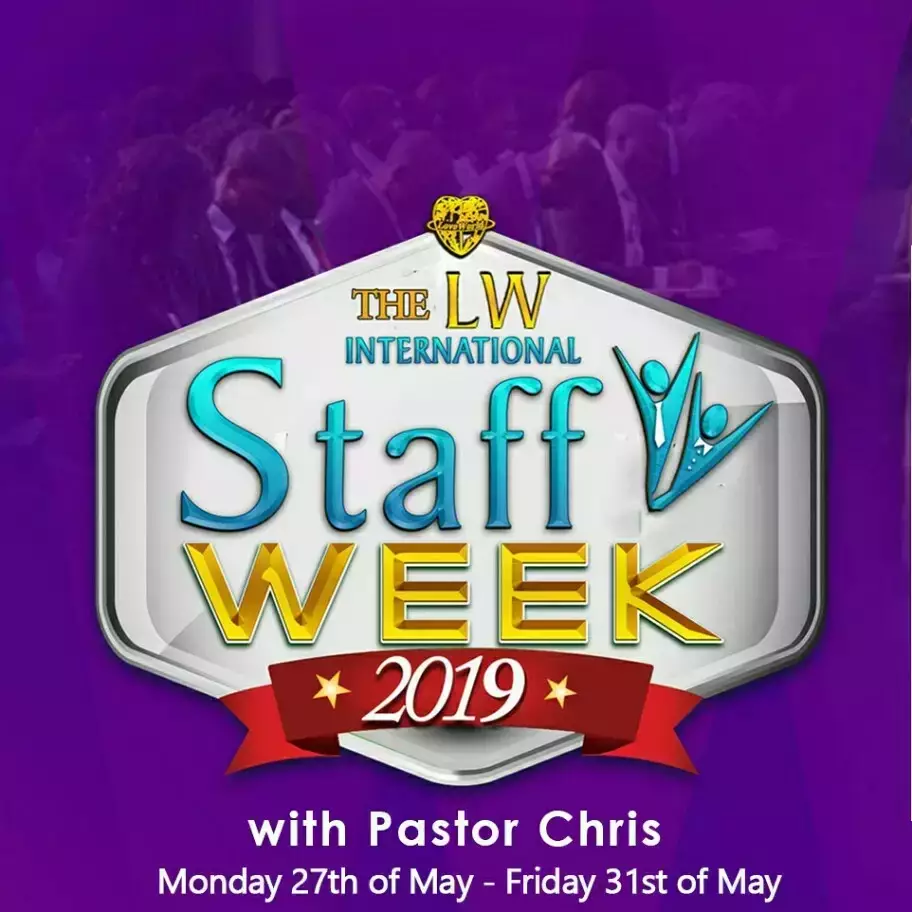 Happy birthday Esteemed Pastor, your passion and zeal is great. Keep burning and shinning for the Lord.
THE SAVIOUR Movie Premiere! I cried, I laughed, I celebrated! Easter with a difference! #Thesaviourmovie #cemwzthesaviour #cenewbenin
And Yes, they never want the Fun to end so this happen....I'm sure the kids are more than grateful to you sir - Pastor Obi our pastors, Deconesses and all the amiable teachers.... #dspukxone3 #ceukzone3 #cedageham
Happy birthday Hazel Chirinda, your light beam ever so brightly in your year ahead causing many more to rejoice in your light. May it be your best year yet!!! Happy birthday. 💥💖💝🎉🎊🎈⚘
https://www.kingsch.at/p/YUhNUzU
#UKZONE2 #BLWESSEXGROUP #BLWNORWICH There's no other place I wld rather be, tomorrow morning. Than, being in the House of God, with my MAN of God, Pastor Seth & Our Glorious Family, Celebrating the Resurrection of Our Lord & Saviour, Jesus Christ. "My 1st timer is coming"
Thank you for your impact, thank you....dancing all over the house, thank you. #EWCAZ4 #CEDOUALA #CEKM5
Hi! Check out the message How To be A Success for Jesus Christ by Pastor Chris on Pastor Chris Digital Library mobile app at http://pcdl.co