#UKZONE2 #BLWESSEXGROUP #BLWNORWICH There's no other place I wld rather be, tomorrow morning. Than, being in the House of God, with my MAN of God, Pastor Seth & Our Glorious Family, Celebrating the Resurrection of Our Lord & Saviour, Jesus Christ. "My 1st timer is coming"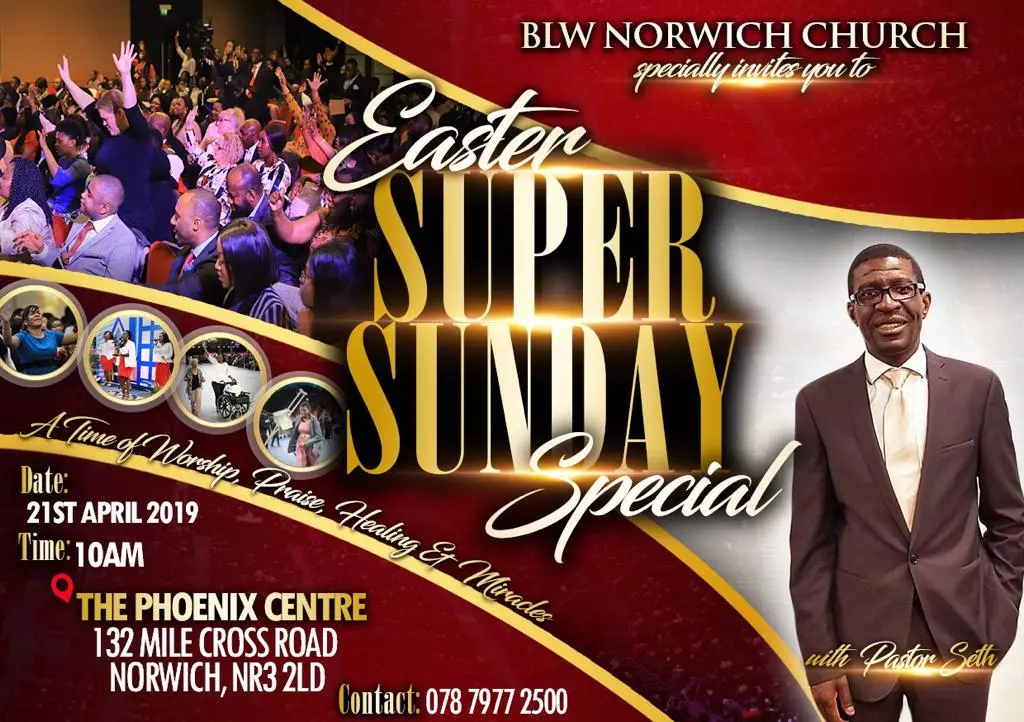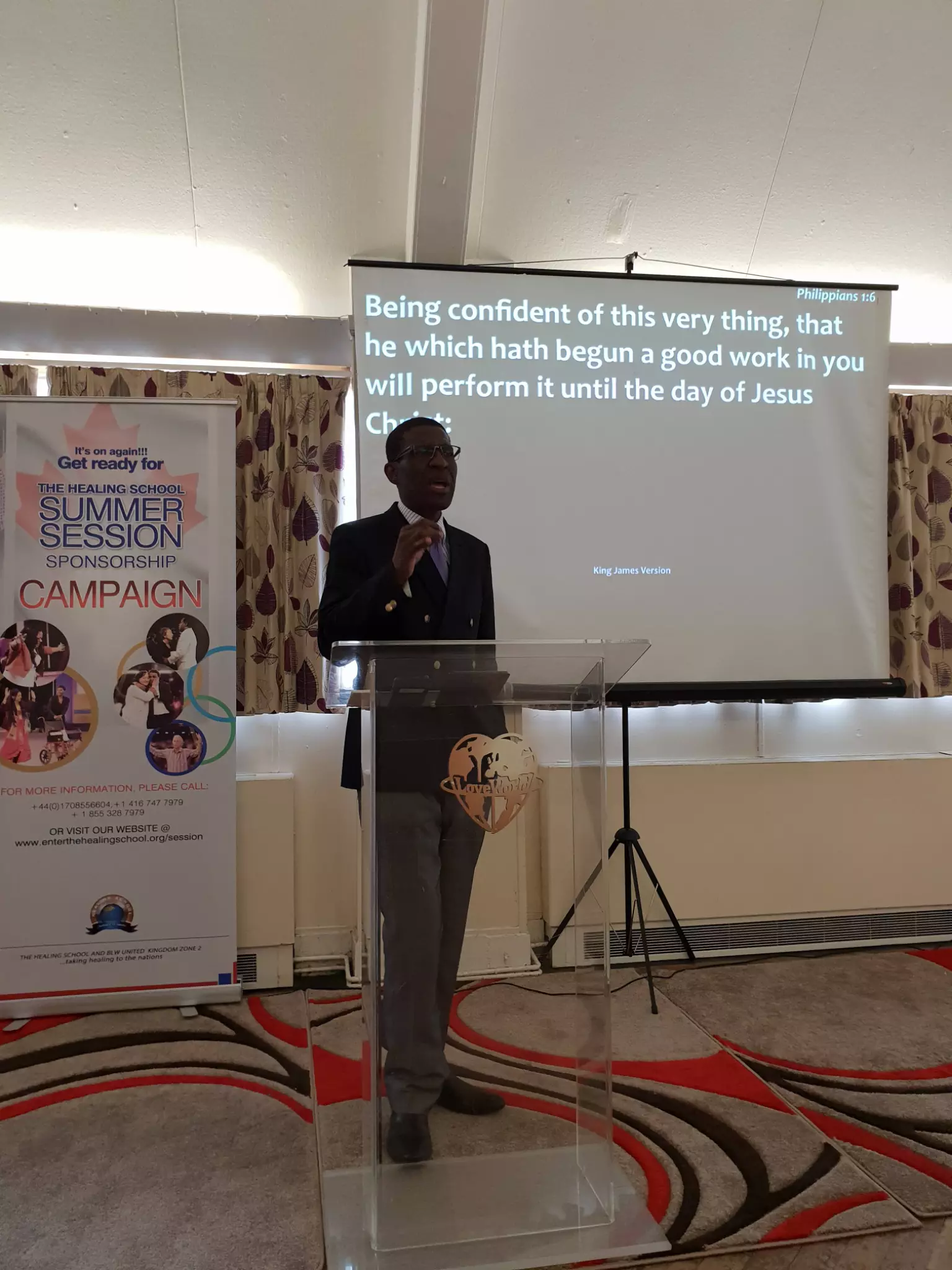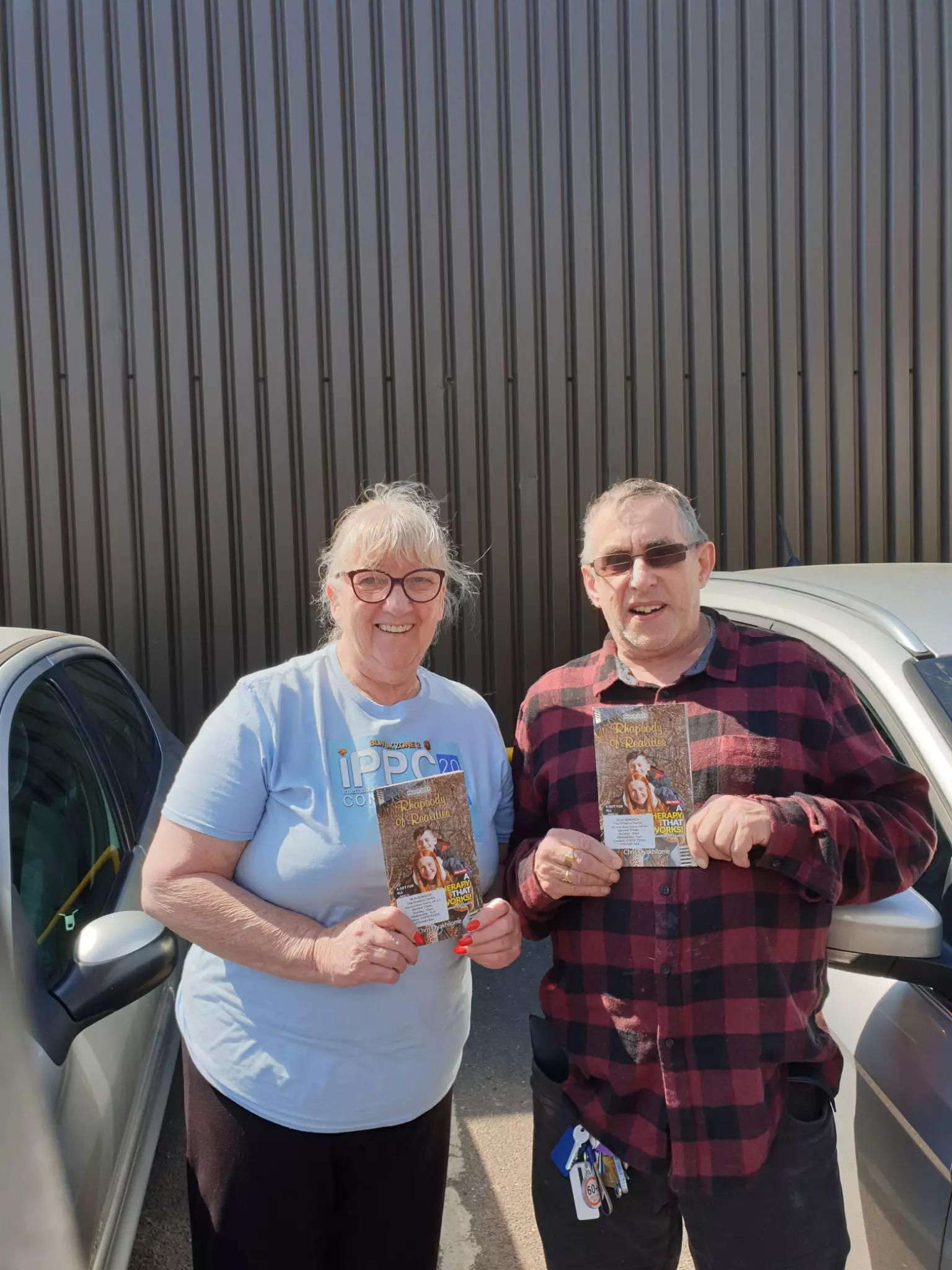 https://www.kingsch.at/p/YUhNUzU
Did u know that the whip used on Jesus by the Roman Soldiers had sharp thorns and could tear a skin as its drawn? Do u know know that people actually choose to have a criminal released than to have him even when two Kings said "we have found no charge against him". ? #Richpstan
Happy birthday Esteemed Pastor, your passion and zeal is great. Keep burning and shinning for the Lord.
THE SAVIOUR Movie Premiere! I cried, I laughed, I celebrated! Easter with a difference! #Thesaviourmovie #cemwzthesaviour #cenewbenin
And Yes, they never want the Fun to end so this happen....I'm sure the kids are more than grateful to you sir - Pastor Obi our pastors, Deconesses and all the amiable teachers.... #dspukxone3 #ceukzone3 #cedageham
Thank you for your impact, thank you....dancing all over the house, thank you. #EWCAZ4 #CEDOUALA #CEKM5
Hi! Check out the message How To be A Success for Jesus Christ by Pastor Chris on Pastor Chris Digital Library mobile app at http://pcdl.co