Christ Embassy Duluth: 💥 #HAPPENINGNOW 💥 🔥 #FIRECONFERENCE on KingsChat Web
💥 #HAPPENINGNOW 💥 🔥 #FIRECONFERENCE DAY 2🔥 📣"DONT GIVE GOD WORSHIP BECAUSE HE HAS DONE SOMETHING FOR YOU, WORSHIP HIM WITHOUT CAUSE AND WITHOUT SEASON" - Pastor Tina #Jesus #ceduluth #cegainsville #cesuwanee #usaregion2 #cesubgroupc #fireconference #expectation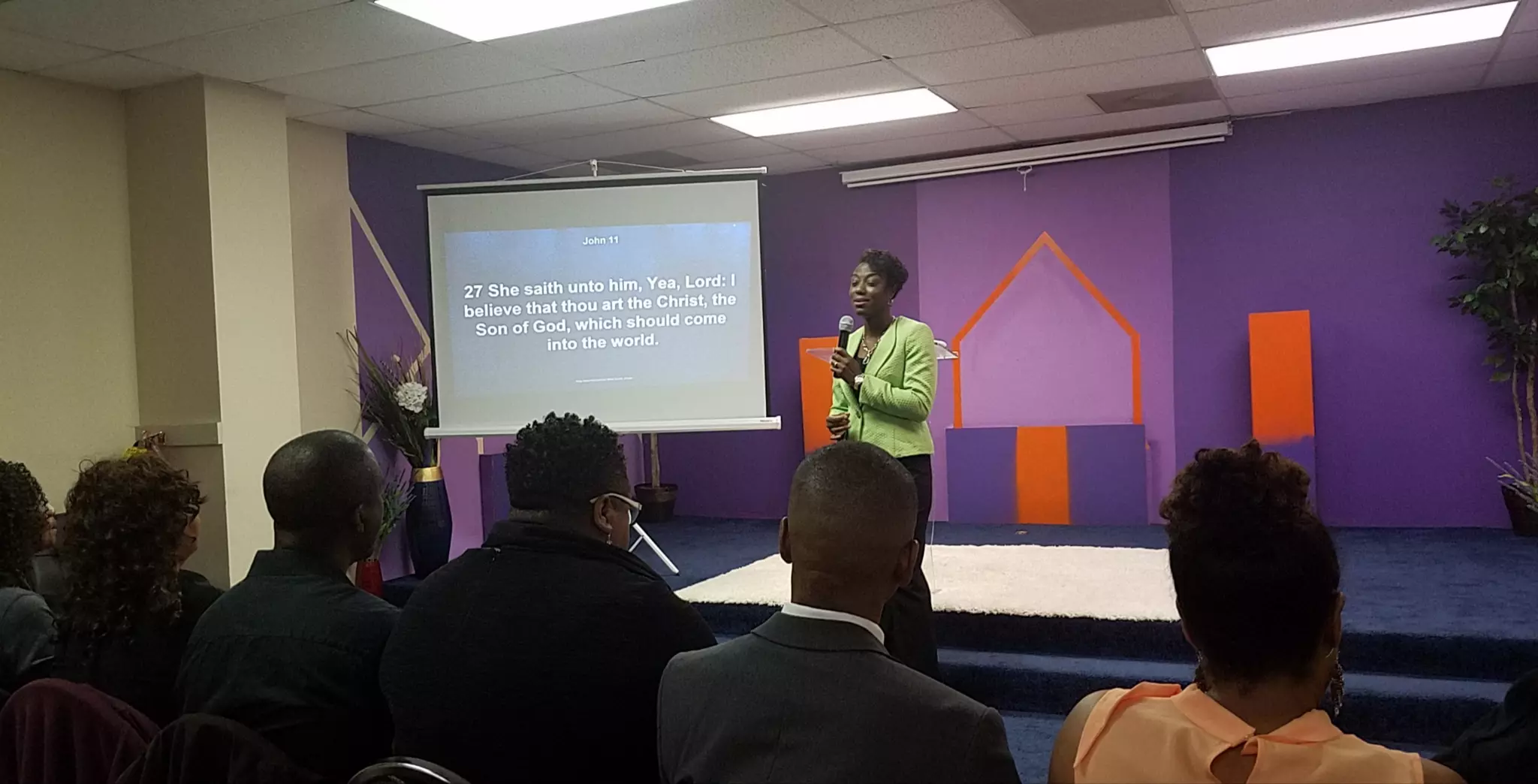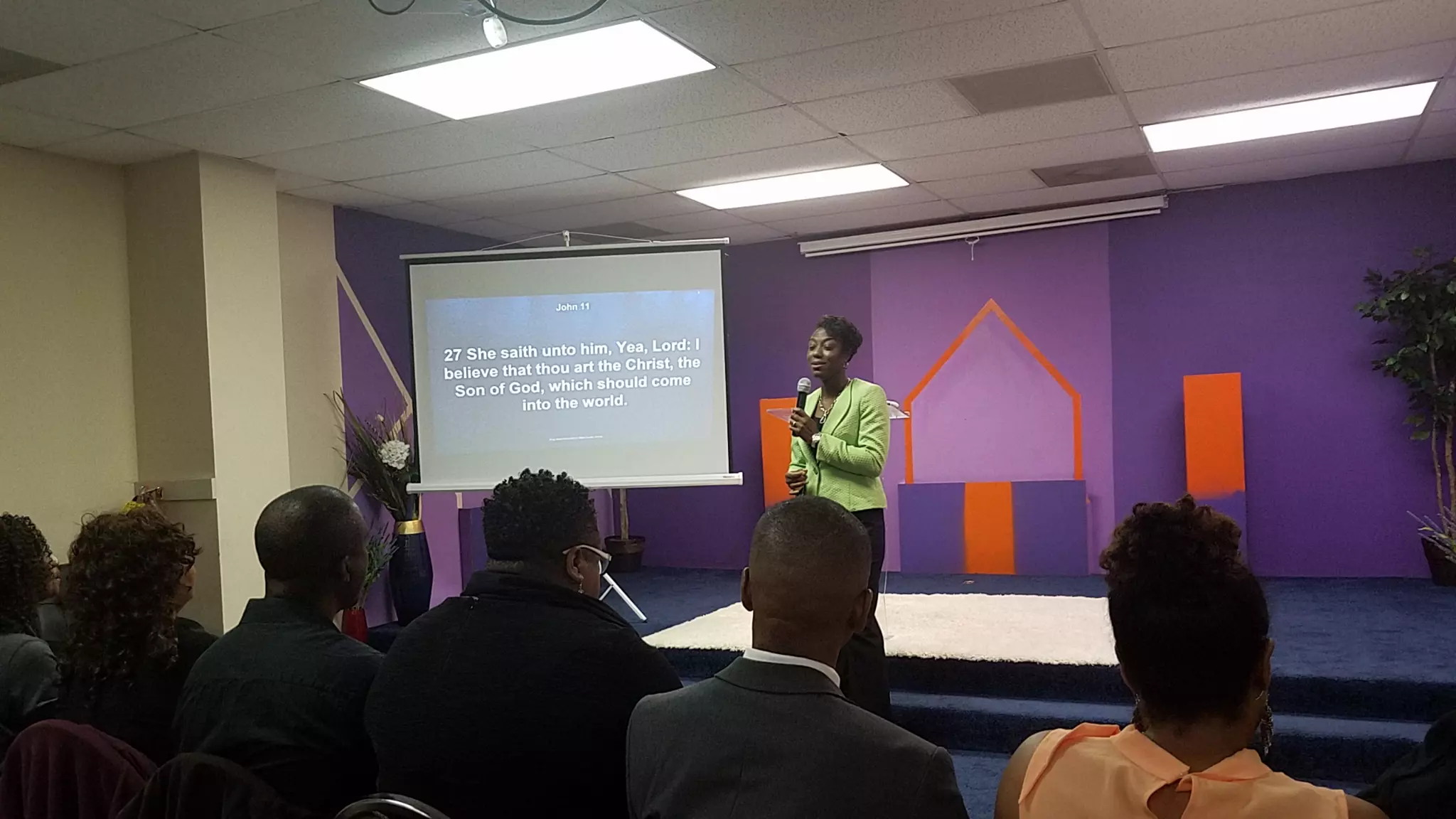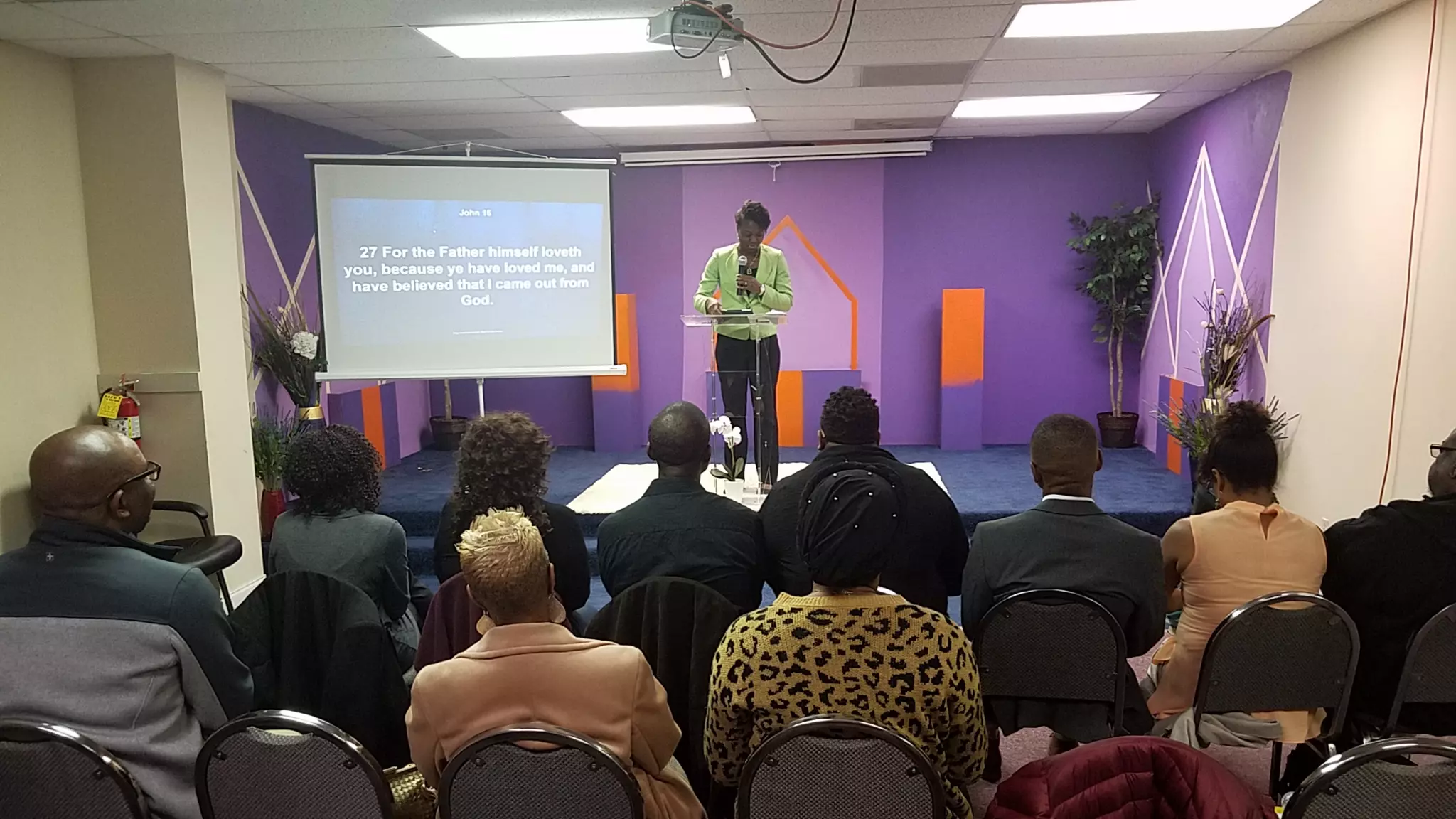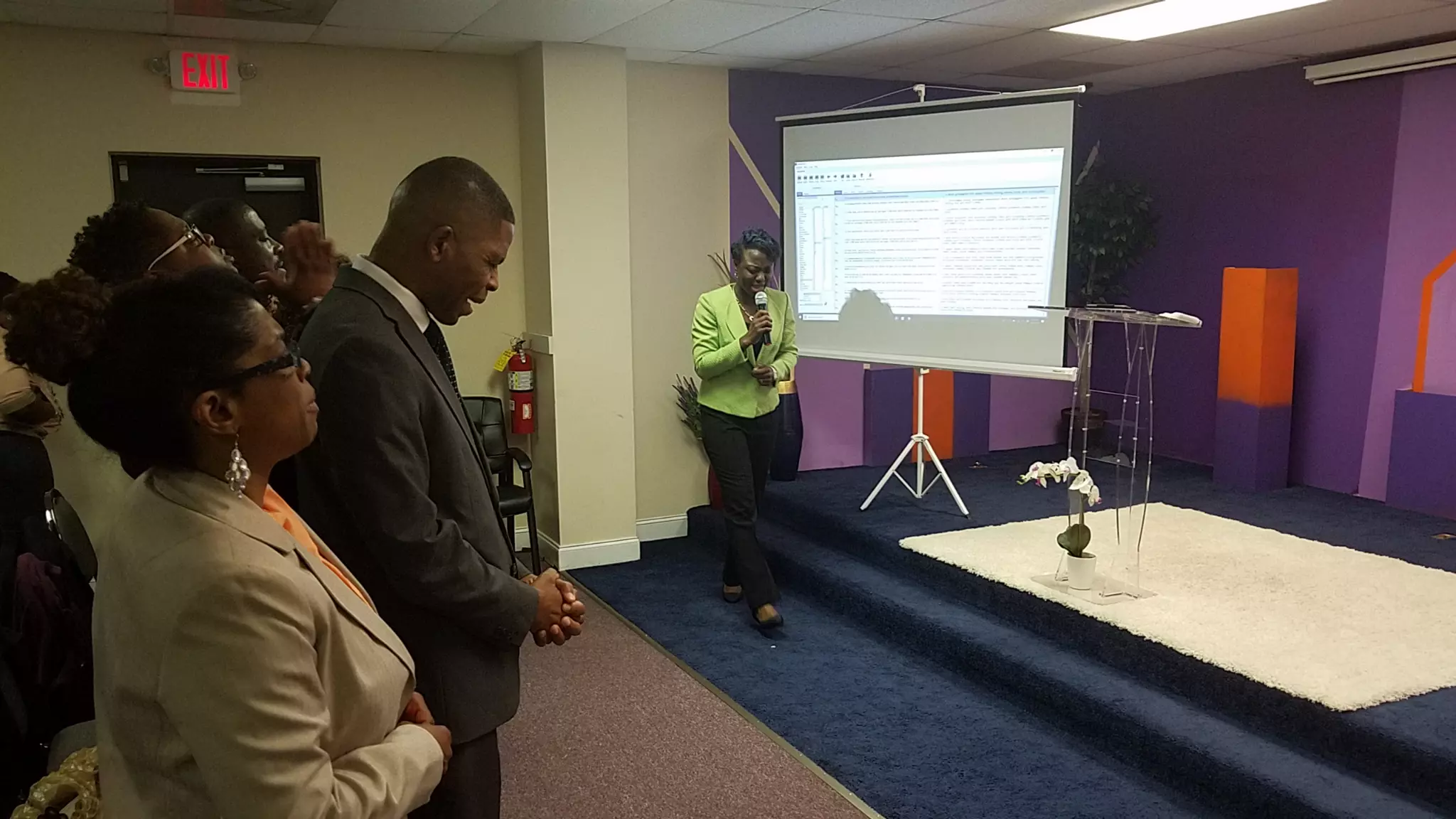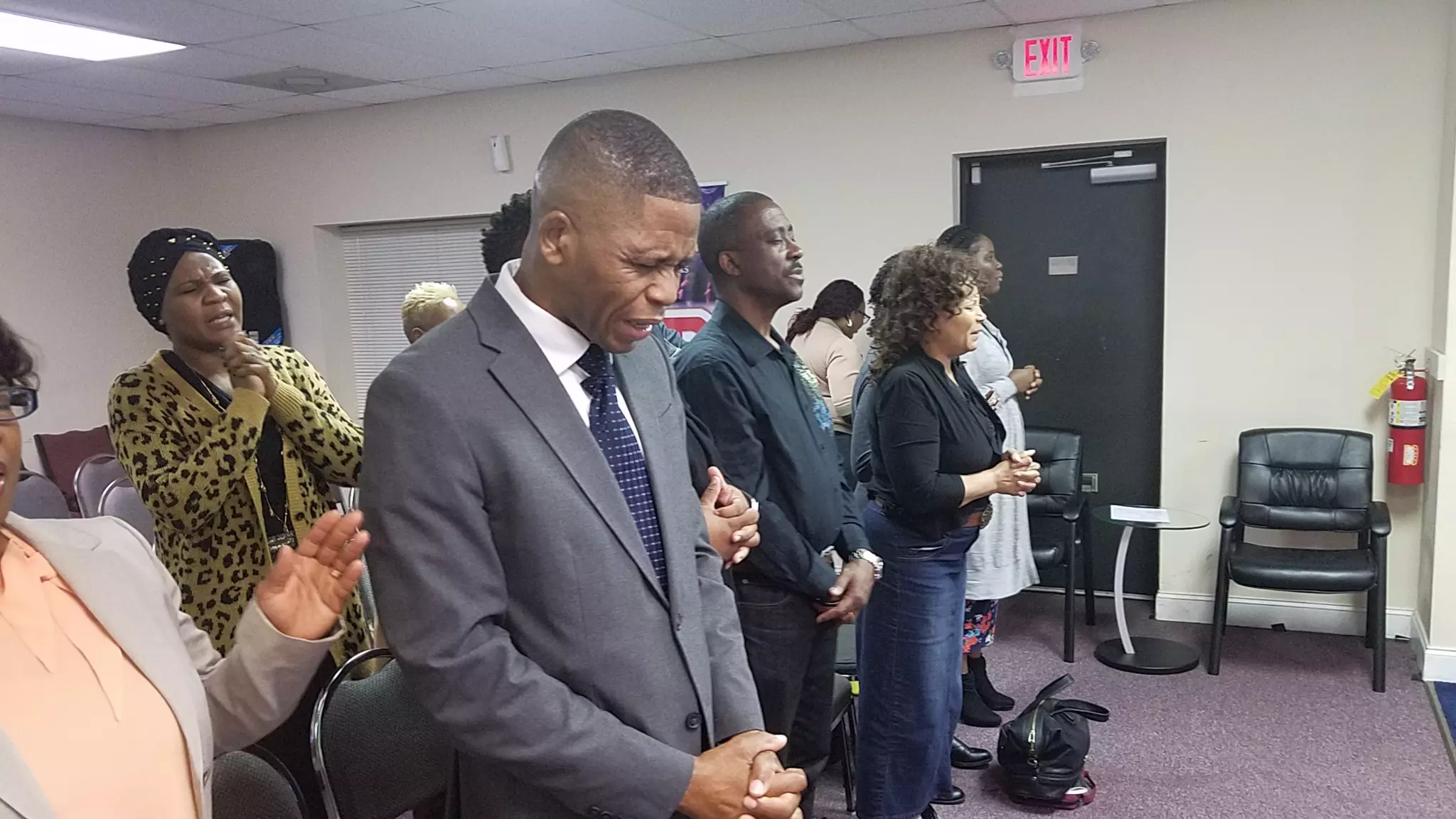 💥 #HAPPENINGNOW 💥 🔥 #FIRECONFERENCE DAY 2🔥 📣 "YOUR ROLE IS TO ACT ON THE WORD ON THE WORD, LEAVE THE REST TO GOD" - Pastor Tina #Jesus #ceduluth #cegainsville #cesuwanee #usaregion2 #cesubgroupc #fireconference #expectation
FIRE CONFERENCE Day 2... CE Miami #fireconference2019 #USAREGION2 #ceusaregion2
How great are you Lord, how great how great... #GOHP #CEHOUSTON #CEHTX #CETEXAS #CETEXASZONE1 #CETXZ1 #PASTORMIKE #GOHP2019
If you've been brutally broken but still have d courage to be gentle to others, U deserve a love deeper than the ocean itself.
A GLORIOUS AND AWESOME CHILDREN'S EASTER PARTY PRGRAMME # CE SLOUGH GROUP# CE UKZONE# HOSTED BY CE LUTON!! These children have been equipped with Supernatural Abilities- Glory to God!!
Happy wedding anniversary esteemed Pastors Femi and Itee. Thanks for all you do in the ministry. It's another blissful and a glorious year for you. Enjoy more of God's blessings today and always. I love you both.
Happening now The Glory of His Presence day 2 #TGOHP #PastorMikeWiggle #CETXZONE1 #CETXZONE2
Happening now......Superweekend 2019!!! It is a glorious time we have been having here at the Loveworld arena as lives have been changed and testiomines have abound!!!! 2 more sessions to go!!! #illuminationanddirection #levelshavechanged
Mobile phones,,accessories and electronis gadgets For sake here