Rhazeb Brown Ubom: Happy birthday pastor ma. #Blwcyprus on KingsChat Web
Happy birthday pastor ma. #Blwcyprus #Blwemu #Diamondcell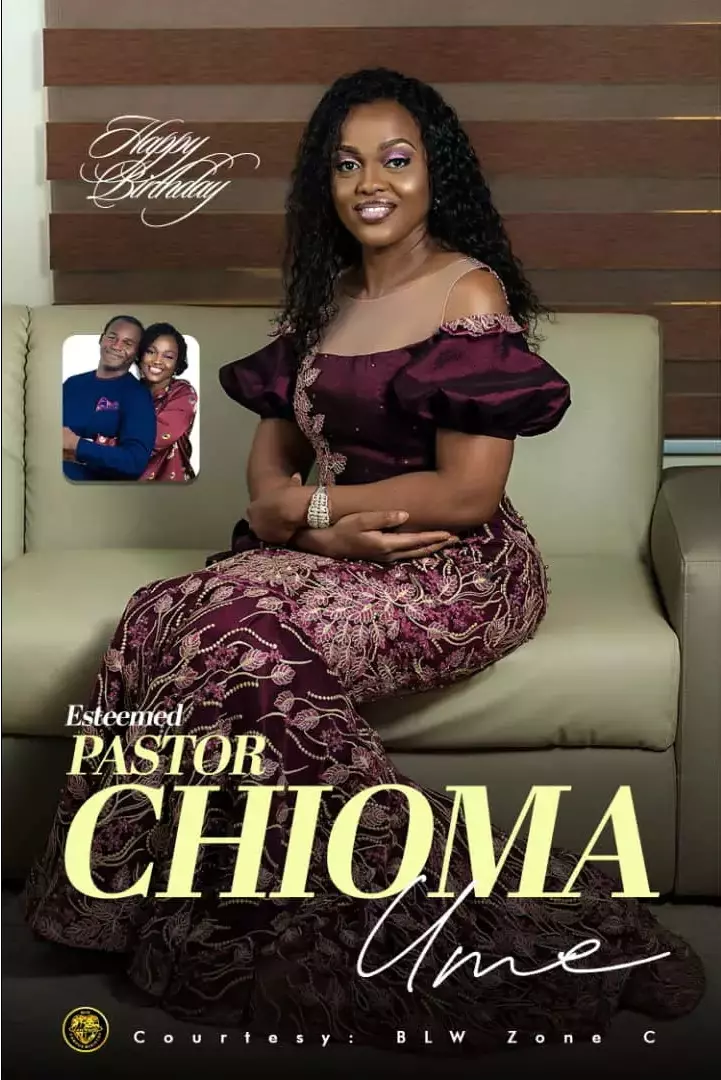 My potentials are limitless....
#TGOHP #CEHOUSTON #TXZN1&2 SELFIEING WITH PST AYOBAMI
Happy Birthday Esteemed Pastor Hlengiwe. With love from Air Flourish
More Highlights from the Christ Embassy Port Harcourt zone 2 Esther Special Service. #cephzone2
Happy Wedding Anniversary Esteemed Pastors Femi & Itee Olumurewa. You are such a blessing to the body of Christ. I love you very dearly!!!
http://www.pastorchrislive.org/followpastorchris/cemidwestzone
http://www.pastorchrislive.org/followpastorchris/cemidwestzone
http://www.pastorchrislive.org/followpastorchris/cemidwestzone
Celebrating an icon to this world. #Blwcyprus #Blwemu #Diamondcell