PastorOpus: Creek Haven Group, Bayelsa Rhapathon on KingsChat Web
Creek Haven Group, Bayelsa Rhapathon 1st Partners Conference and Home Coming Service 2019 at CE Nembe City ~~The Awards ~~The Rhapsody and Partnership Strategic Sessions ~~The LMAM presentations and ministrations ~~The Raffle Draw #Creekhavengroup #Cebayelsa #Nsszone1 #Tlb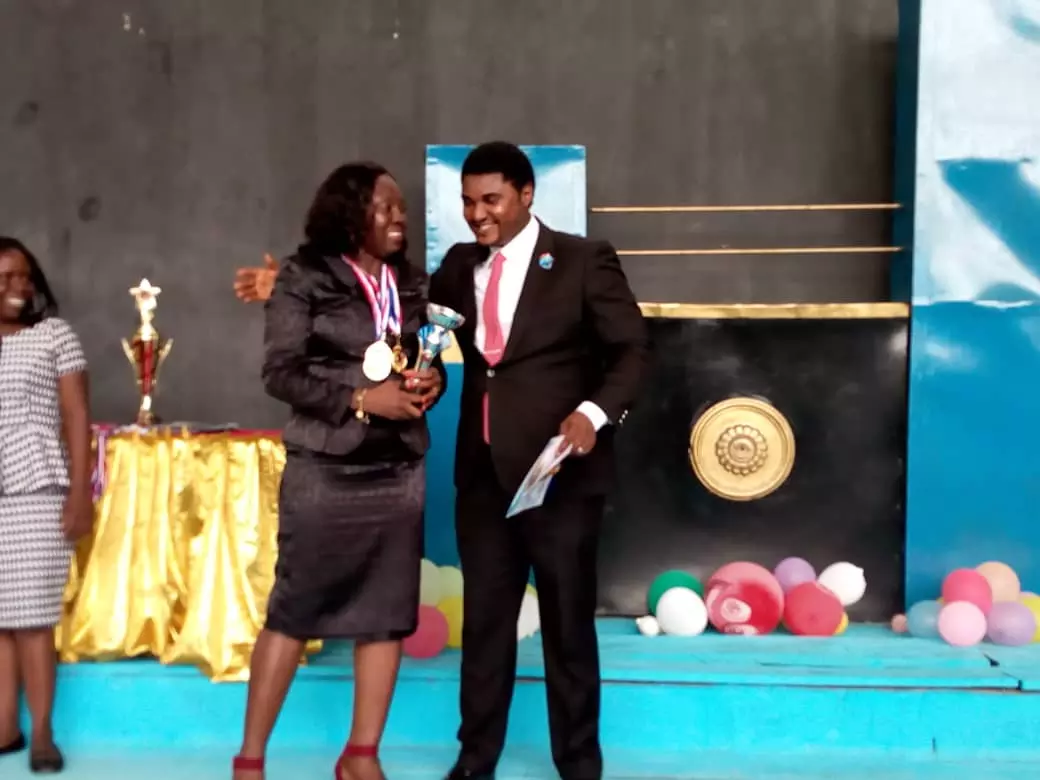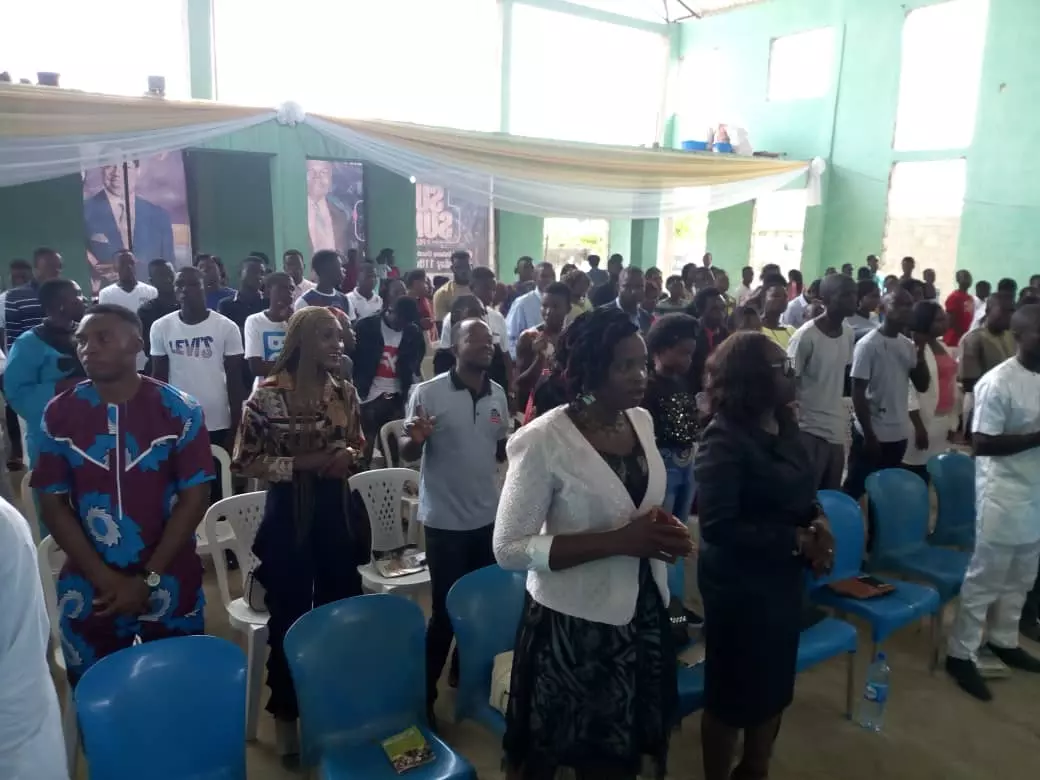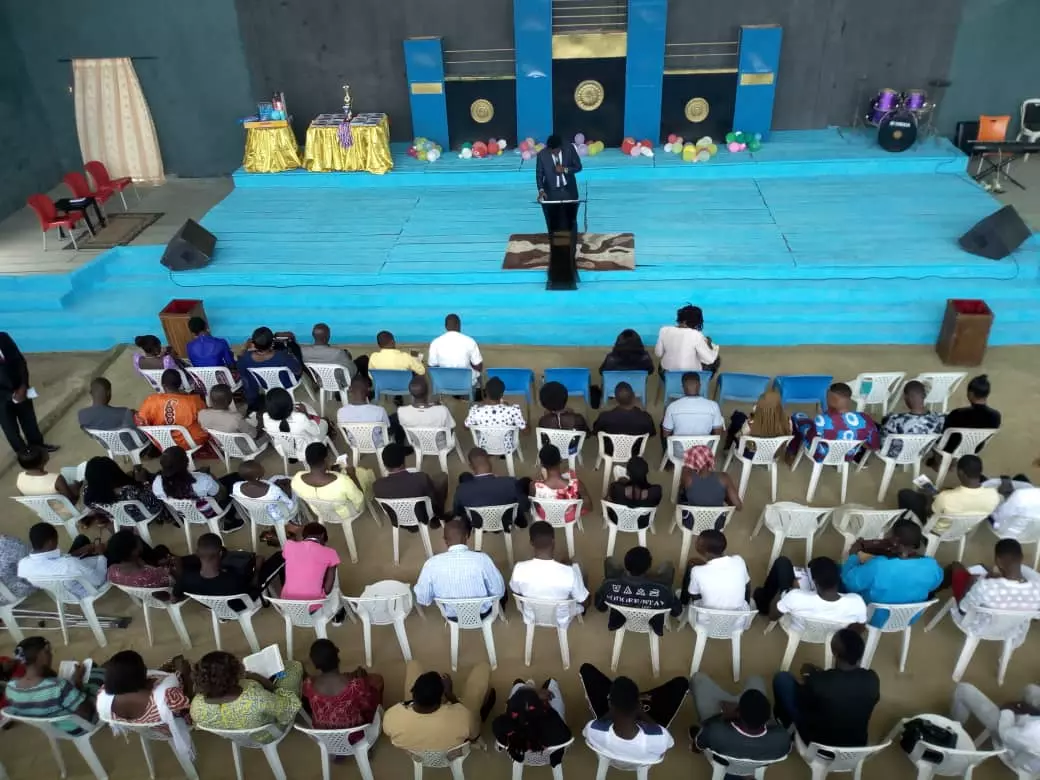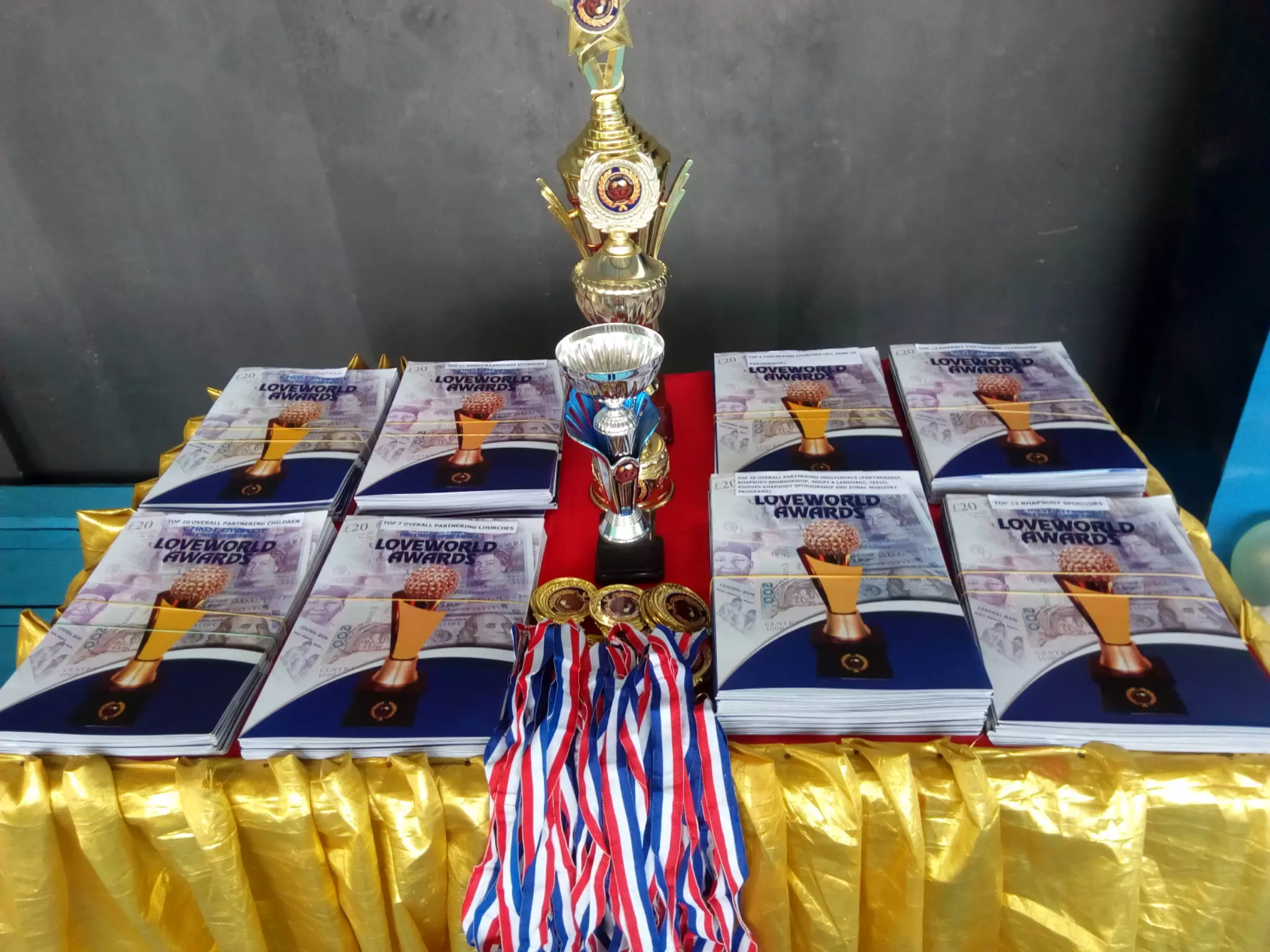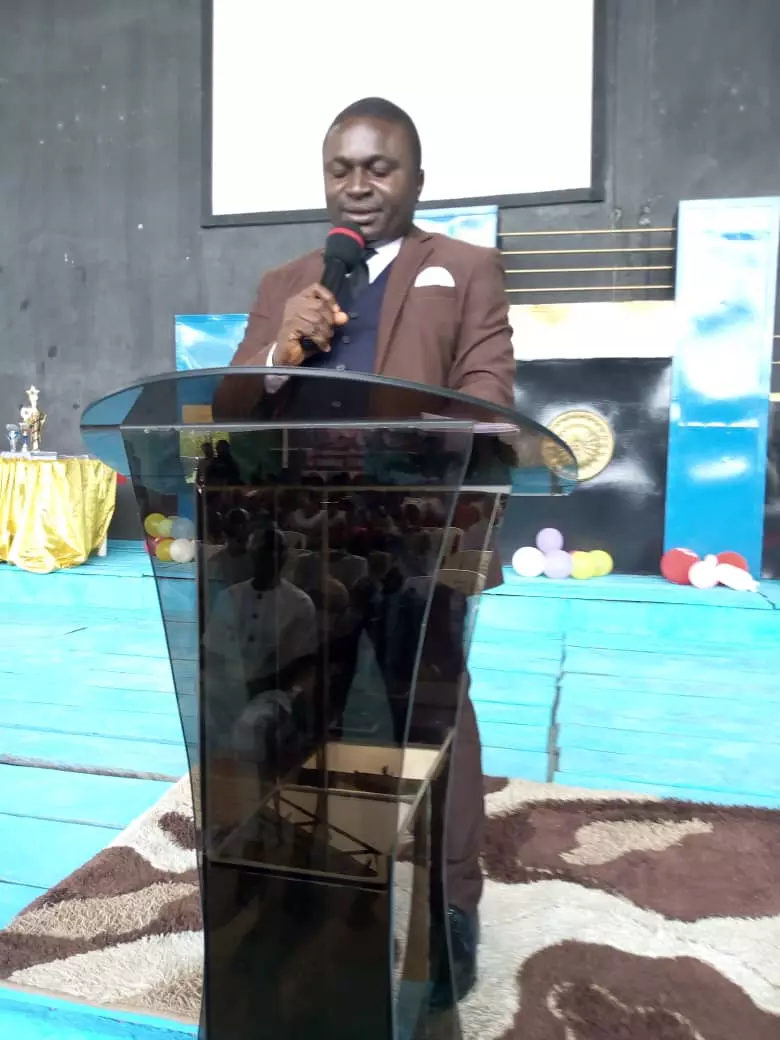 Williams chiude
commented:
Congratulations Pastor Opus sir and creek haven Group
Peculiar Pere
commented:
Awesome conference. So inspiringly inspiring
#Tgohp Messages by our Esteemed Zonal Pastor Mike Wiggle was the icing on the cake as he took special time to exhort the congregants on their inheritance in Christ and the need to lay aside every weight. 1st Peter 2:3 #Texaszone1 #Texaszone2
3 days of Glory! I am the Glory of God!!! #TGOHPCAN
The just concluded glory of His présence CE Canada was powerrrrrrfulllllllllll
Easter Sunday with Pastor Emma Akhuemokhan #PEA #photogallery More pictures from the Sunday Easter convention service as we celebrated the Resurrection of Jesus. #Cebvz #CeCentralChurch #EasterConvention
Bro. Joe Praize, thank you for making us dance like never before.
Our celebration of Easter is our celebration of Christ, our PASSOVER! Jesus was sacrificed for us so that we could live as the unleavened lump: new men in Christ, born of the Spirit of Truth & Life! He is the Living Word; the unleavened bread of Sincerity & Truth. HAPPY EASTER!
The Ushering Dept. at The Glory of His Presence. 💃💃💃💃💃 #TGOHP #CEHOUSTON #TXZN1&2 #PASTORMIKEWIGGLE #MUSICCONCERT
#Radical4christ #TGOHPCAN #CECALGARYGROUP