No 2 meetings with Our Highly Esteemed Zonal Director is the same...Each day will differ from the other in glory..You don't wanna miss any... #AGC2019 #CeAccraGhanaZone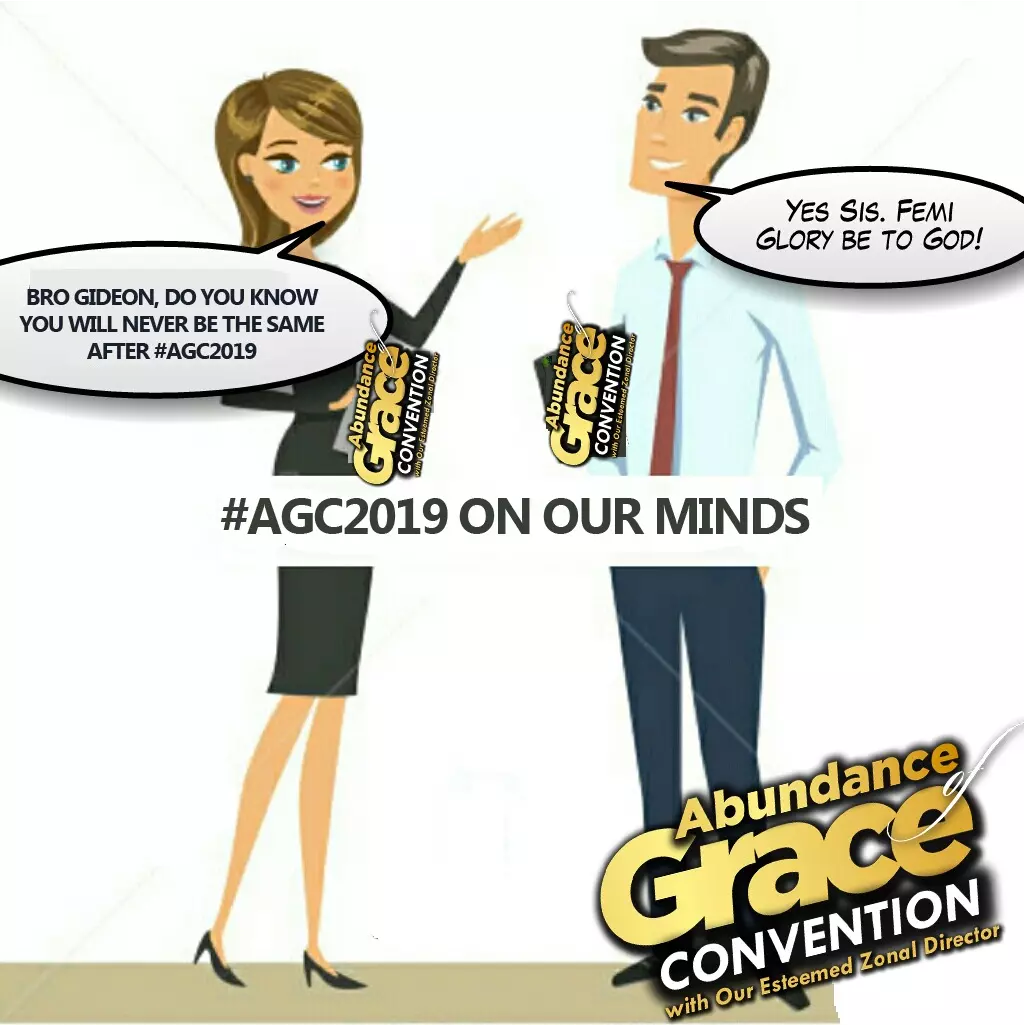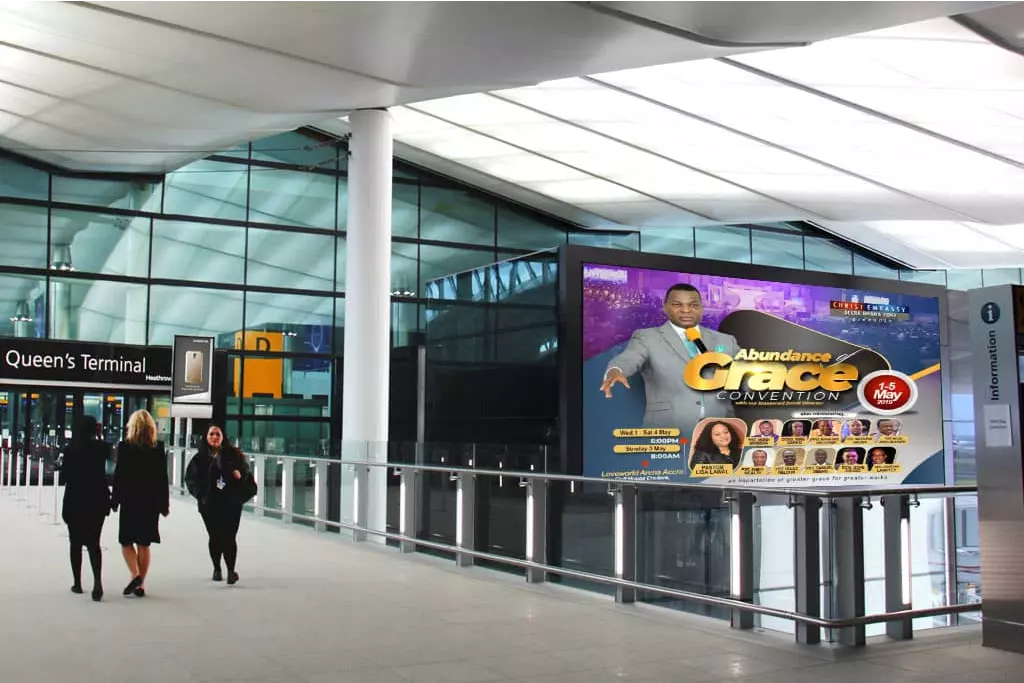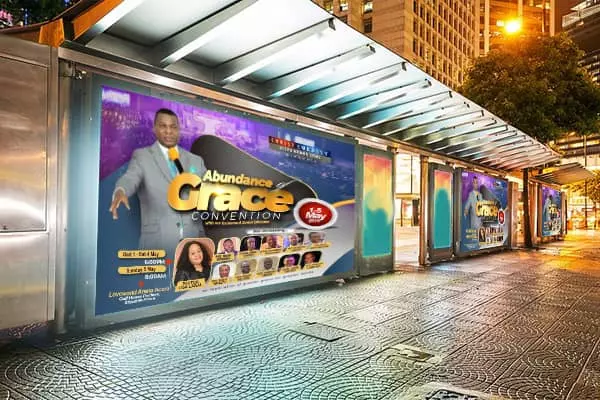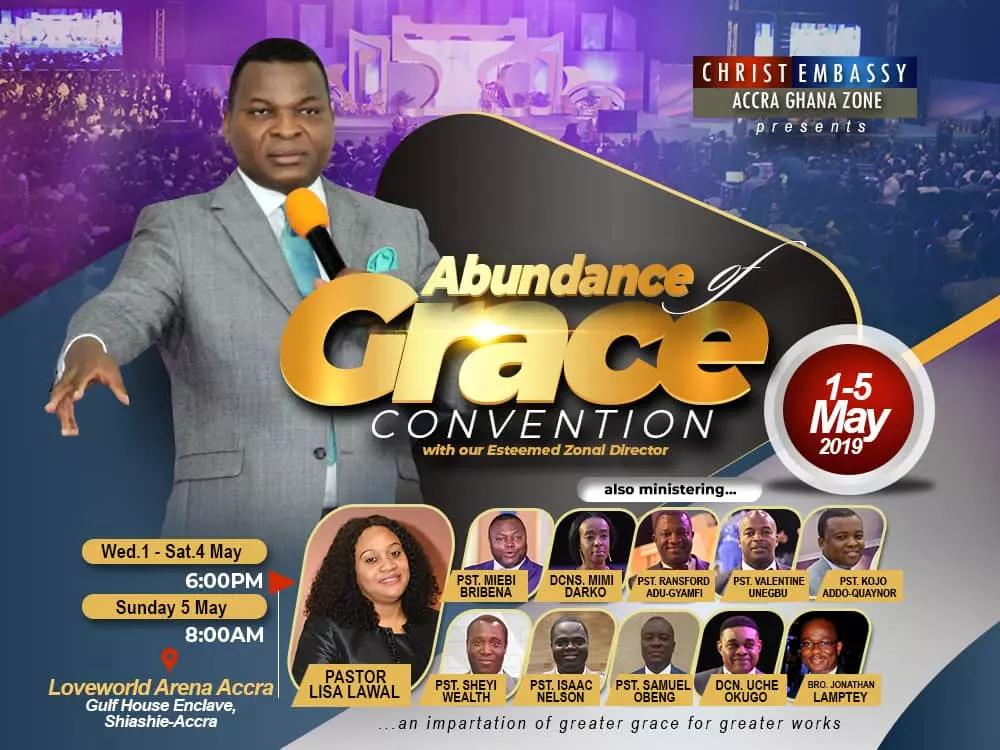 Happy Birthday ever sweet Pastor Chioma. You are a heavenly hand picked, shining gem. The illumination of your gorgeousness shines everywhere beautifying all you come in contact with. Keep shining, i love u dearly ❤💕
Happy Birthday Pastor Ma, thank you for your passion for the things of God n the Haven Nation. Thank you for being an example to follow, you are blessing to me and I love with the greatest passion.
Celebrating a Luminary! #blwCyprus #blwemu #WorldChangersCell
13 years of God's Faithfulness. Happy wedding Anniversary my Love!
blwCyprus #blwemu #WorldChangersCell
Celebrating Greatness! #blwCyprus #blwemu #WorldChangersCell