BLW ZONE J: ♨️Highlights of EASTER ZONAL CONFERENCE on KingsChat Web
♨️Highlights of EASTER ZONAL CONFERENCE Day 1 It was a most Electric atmosphere in every chapter as members excitedly converged en masse at their fellowship Venues across the Zone for the most anticipated conference for a terrific time in God's presence. The Highly Esteemed Zonal Secretary, Pastor Henry Akasili taught in depth on The History of the Church, History of the Bible, and also explaining the essence of The Birth, Life, Death and Resurrection of Jesus. The Vision of our Ministry was driven even deeper as it was vividly explained and illustrated what we should be doing in these last days. Excerpts of The Message; • When believers gather, it's a place of advantage where everyone is promoted as the Word is taught. • Even from history, we cannot be stopped. The more the church is persecuted, the more we grow • At different times the Spirit of God helps us attain maturity at different levels. This is one of such times! Hallelujah!!! #easterzonalconference #blwuniben #blwzonej #blwcampusministry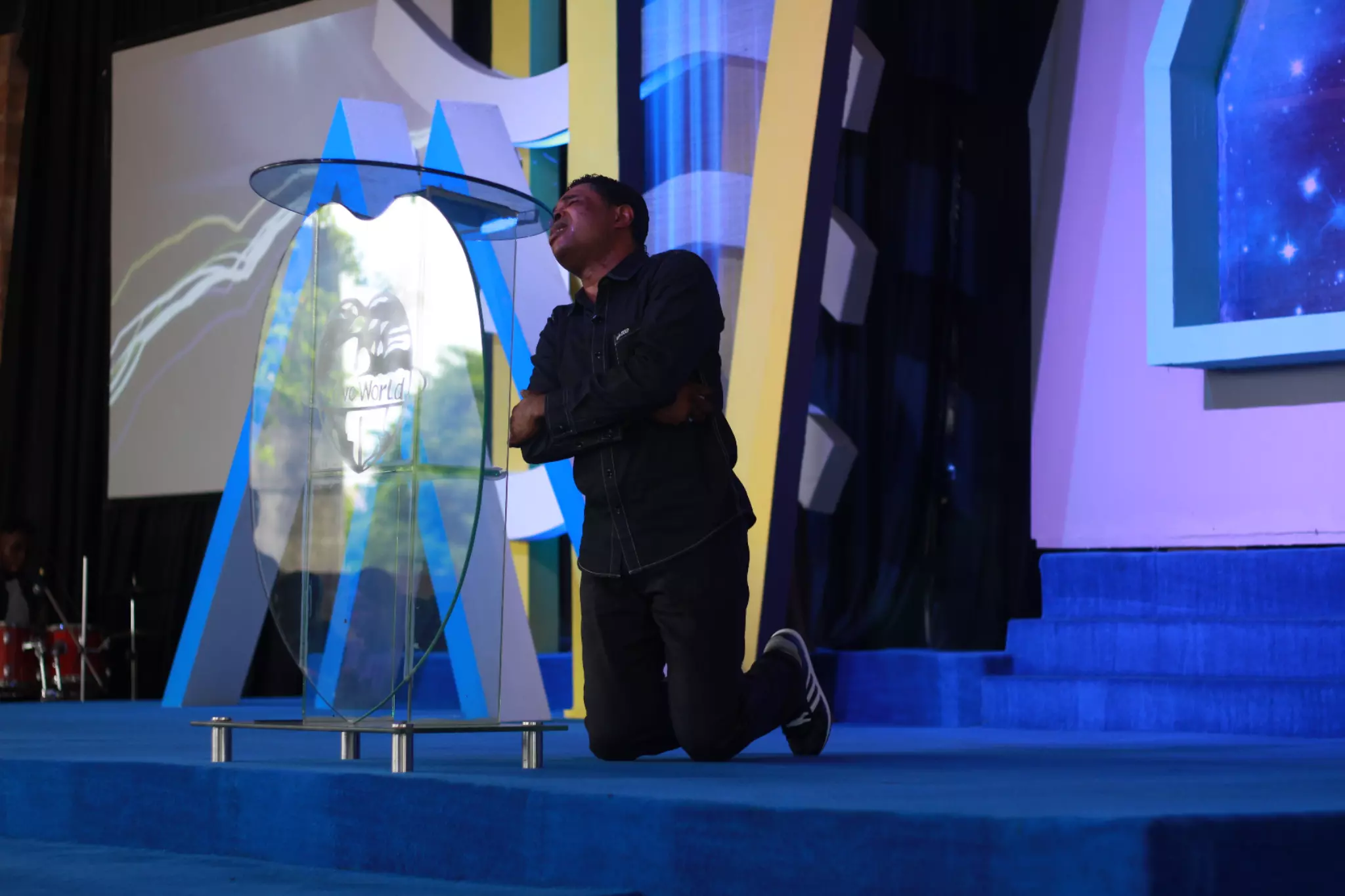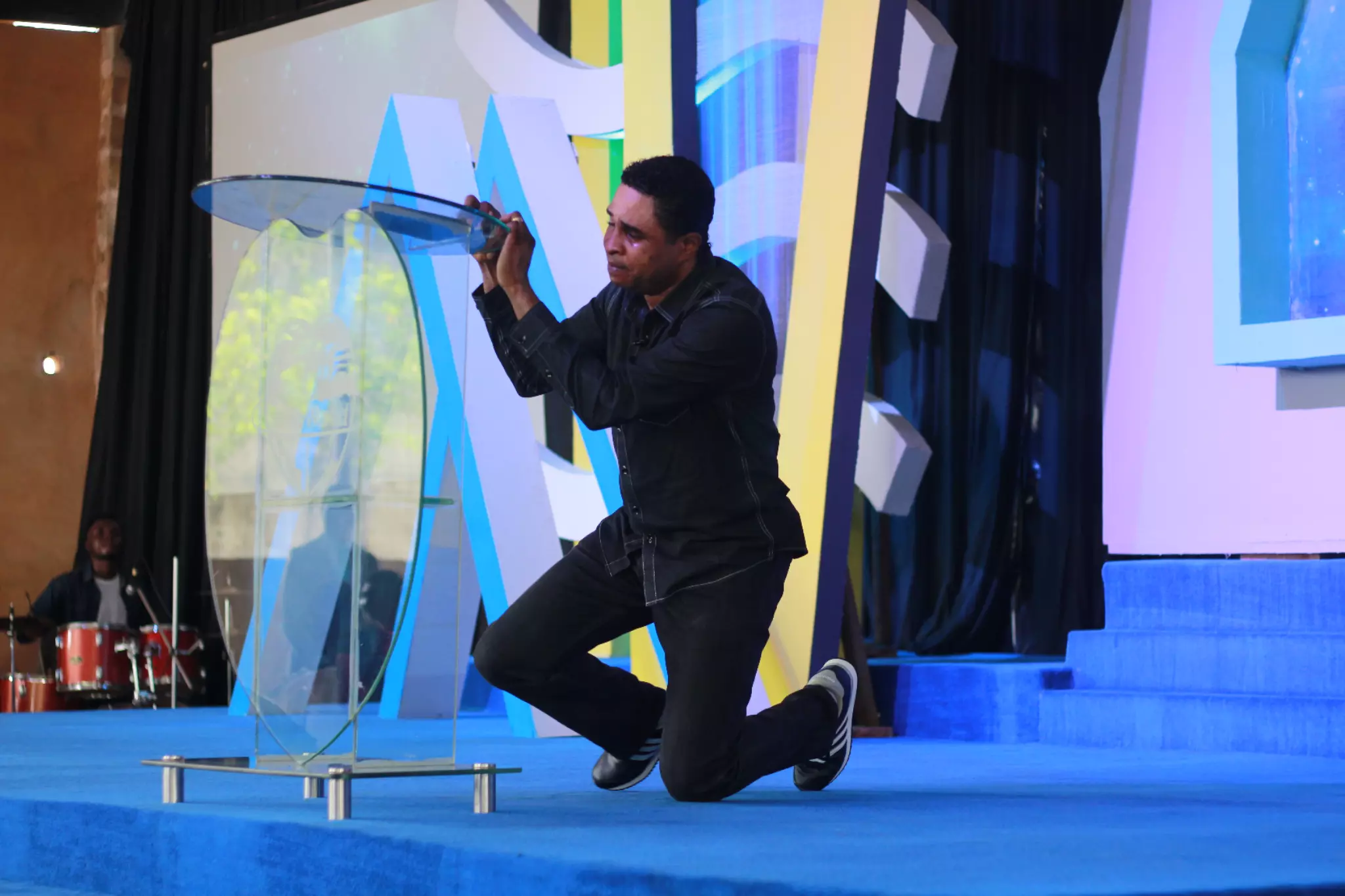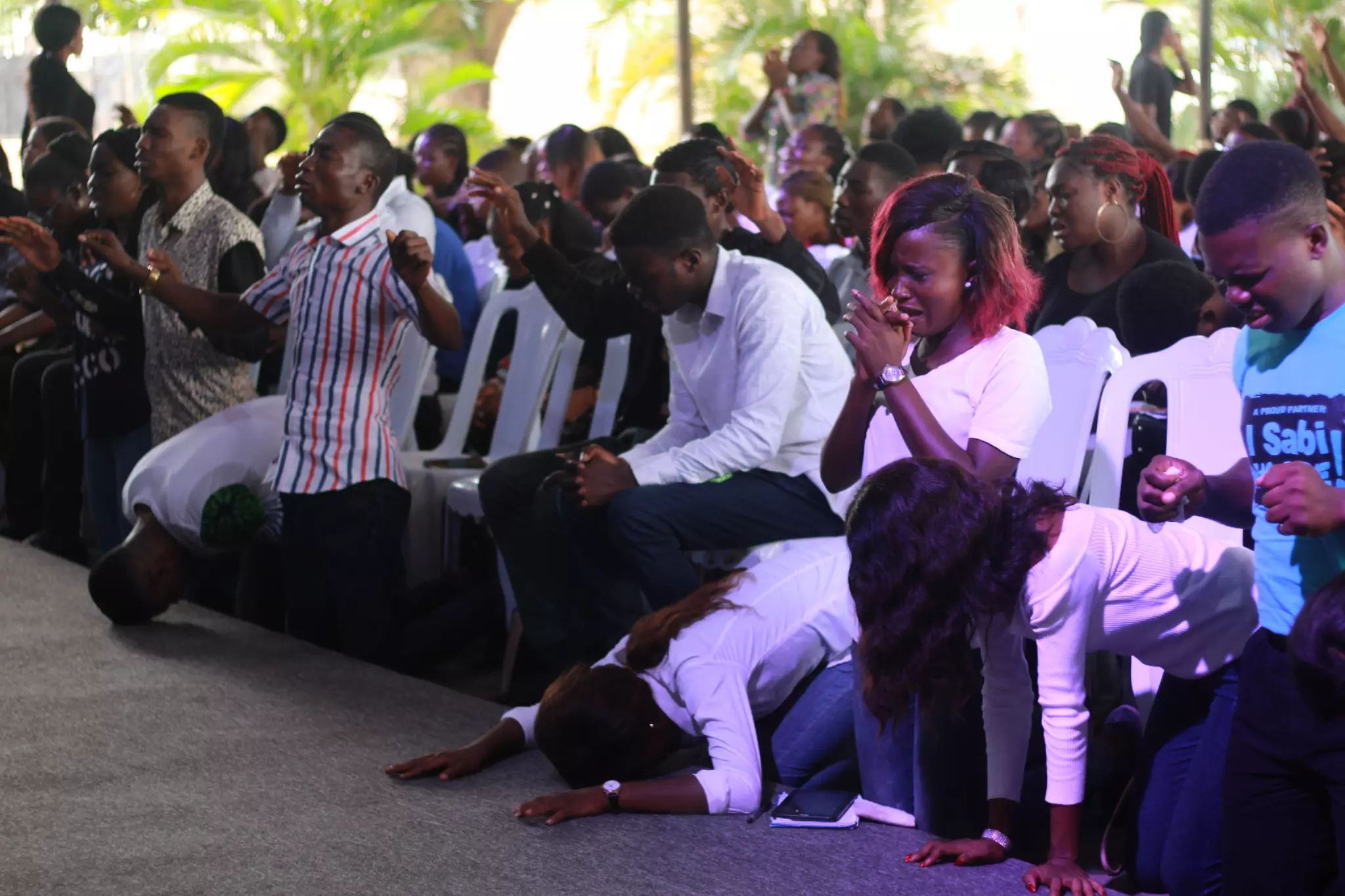 Train up a child in the way that he should go... #CMC #teamcalabarrocks #CalabarMiracleCrusade @CalMC @CRVZ
Direct worshippers to your Church using Geofencing from widenit.com. It is easy to deploy. Contact us at campaign@widenit.com.
Happy birthday Pastor Hlengiwe of the Most High God! Thank you for all you do for us. I love and appreciate you🎂🎂🎂🍾🍾🍾
Today, I celebrate a Brother beyond Blood-ties, a Friend who sticks closer than a Brother, a Pastor Holy-Ghorized, a Solution Architect Unparalleled, a Lighting Designer / Programmer / Operator, a Visionary / Pacesetter per excellence ... to mention a few ... I love you Bro!
Happy Birthday to our highly esteemed Zonal Director 💃🏾💃🏾🕺🏽🕺🏽🕺🏽 #2204 #PHM #zonaldirectorbirthday #havenzoneE2 #thehavennation
Thank you to our wonderful CMD ! A night to remember ! 🔥🔥
#megacampuscrusade #CMD A night to remember 🔥
Less than 6 hours to the unveiling of the ULTIMATE PHENOMENON!  Don't miss out! Keep watching!  #PPR