Gracedivie: Happy birthday to you ma. on KingsChat Web
Happy birthday to you ma. Thank you ma for your leadership and giving yourself wholeheartedly to God. I love you ma.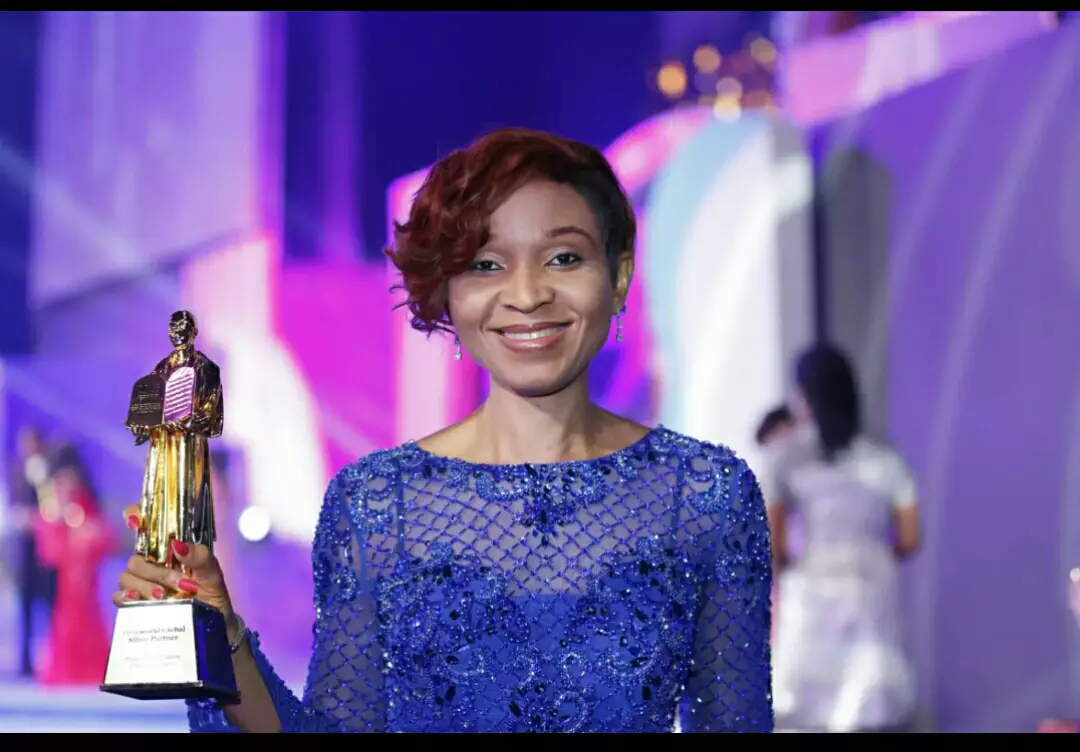 Thank You Pastor Chris For This Book.... It Saved My Life... AMARA'S TESTIMONY #PastorChrisWorldsNo1Author #FiestaOfFlights2019 #WBD2019 #CESAZONE2 #CEMONEYFARM #HOWTOPRAYEFFECTIVELY
Abundance of Grace. There is definately going to be another level for anyone who attends. #AGC2019 #ceaccraghanazone
Celebrating The Greatest Author in the Whole World.. Celebrating The Word... #Pastorchrisworldno1author #FiestaofLights #Worldbookday #CesaZone2 #CEBENONI
The word of God will multiply in our spirits.....shatakabaya. #AGC2019 #CeAccraGhanaZone
#ieyc #easteryouthcampwithpastorchris #gylf #rangers
Hi! Check out the message Cultured by the Word by Pastor Chris on Pastor Chris Digital Library mobile app at http://pcdl.co
I love this powerful book, because it changed the way I think🔥 Romans 8:5 says that those who are after the Spirit set their minds on spiritual things.❤️ "For to be carnally minded is death"
#ieyc2019 #campingwithpastorchris
I'M ALIVE.... AMARA TESTIFIES..... #PastorChrisWorldsNo1Author #FiestaOfFlights2019 #WBD2019 #CESAZONE2 #CEMONEYFARM #HOWTOPRAYEFFECTIVELY