"As small as your tongue is, it's the most important member of your body. Your tongue can take you either to heaven or to hell. It can make you rich or poor." Culled from the book PROPHECY. #CeAccraGhanaZone #CeKumasi1 #PastorChrisWorldsNo1Author #FiestaOfLights #WBD2019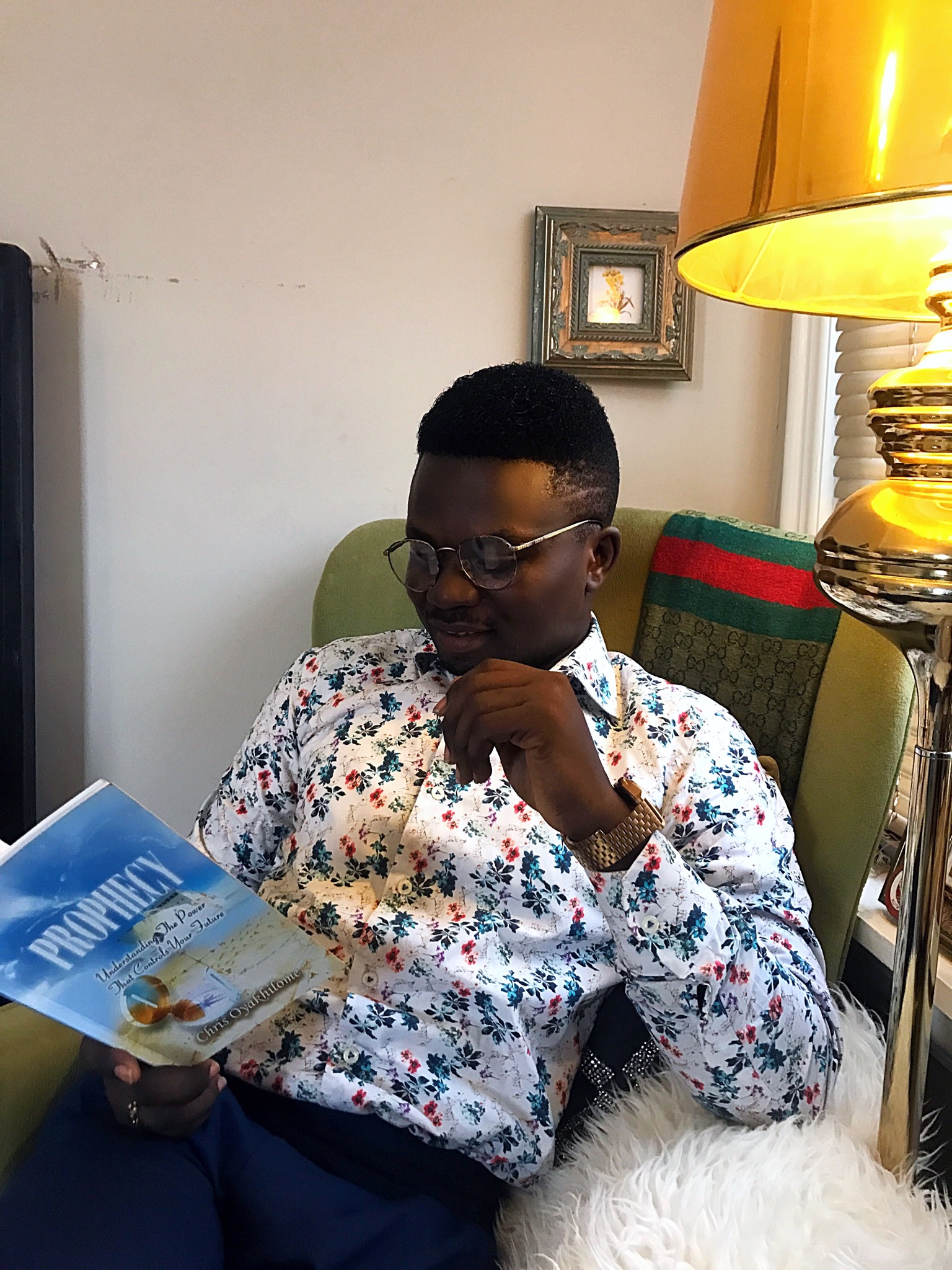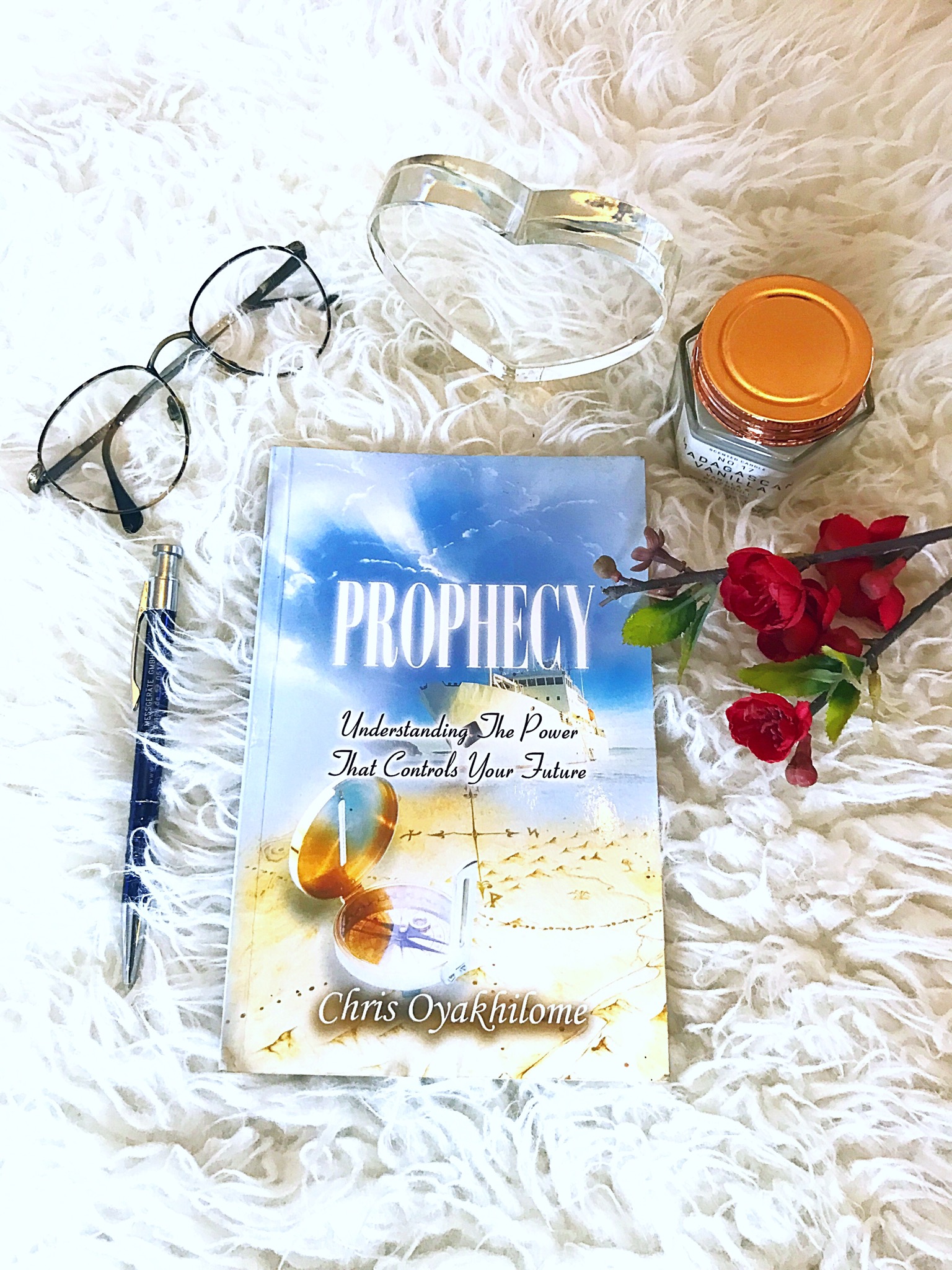 World book day. To the no 1 Author in the world. Thank you Pastor Sir. #pastorchrisworldno1author #FiesterofLights2019 #Cetanzania #WBD2019
#PSDmwenyewe #PSDsonofPastorChris #PSDfromDSP
#PSDmwenyewe #PSDsonofPastorChris #PSDfromDSP
Celebrating the very innovative, passionate, vibrant, award winning, helper of the work and visionnaire - Pastor Rita You're a model and a true inspiration to many. Always ready to help, to lead and take on more. You are so special to me. Thank you for all you do for our dear man of God. I love you 😍😍😍🤗🤗🤗🎊🎊🎊
Still Celebrating our dear Pastor Esther! Thank you for impacting the world with the word of God! You are an inspiration !HappyBday.
Thank you Dearest and Esteemed Pst Lekan. God bless you Sir. #celz1rocks
#IEYC2019 #IEYCWITHPASTORCHRIS #EXPLORERS
World book day. To the no 1 Author in the world. Thank you Pastor Sir. #pastorchrisworldno1author #FiesterofLights2019 #Cetanzania #WBD2019
Happy birthday esteemed pastor ma. May God's grace be continually lavished upon you in an ever increasing measure. God bless you ma.we luv u
A winner of winners, a moulder of leaders, a goal getter, a motivator with no rival, victorious always, succeeding always, happy birthday ma, we love and appreciate you greatly.