Pastor Itee: Couples Classique is this Friday on KingsChat Web
Couples Classique is this Friday wohoo! It's going to be a time of new beginnings in the lives of all our couples. We have a grand prize!! 🤸‍♂️🤸‍♀️An all expense paid night at the Hyatt on the Hudson River🍡🍨🍽🌹 Marriages will be strengthened and become more effective for the gospel.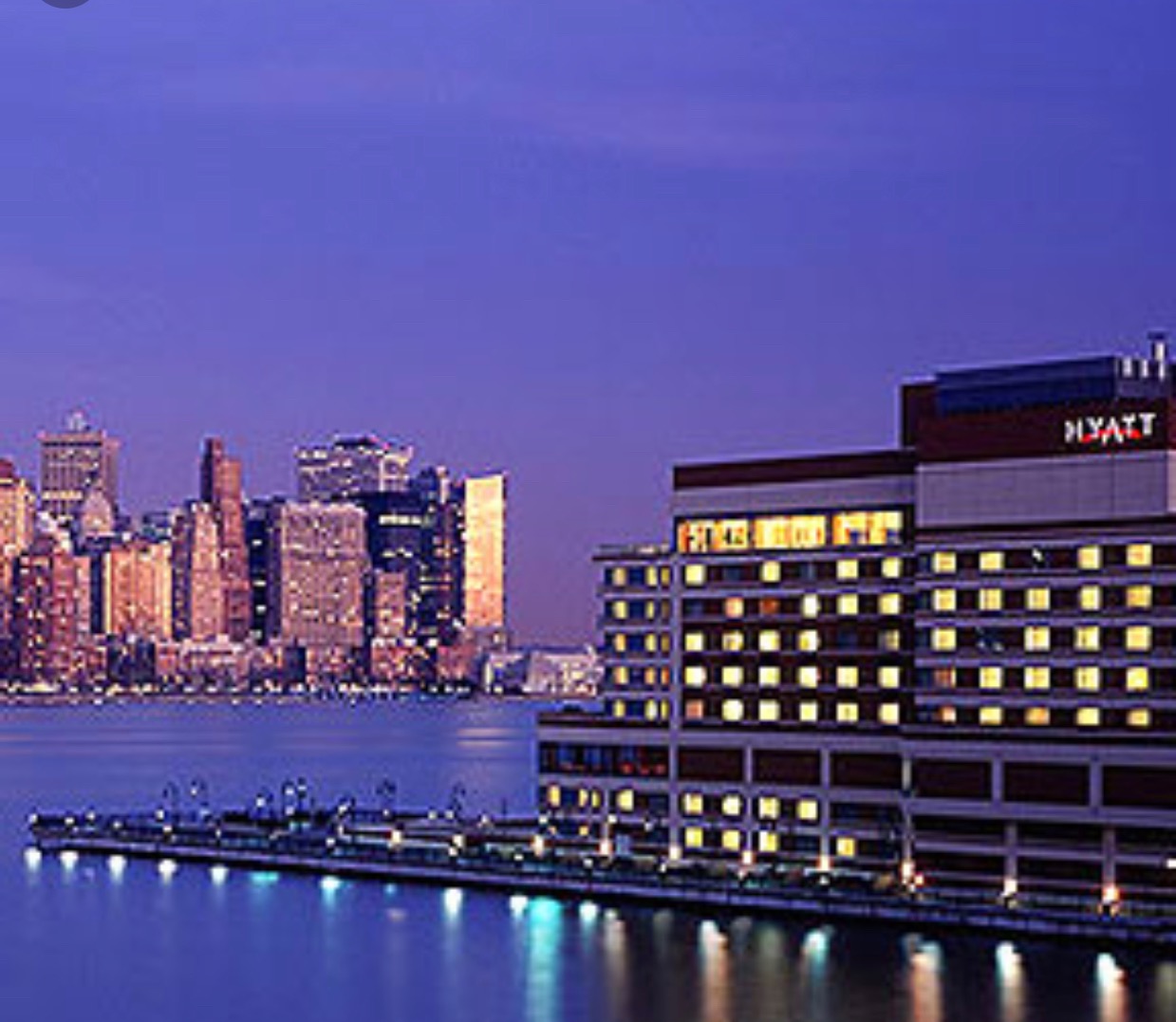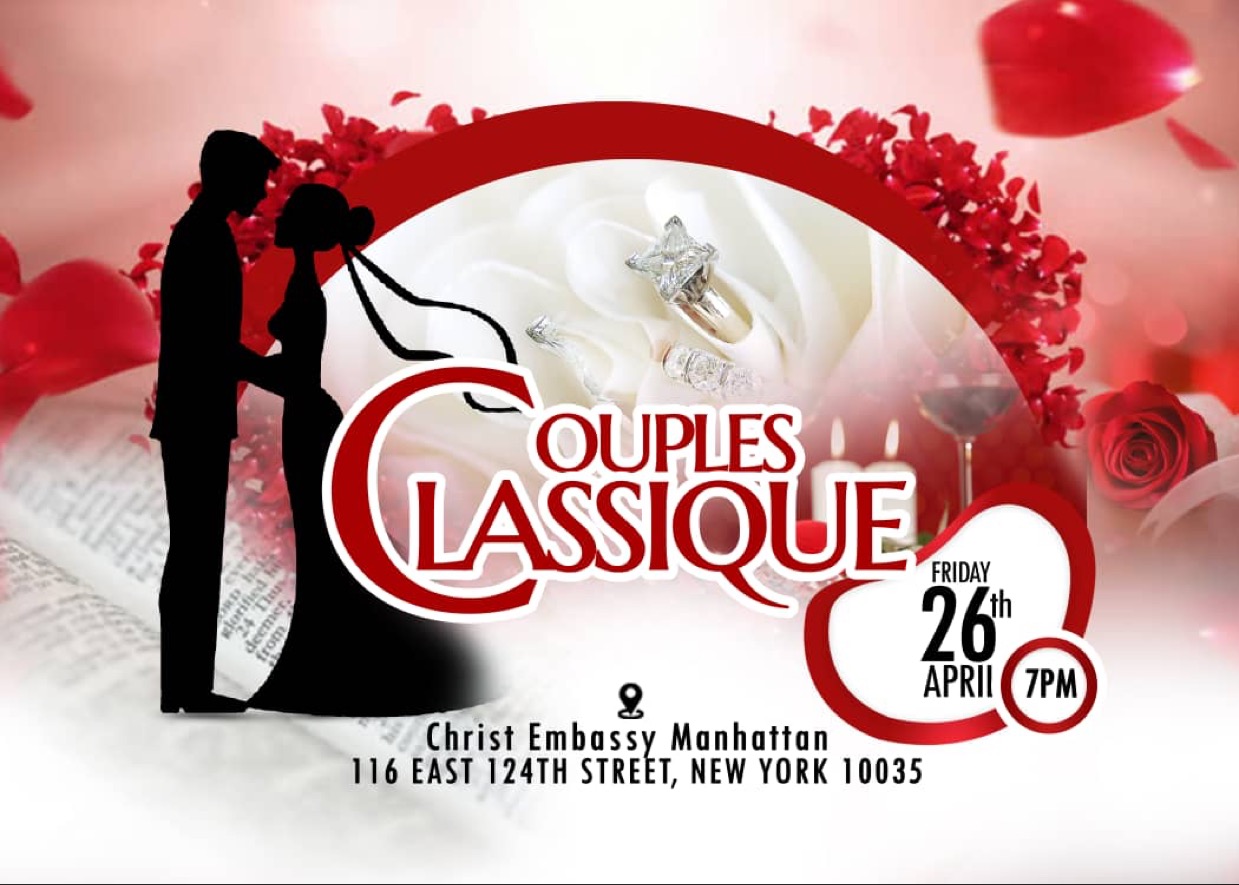 #worldbookday #celebratingmymanofGod #thebestauthorintheworld #worthcelebrating
1 John 1:12 I am the son of God because I believe on the Name 1 John 5:4 whatsoever is born of God subdues the world. What subdues the world is my faith. My faith is enough. #TGOHPCAN #psttt
Thank you Pastor for the impartation of knowledge through your writings. #Pastorchrisworldsno1author #Fiestaoflights. #ExpressAglow #celz1rocks
A new life of Glory and Excellence 🙌 #PastorChrisWorldsNo1Author #Fiestaoflights2019 #WBD2019 #CESAZONE2 #CECARLETONVILLE
My darling Sis Tolulope.... you are such a delight and blessing... always vibrant and eager "to do" in body of Christ ( the church) your smile and radiance shows the love of God in your heart .HAPPY BIRTHDAY DEAR I love you muchly !!!!
Count up to 4 Days of Glory at the Easter fire Conference With Esteemed Pastor Ambrose Isesele and Pastor Wale Adenuga in the city of Ethiopia. #CEUYO #CEETHOPIA #SSZ2 #EFC2019
HAPPY WORLD BOOK DAY📚📚🇿🇦🥂🍾 #PastorChrisWorldsNo1Author #Fiestaoflights2019 #WBD2019  #CEDURBAN #CESAZONE2