EWC Africa VZ4: Nous nous préparons à lever on KingsChat Web
Nous nous préparons à lever les digues du Jour 3, Notre Rhapathon zonal commence dans quelques heures. Parlez-en à quelqu'un, dites à tout le monde de participer 1. Dans votre église. 2. En ligne: https://cevirtualchurch.org/live-service/cedK0lO 3. Sur Facebook: https://m.facebook.com/story.php?story_fbid=802581446786815&id=1158391367586149 4. Écoutez Radio Bonne Nouvelle 99.6 fm à partir de 18h30. Durant le programme, assurez-vous de prendre des selfies et de les poster sur Kingschat. Célébrons nos victoires !!!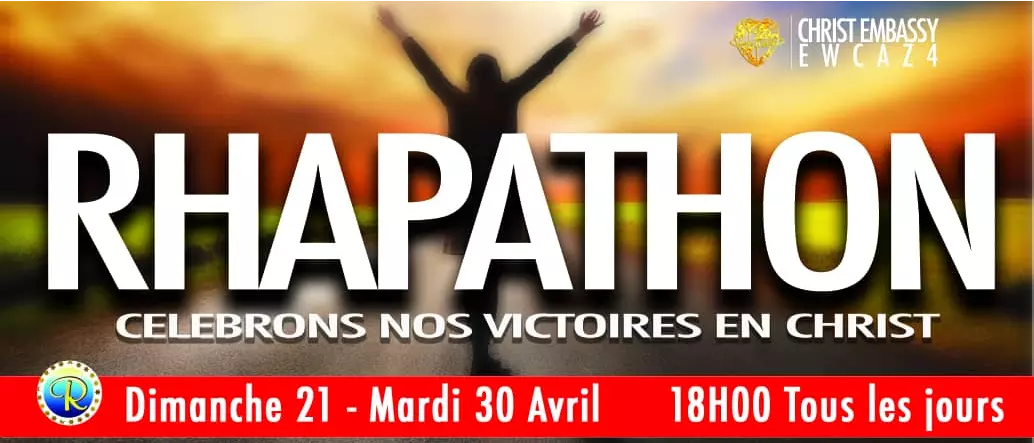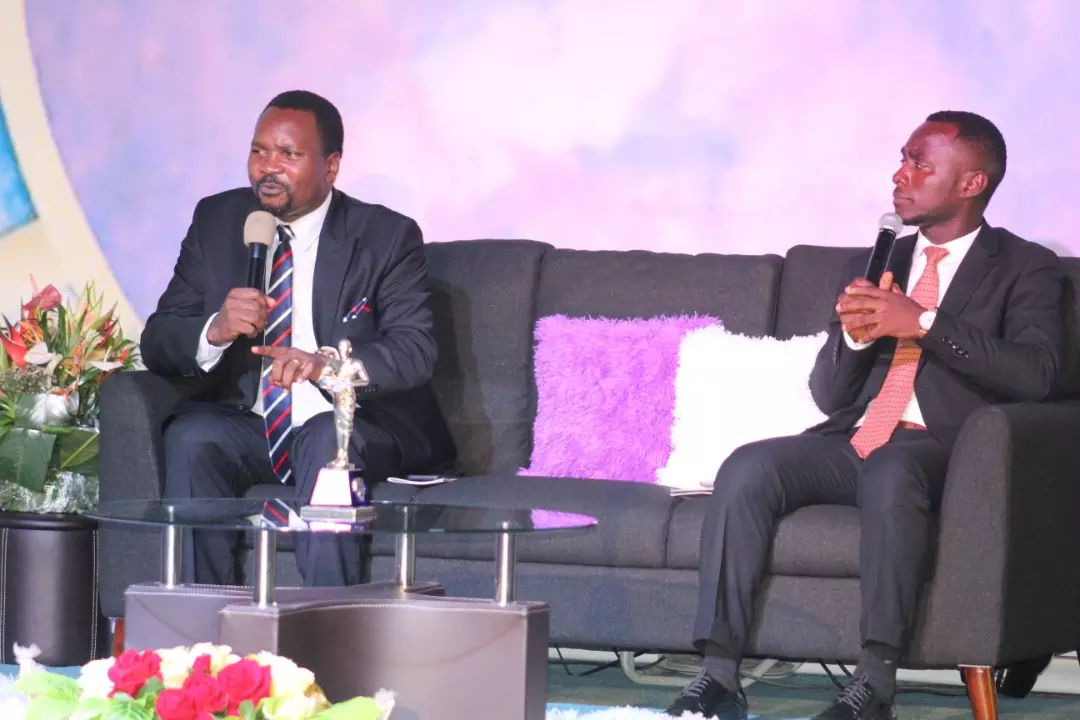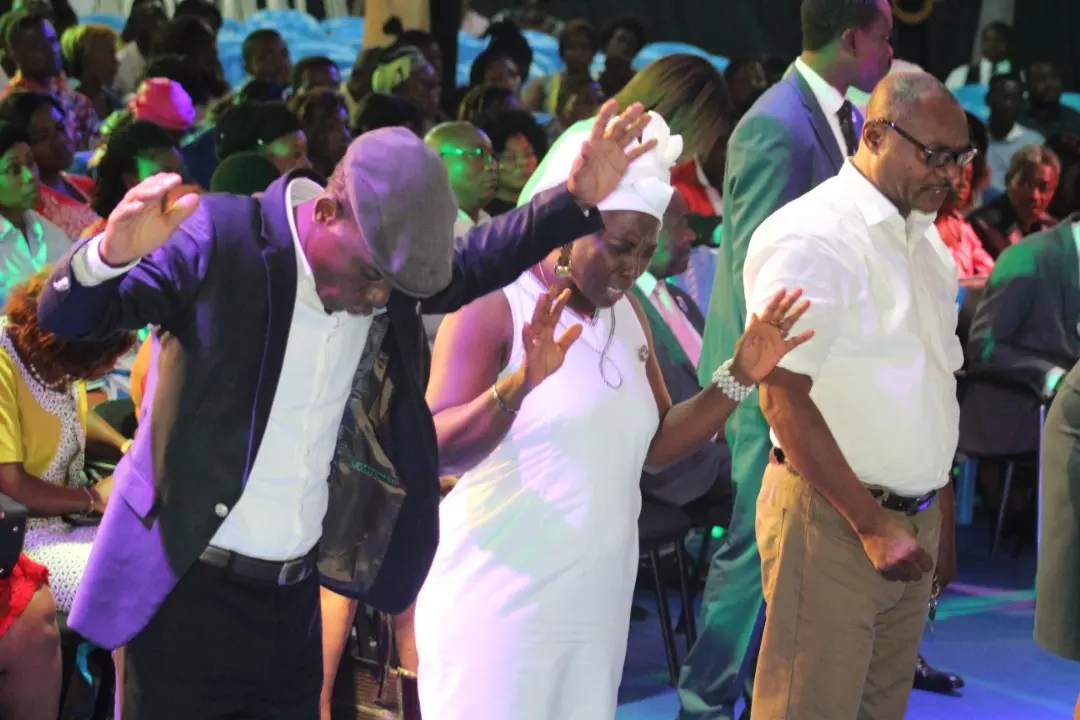 #PastorChrisWorldsNo1Author #FiestaOfLights2019 #WBD2019 #cesazone2 #CECARLETONVILLE
Thank you very much pastor Sir I'm package of power and wisdom. #PastorChrisWorldsNo1Author #Fiestaoflights2019 #WBD2019 #CESAZONE2
#pastorchrisworldsno1author #Fiestaoflights #ssz2
CE Chad Teens Convention with the esteemed Pastor Lanre Alabi with over 1000 teenagers in attendance. Many gave their lives to Christ and got filled with the Holy Ghost. Glory to God!
*WORLD BOOK DAY CELEBRATION* Thank you so kindly Pastor sir for giving us the world. I am built. #WorldBookDay #PastorChris #MFS
We're ready to be elevated to a higher level of glory. #MCC4C #MegaCampusCrusades #CampusMinistryRocks #blwukzonea #anighttoremember
Celebrating a luminary.. Your light shines everywhere Ma. #PPR #PhenomenalPastorRita
My life time book my faith is strong thank you Pastor Sir #PastorChrisWorldsNo1Author #Fiestaoflights2019 #WBD2019 #CESAZONE2
Happy World Books Day #fiestaoflight #Lwpm #worldgreatestauthor #No1worldauthor