EWC Africa VZ4: It's been the season of on KingsChat Web
It's been the season of millions Its the Zonal Rhapathon Day 3 Awesome testimonies and information on Languages Gearing up to raise the dykes at Day 3, Our Zonal Rhapathon starts in a few hours Tell one, tell all to participate NOW 1. Onsite in your church 2. Online https://cevirtualchurch.org/live-service/cedK0lO 3. Facebook stream https://m.facebook.com/story.php?story_fbid=802581446786815&id=1158391367586149 4. Listen on Radio Bonne Nouvelle 99.6fm also As you participate, ensure to take selfies and post on kings chat.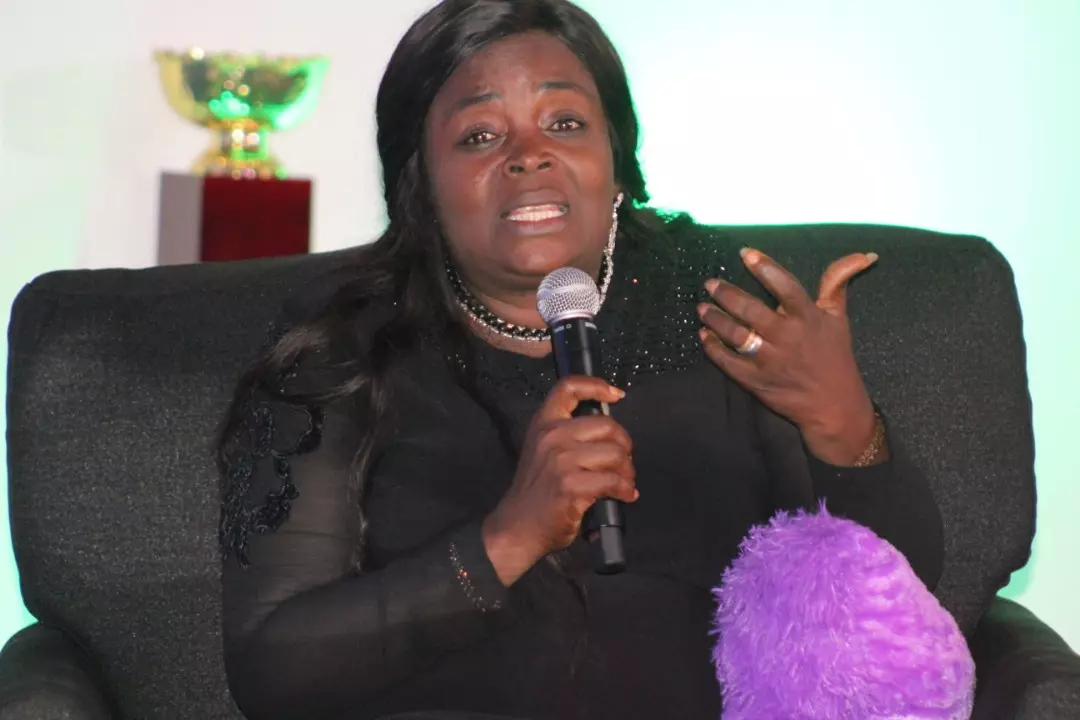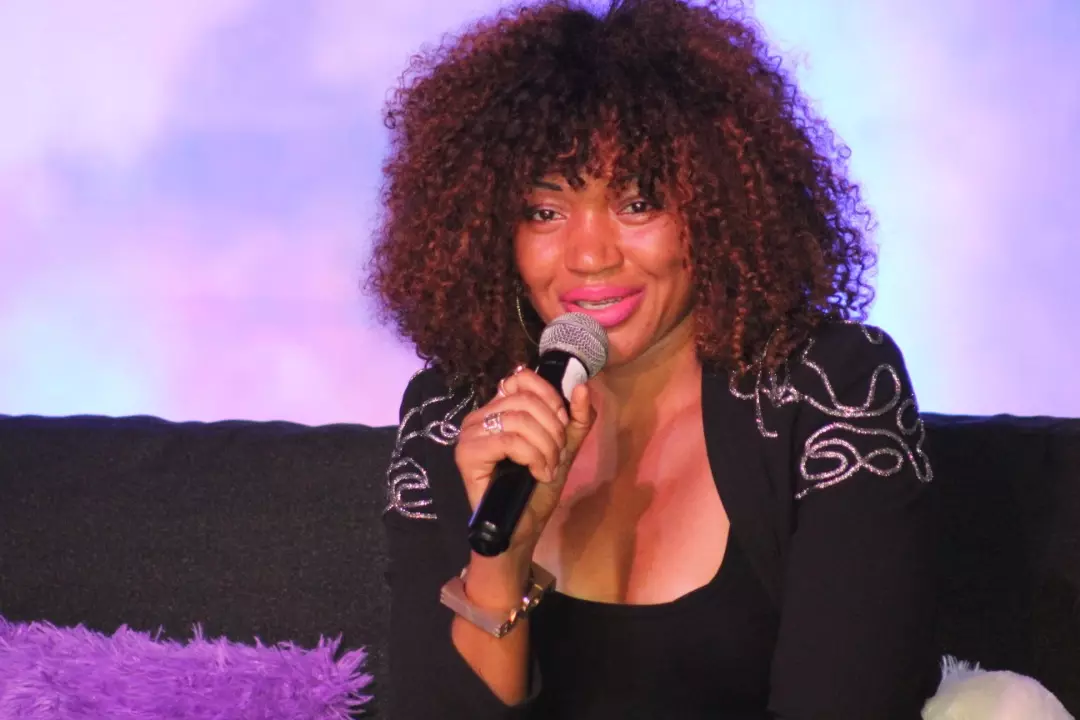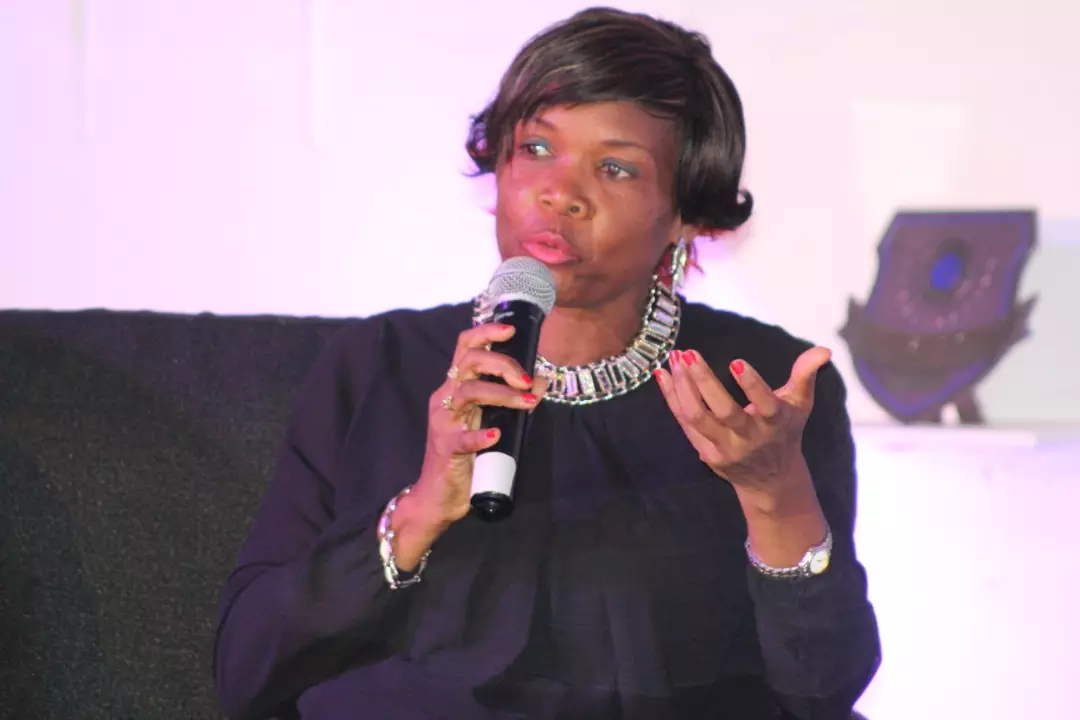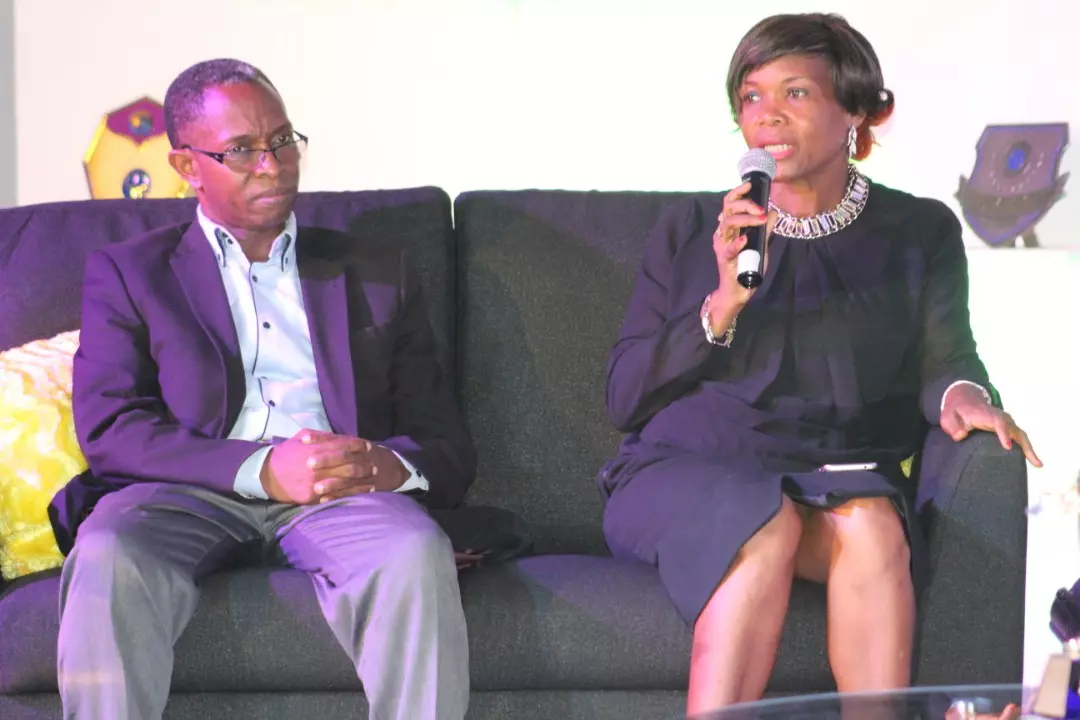 AWESOME CE LCC6 EASTER PRAISE JAM #CELCC6 #CLZ1 #CHURCHOFCHAMPIONS
Je célèbre la douceur. Heureux anniversaire @ninasufo we love you so much #ewcavz4 #victory
💃💃💃💃Birthday loading...........💃💃💃💃 #PPN #2404 #NOBSL
Happy Happy birthday esteemed Chief of staff, Pastor Rita. Your life will continually be filled with testimonies. I love you dearly.
Happy Birthday Esteemed Pastor Rita Ijeoma Thank you for being a tremendous blessing to the Loveworld Nation...Thank you for all the innovations and ingenious creative solutions which you have brought to the Ministry... We love you so so much Happy Birthday #PPR #CELZ4
Celebrating God's Leading Lady Elluminating.. A Light to Bedforshire #pdebs
Je célèbre la beauté, le glamour. Heureux anniversaire @ninasufo .nous t'aimons.#victory #ewcavz4
The Best Author #Pastorchrisworldsno1author #Fiestaoflights. #celz1rocks #Mafolukuisrich