thompkingslawson: ‪#710society #shatter #sativa #cannabiscommunity # on KingsChat Web
‪#710society #shatter #sativa #cannabiscommunity #marijuana #weedporn #cannabis #vape #420 #cbdvape #hemp #stoner #cbd #weed #dabs #710 #wax #thc #distillate #terps #vapepen #indica #hightimes #cartridges #concentrates #cannabisculture #cbdoil #thccartridge‬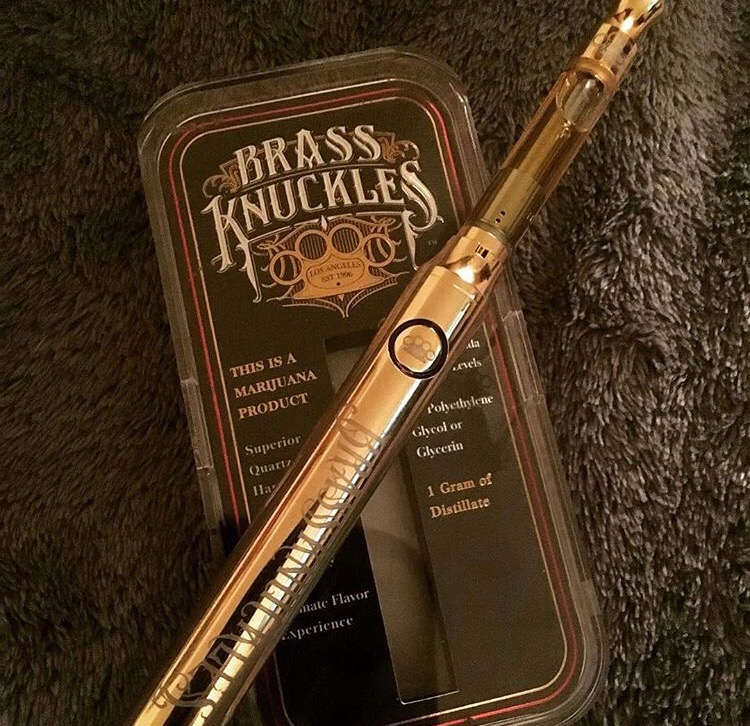 #MCC4C #MegaCampusCrusades #AN2RR #AN2RRedefined #Blwcampusministryrocks #911generationxyz https://www.kingsch.at/p/ZFA5WTM
⭐A Refreshing Thought For You Today⭐ http://bit.ly/2gTR2pB Wednesday, 24 April 2019. Our relationship with God is one of father and his children. Blessed thought! Read full article 👉http://distribution.rhapsodyofrealities.org/?p=bonny2
9 #ppn2404 #cegbagada Make up your Mind to be successful. Nobody will arrest you for dreaming big!...... Happy Birthday Pastor Paul
🎥 Still celebrating the World's Greatest Author, Rev. Dr. Chris Oyakhilome Dsc DD. Brother Olayinka Oki (Pastor of CE Travis) celebrates World book day appreciating Our Dear Man of God. #CeUSARegion2 #FiestaOfLights #PastorChrisWorldsNo1Author #wbd2019
HBD to a great general, a principality, a demolisher of all negative strongholds, a wise master builder. Steadily and surely moving; unstoppable. We celebrate steadfastness, zeal and excellence. Many come to the brightness of your rising. We love you dearly. Congratulations.
Result oriented.. Time conscious.. Purposeful... Focused... That's my Pastor Debbie👌👌 Happy Birthday ma..💓 #celuton #ceukzone3 #pdebs
#worldbookday #PastorChris #Healingschoolambassador. This book will change yr life forever, Thank you Pastor Chris for the word of God.
IT'S WORLD BOOK DAY! Thank you Pastor Sir for impacting my life and lives of so many others around the world with all your amazing books. #worldsgreatestauthor #WorldBookDay #CelebratingTheBible #fiestaoflights #BibleIsNo1 #TheRhapsodyBible #KeepingAliveTheBibleMandate