Pst Osagie Osaghae: Happy Birthday Esteemed Pastor Rita on KingsChat Web
Happy Birthday Esteemed Pastor Rita .Thank you for always seeing possibilities in all you do.Thank you for all your Labor of LOVE in respect to PCDL and Kingschat ,We are all benefiting from your delligence and Hard work . Much Love from all of us .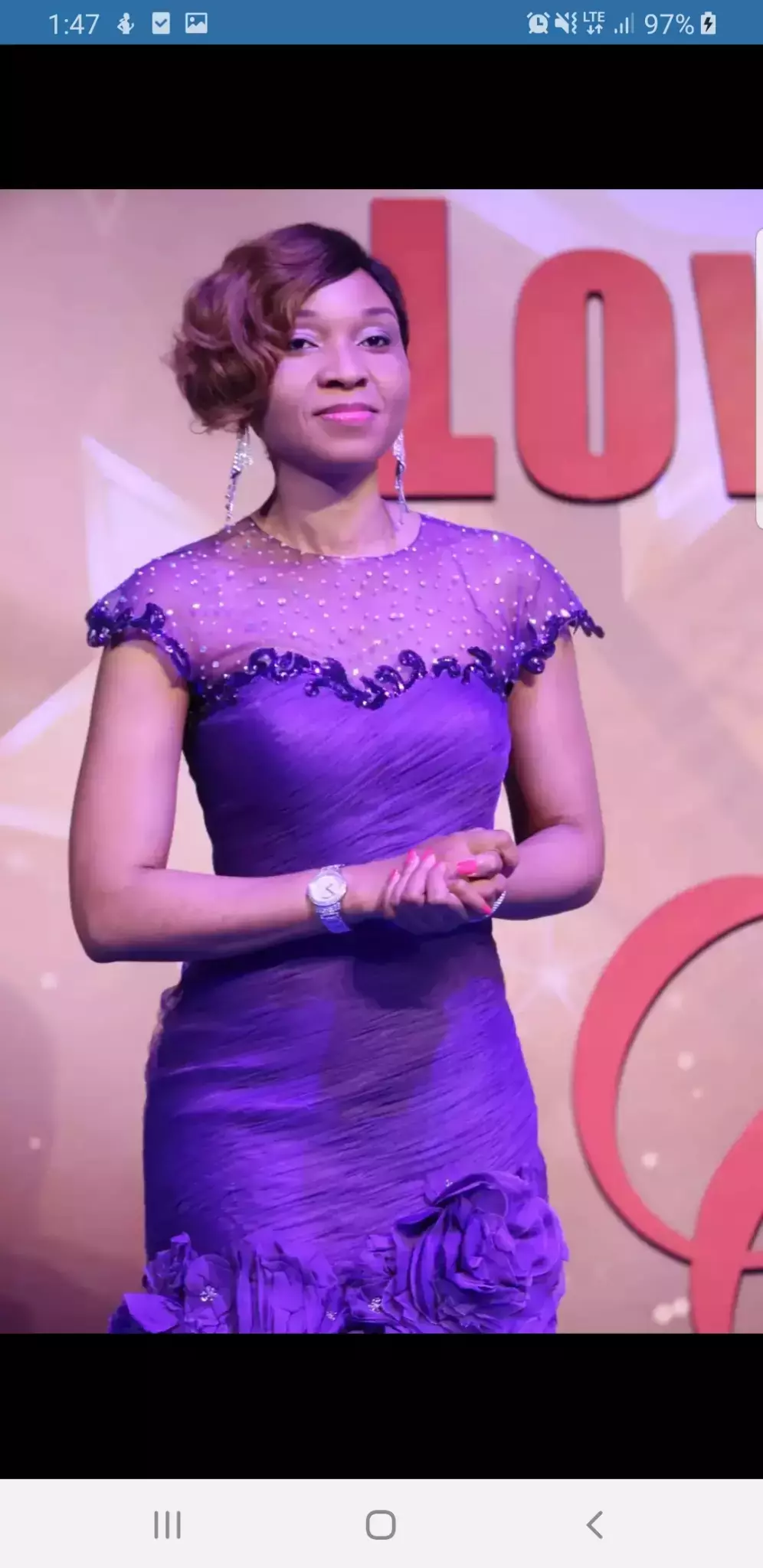 En mode célébration #CEOTTAWA #CECANADA
What a glorious day. I'm celebrating my pastor. The best and no1 author in the whole wide world #pastorchrisworldno1author #Fiestaoflights #ceaccraghanazone #cetakoradi
#Happeningnow CE MIDWEST ZONAL RHAPATHON WITH RHAPSODY OF REALITIES!! #Cemidwestzone #Cemwzrhapathon
MY FATHER IS THE BEST TEACHER WITH THE BEST BOOKS. THANK YOU PASTOR SIR FOR YOUR LOVE FOR MANKIND. JESUS GAVE HIS LIFE ON CALVARY YOU ARE GIVING US YOUR LIFE TREASURES. SHARING YOUR TRESURED KNOWLEDGE. I LOVE YOU SIR. GOD BLESS YOU. AM FOR EVER GREATFUL TO YOU SIR.
Rhapathon!!! Celebrating the Acts of Rhapsody. Hot and Sizzling Holy Spirit Filled Programme. Venue: CE Siloko 1 Time: Sunday 28th April at 3pm #CESILOKO1 #CEMIDWESTZONE
#PastorChrisWorldsNo1Author #Fiestaoflights2019 #CESAZONE2 #CECARLETONVILLE