Celebrating a Royalty, a Passionate Activist of Christ, Dearest Esteemed Sweet Pst Peniel Ayodele of Lights!Ur Flourishing are Endless🔥💰😃 #ukvz4 #unitedkingdom #supernatural #Lights #cebarking #2019Lights #pastorchrislive #LMAMUK #uk2z4 #uk2z4most #PJA425 #RORRUK2019 #essuk2z4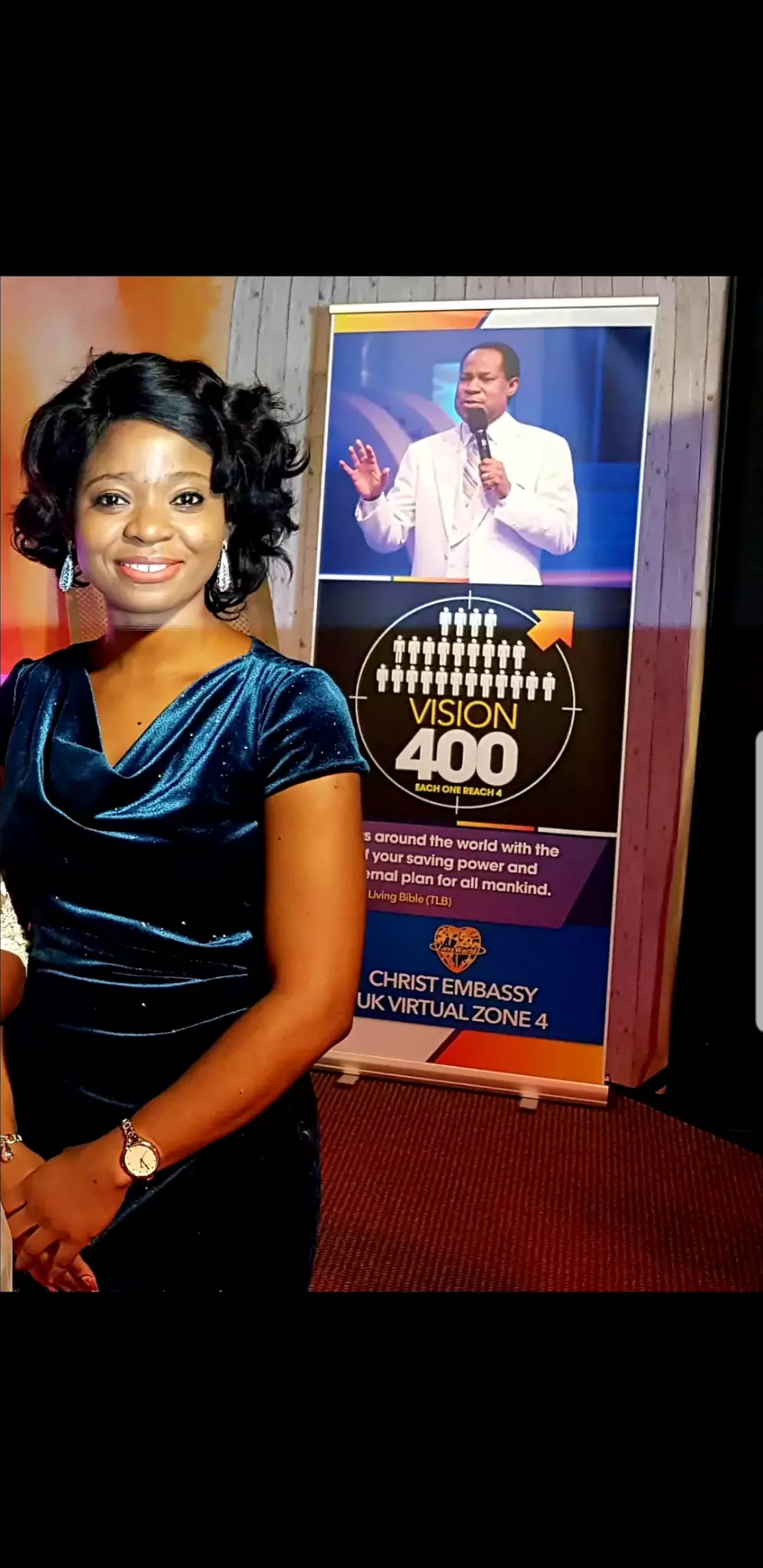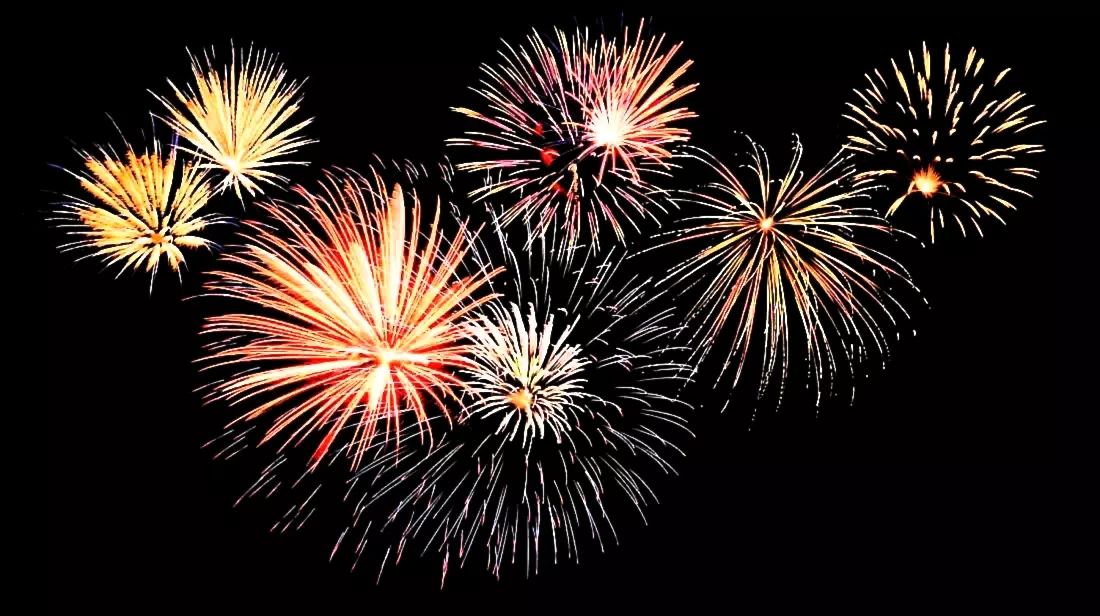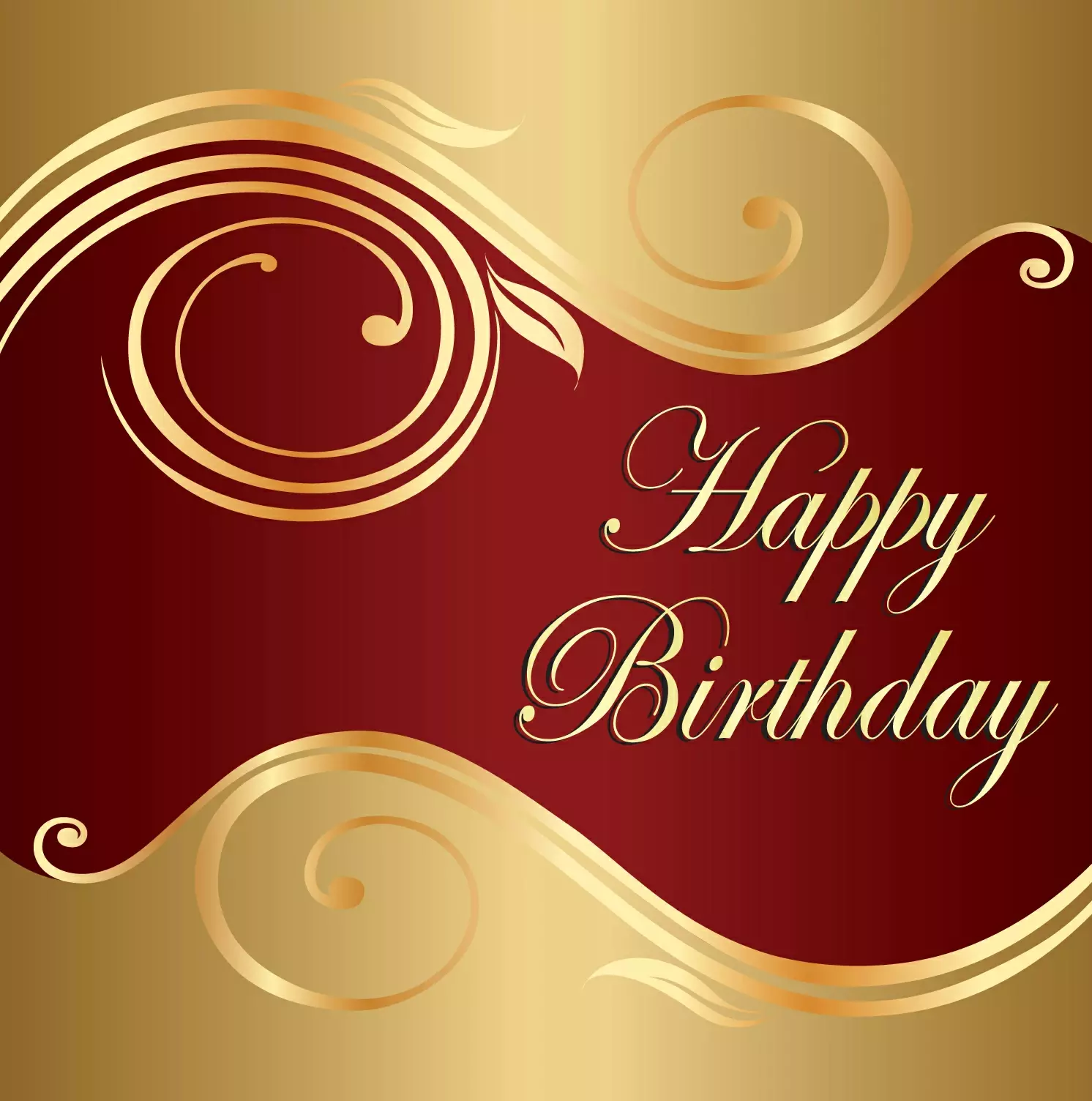 My mum, pastor, champion, teacher, she has taught me so much and made me who I am today, thank you for teaching me God's word. I love you indescribable mum. Happy birthday to the zonal director of portharcourt zone 3 and the regional pastor of the Northern regions.
HAPPY BIRTHDAY PASTOR SIR. Celebrating you is a big privilege. Words are enough to say thank you for all you do for me and my brothers. We are honoured to know you Pastor Sir. #PSDSONOFPASTORCHRIS
Celebrating The World Greatest Author #pastorChrisworldsno1Author #fiestaoflights2019 #WBD2019 #SAZONE1
🎶🎶🎶🎶God of increase the lifter of the lifter...🎶🎶🎶🎶 https://youtu.be/RRlR1BPv5rQ
..... and so the Graduate Network TV (GNTV) reminds us of the what the Lord says about this month. Watch and share this skit
It's P425 Eve. Celebrating our man of God Pst Joy Amenkhienan. Happy Birthday Pst Ma. We love you.
CELEBRATING THE TITAN Pastor sir you are: A Valiant Soldier Boldly courageous Brave Stout-hearted Full of great valor A Hero Gallant Noble Intrepid Vigorous Fearless Strong-willed Gutsy Indomitable Indefatigable Plucky Stout Courageous Adventurous Assertive #PDSOFPASTORCHRIS