Happy birthday to a wonderful woman of God. Of your increase there shall be no end! Your light shines brighter and brighter unto the perfect day. I love you plenty🤗 🎂🛍🙏🏼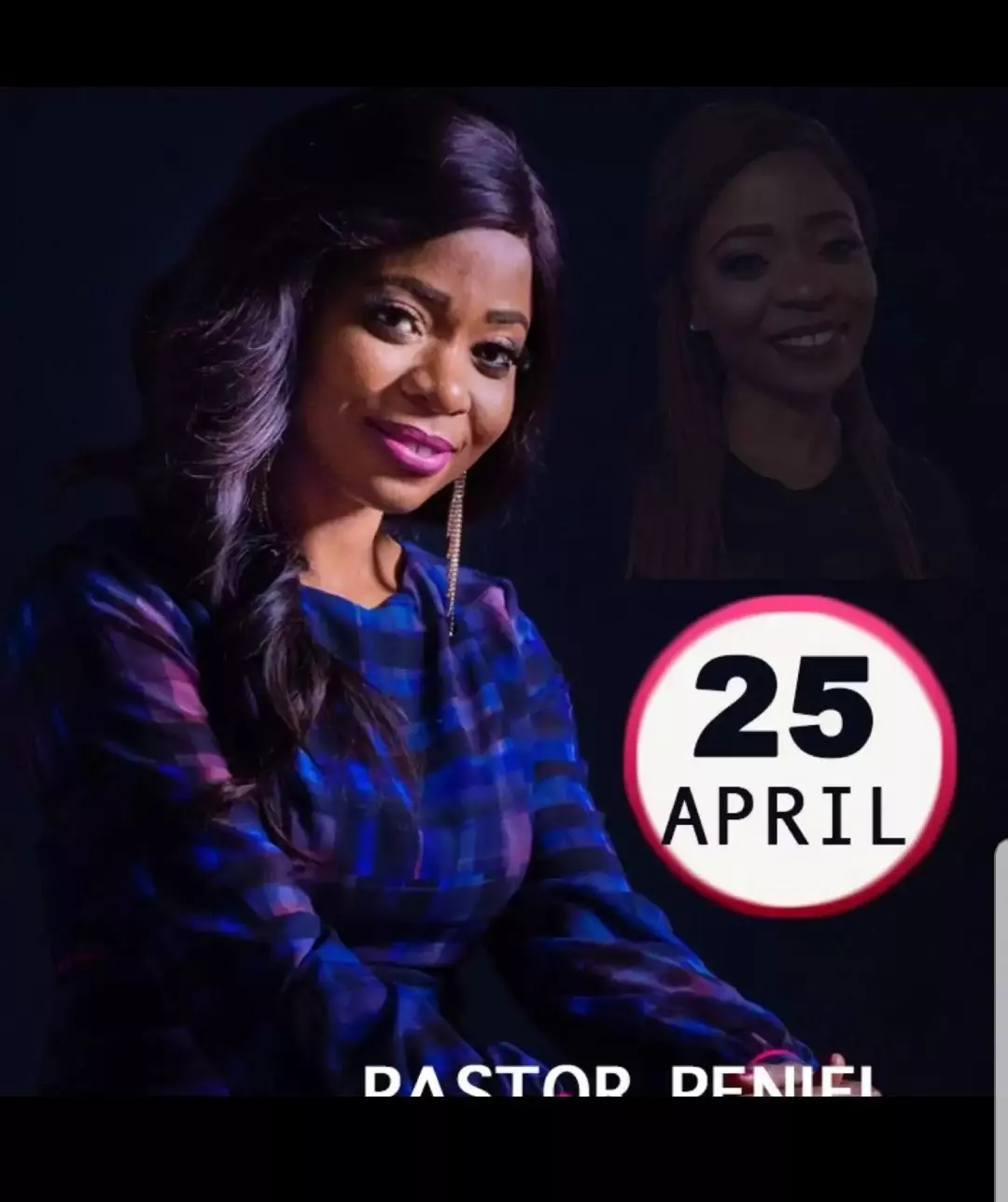 #ieyc2019 #campingwitgPastorChris With Joe from Switzerland 🇨🇭
Highlights of GFMN with Pastor Ewaen Edun. The atmosphere was charged up with praise and worship by Kenny Olaoye, Victor ike, sophiya and the host choir to prepare the heart of the congregation to receive from the man of God, Pastor Ewaen Edun. #oasis #cebeokuta #GFMN
Happy birthday dearly beloved Pastor Joy ma. I love and appreciate you ma. Enjoy today and always. God bless you ma.
Excitement in the air! #RORRUK2019
#BishopChikancy #GospelComedian
The city of sheffield will never remain the same again. #Loveworldsheffield #Ukzone4 #Weareunstopable
Celebrating my dearest Pastor and Mum, a serial achiever with uncommon grace and icon of faith, diligent and dynamic a pace setter, Pastor Ma you exceptional, Happy birthday Pastor.
Happy birthday Pastor Ma.. You are wisdom personified..
It is our set time, to be directed on the path we should follow! #STPPL2019 #MonthOfDirection #MyYearOfLights #cesazone5 #cekwekwe
It's going to be One of a kind, a meeting you wouldn't want to be told what happened #Loveworldsheffield #Ukzone4 #Weareunstopable