Pastor Bimpe: feliz dia da libertação! #ROPortugal2019 on KingsChat Web
feliz dia da libertação! #ROPortugal2019 #UKZone2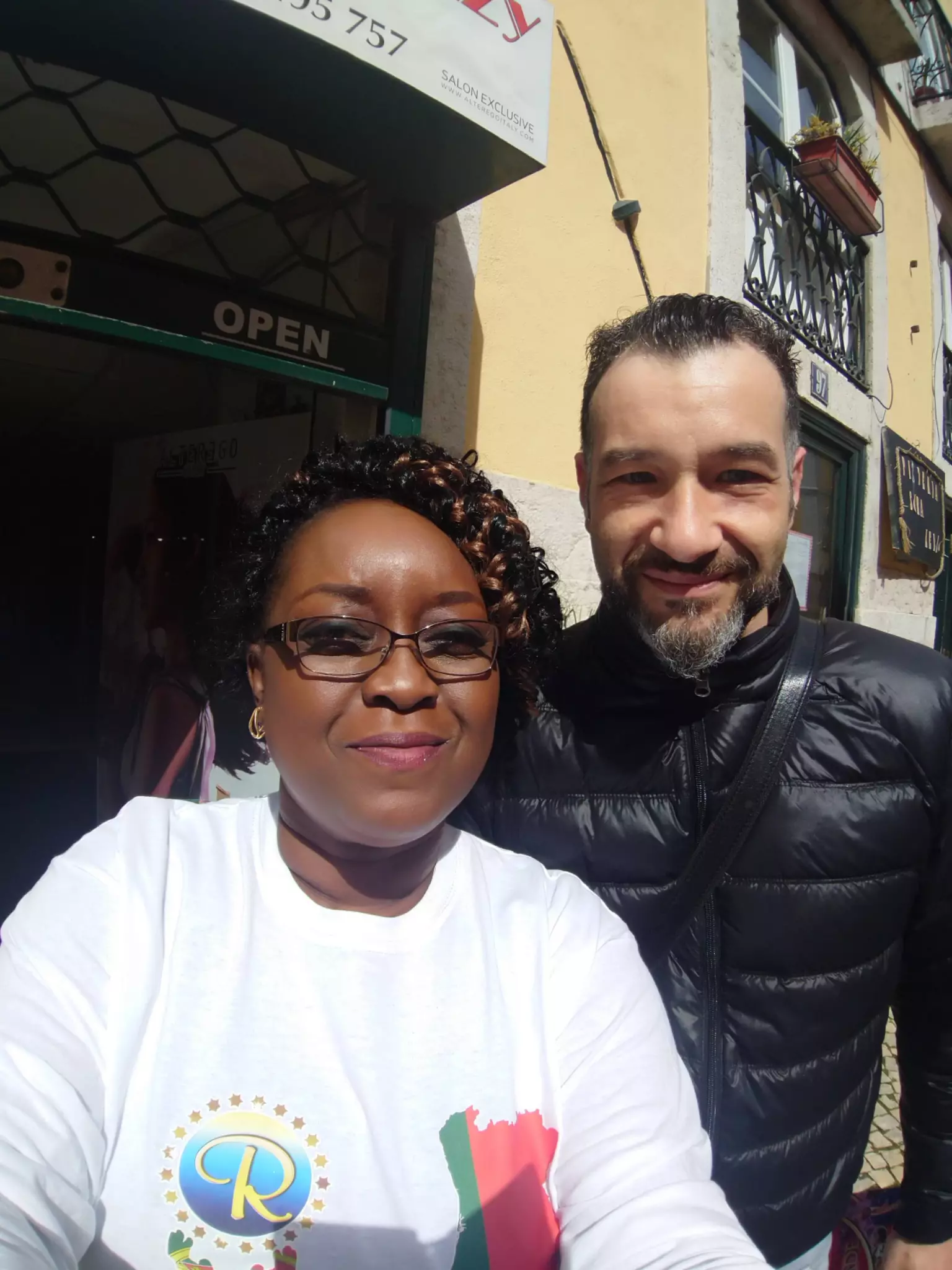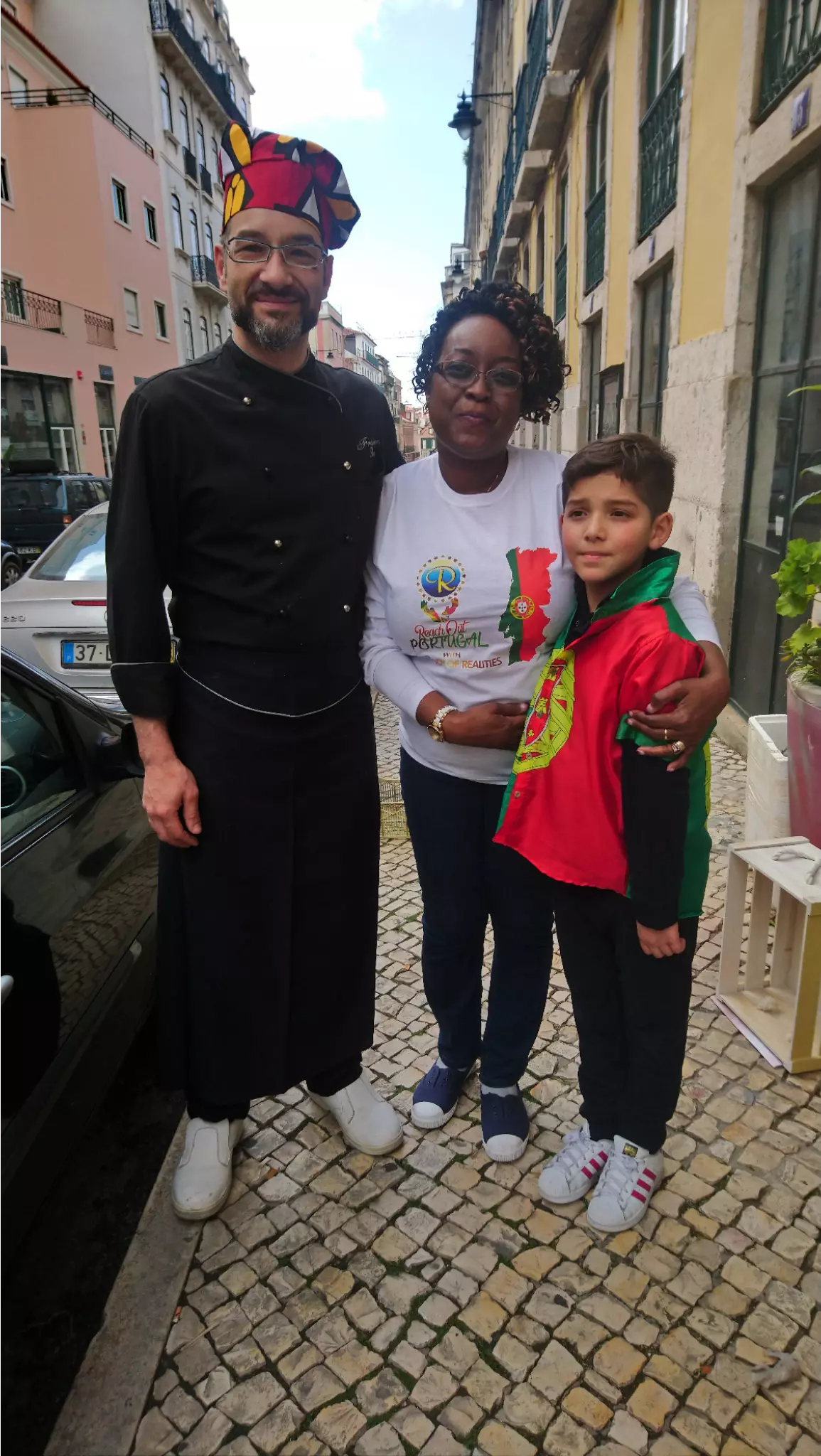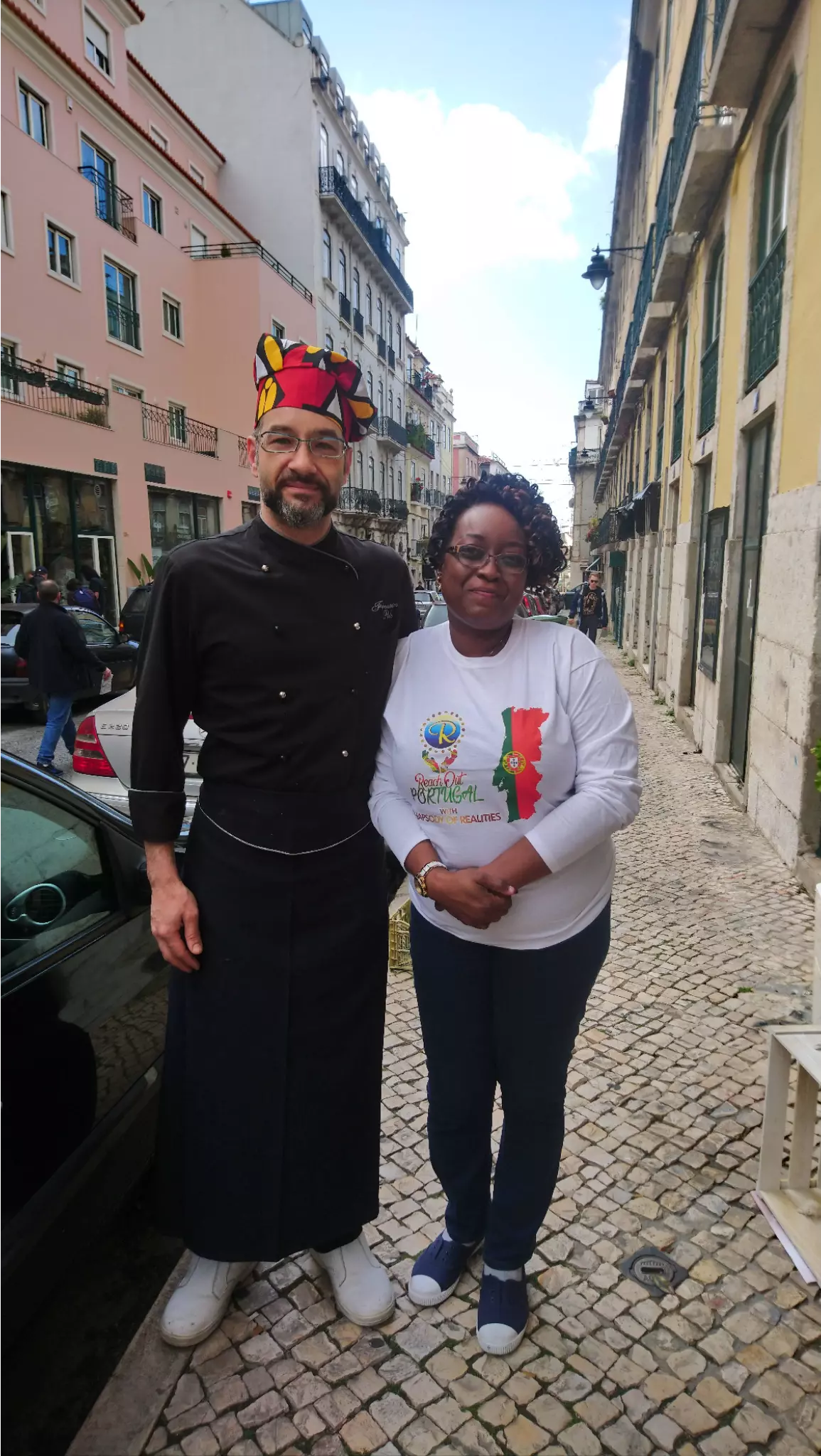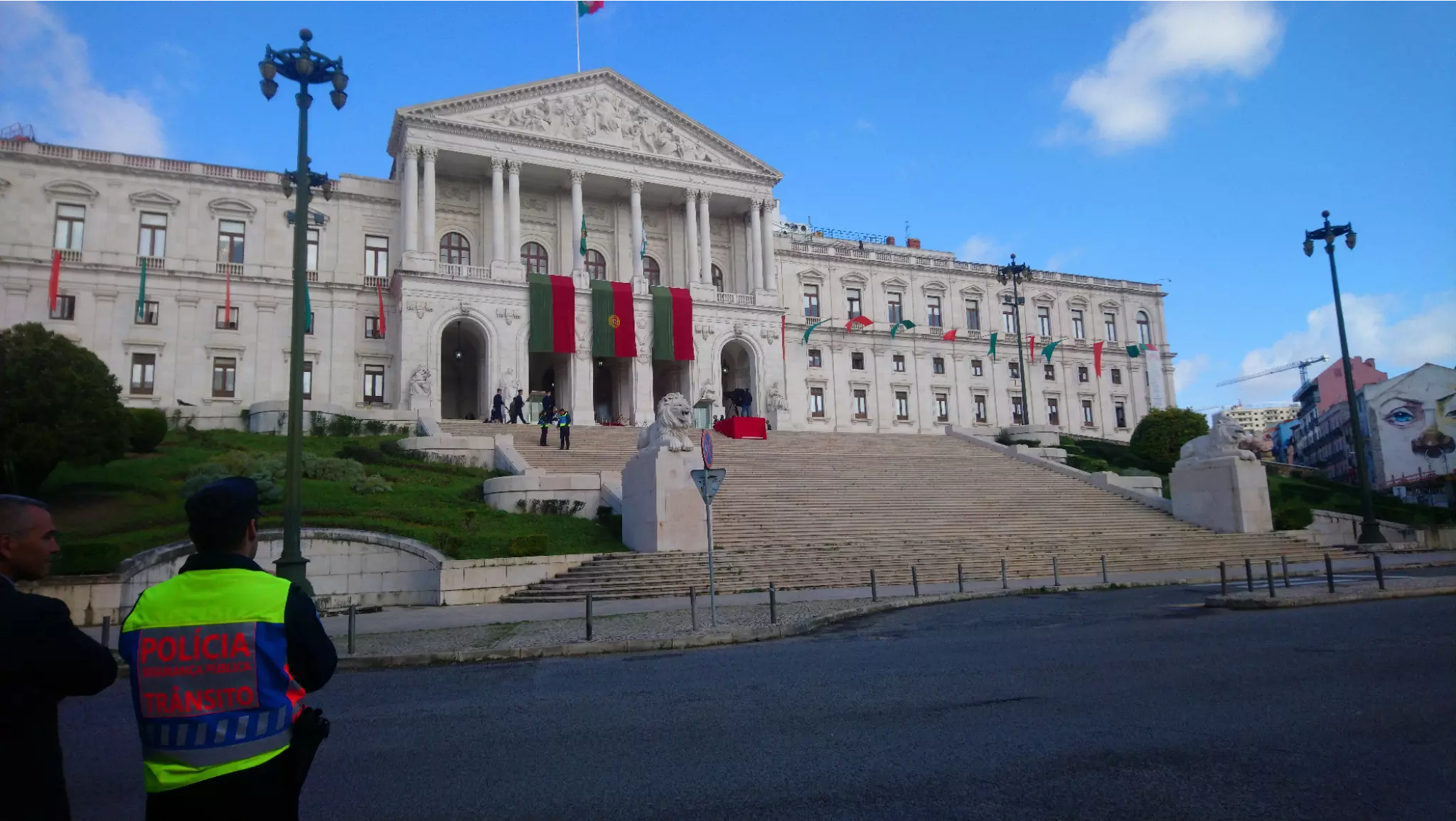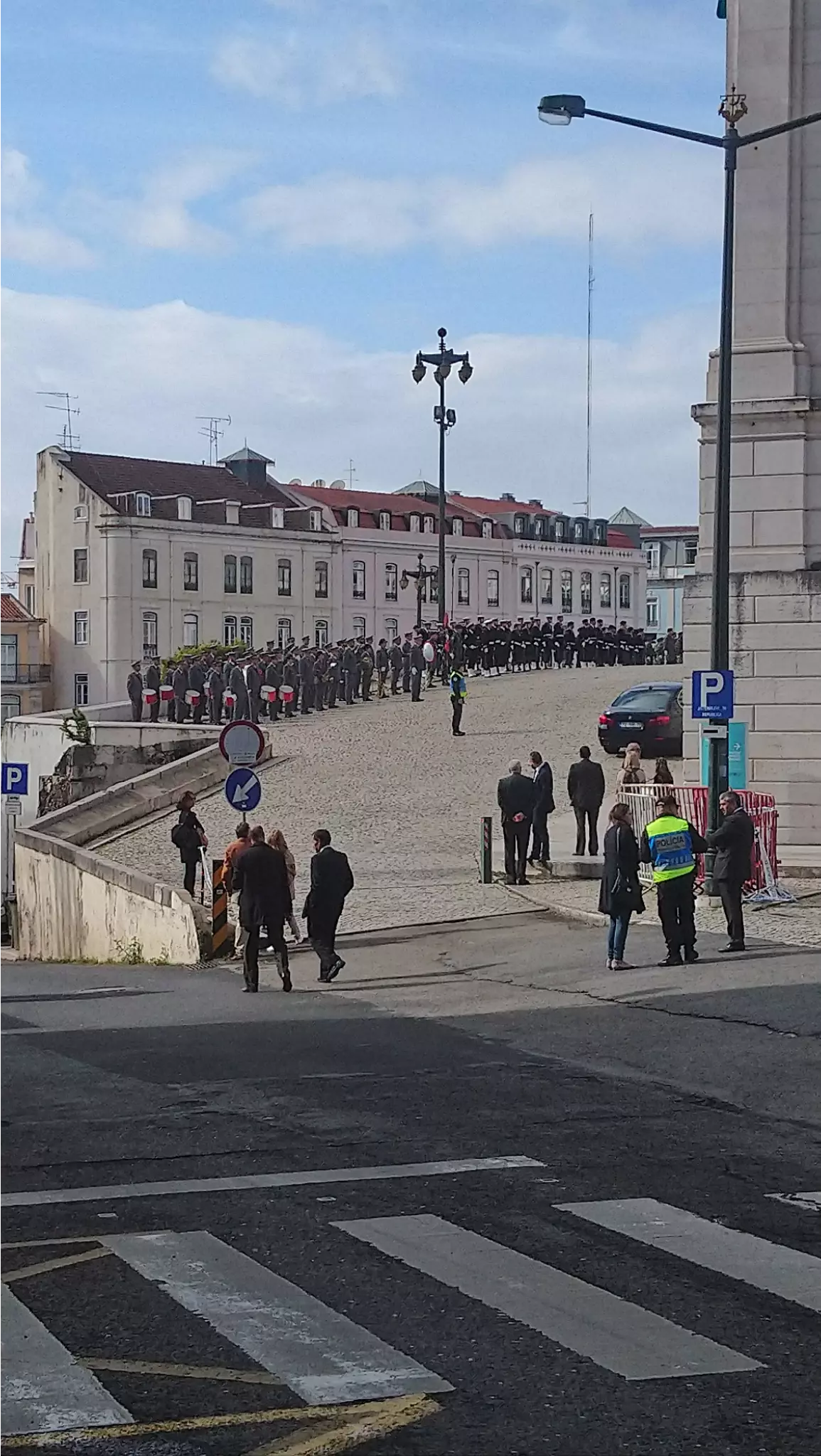 Pastor Bimpe
commented:
@sisChioma All glory to God 🙏 He is actually the no. 1 Italian chef in Lisbon and he will come for Day of Bliss and also to Church.
Happy birthday Ma, so grateful to God for a special mother so dear. Thank you for all you are to my family, for every remembrance of you it's all joy, joy, joy. Love you endlessly.
SPECIAL WAY TO PREPARE EGGS IN SINGAPORE. A MUST WATCH!!! Innovation at its peak...like, comment and share. #innovation #inspire #ideate
Pastor Ma, you are a leader with so much passion for souls.. Thank you for saying yes to the Holy Spirit many years ago.. Today we are blessed because you came.
Blessed be the name of the Lord #MCC4C #MegaCampusCrusades #AN2RR #AN2Redefined #blwcampusministryrocks #911generationxyz #blwzonei
Glory To God, what a night it will be #MCC4C #MegaCampusCrusades #AN2RR #AN2Redefined #blwcampusministryrocks #911generationxyz #blwzonei
Happy Birthday My Joyful Mummy My Champion Mummy, My Youthful Beautiful Mummy. I love you 🎂🎈🎁🎉❤👑🎆💋
Praise be to our Lord God, the father of Glory #MCC4C #MegaCampusCrusades #AN2RR #AN2Redefined #blwcampusministryrocks #911generationxyz #blwzonei
Ready Ready Ready #MCC4C #MegaCampusCrusades #AN2RR #AN2Redefined #blwcampusministryrocks #911generationxyz #blwzonei
Join the #blteens #EWCAZ4 on https://cevirtualchurch.org/live-service/cedK0lO. Today at 6 pm Cameroon Time for Real time testimonies, impacts,Miracles and Sponsorships of the #RORTeevo. Thank You #PastorChris Sir, for Teevo. You have pave the way for tomorrow by this book