Earnest Omoleme Uwabun: Happy HBD great daughter of on KingsChat Web
Happy HBD great daughter of consolation; always abounding in the work of the Lord, ardent in spreading the good news. Heaven smiles on you, the earth rejoices because of you. We all continue to celebrate you. You are a great inspiration and we love you dearly. Congratulations.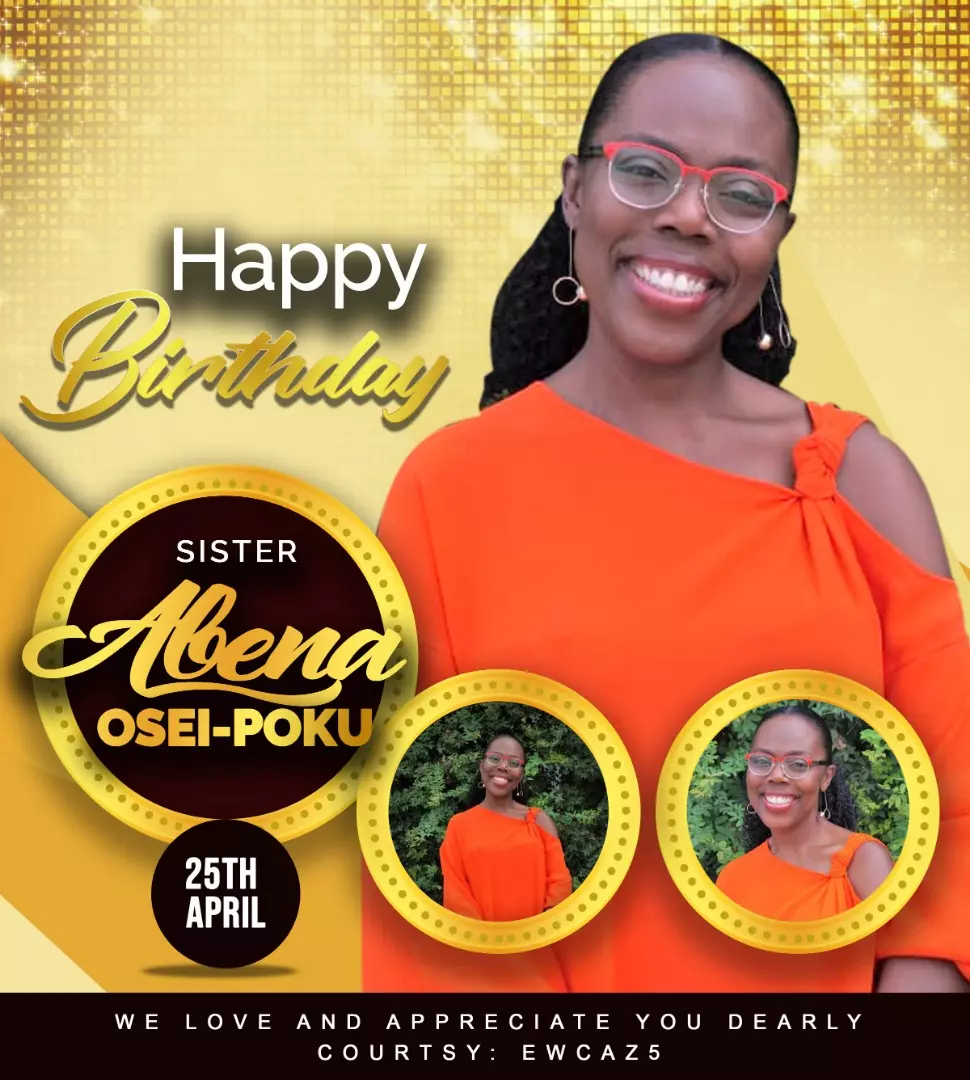 Daisy Alorka
commented:
Happy happy happy birthday ma. Your love for Our JESUS is uncommon and a force to behold. Thank you for making up for me. We love you ❤❤❤
Happy Birthday Esteemed Pastor Sir. Thank you so much for being an inspiration and a blessing to us. Thank you for being an exemplary icon of followership to our dear Man of God. Thank you Sir for your endless love. We love you dearly. #campusministryrocks #lwkenyazone
#pja25 #nnez1 #ceyola Celebrating a generous giver, full of wisdom, excellent. Happy birthday Pastor Ma. I love you Ma
God has really graced me with this wonderful lil sister. Ready to shake the world with the Gospel of our Lord Jesus Christ. #IEYC2019 #gylf #campingwithpastorchris
I walk in divine excellence, I am exceedingly fruitful and productive in every good work in Jesus Name Amen
Moon rocks on deck hit me up for good deals #weed #weedstagram #smoker #smoking #ganjalover 📲4143763453 #ganjagirl #marijuana #cannabiscommunity #canabis
It was truly an honor to exhibit my paintings at the IEYC 2019. Am really grateful for the opportunity. #IEYC2019 #GYLF
Happy birthday to a king, sir you are grace, wealth and love personified I love you so much happy birthday...