Tech/Innovation Hub: WEARABLE NURSING DEVICE FOR DADS on KingsChat Web
WEARABLE NURSING DEVICE FOR DADS TO FEED THEIR BABIES. The fathers nursing assistant. Be the first to see it. Kindly like, comment and share. #innovate #inspire #ideate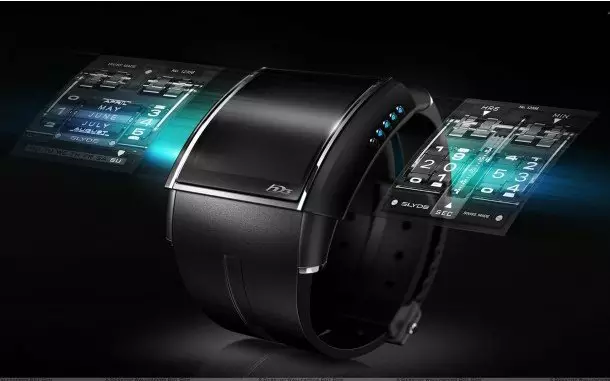 PastorPSY.JP
commented:
This innovation is being used by gay and supposed genderless couples to pervert the minds of young, helpless babies and promote their gay agenda. Imagine the confusion of growing up nursing at the bosom of a male figure.
Happy birthday to my Esteemed Pastor Nikky, 🎉🎉🎉🍰🍰🔥🔥🔥thank you for all that you do for the body of Christ, I love you dearly.
Happy birthday 🥳 to Mua 🎂🎉🎉🎉🎂🎂
https://www.kingsch.at/p/YXJtcU5
https://www.facebook.com/1325868991/posts/10214814295174042/?sfnsn=mo
We wish you all a safe trip on this adventure 👏
You have beautified my life with these life changing materials. I love you pastor Sir.
Happy birthday Esteemed Pastor Siji sir. Thank you for all you do in the ministry. Thank you for your welcoming smile. I love you sir.
Plz somebody come to his rescue before it is too late... 😁😂😁 #Just4Laughs