Safetu: www.christembassysoultracker.org Go to the websit on KingsChat Web
www.christembassysoultracker.org Go to the website and register! " Perfect Soul Winning"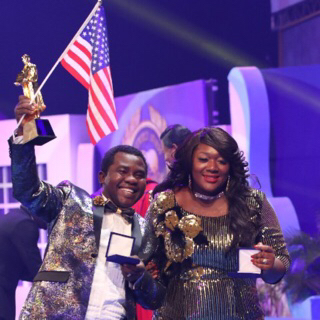 Ushers CEIB SW. Keeping fit.....
Morning Session of Easter Conference with Pastor Chidi
HAPPENING NOW FULFILLING THE RHAPSODY MANDATE ZONAL RHAPSODY RHAPATHON WITH PASTOR MARY OWASE #CEMWZRHAPATHON #ZONALRHAPATHON #CEMIDWESTZONE
'May 2nd on my mind🥰....I AM TRULY THANKFUL AND ETERNALLY GRATEFUL TO GOD, 4 bringing me your way, thots of U U,literally bring tears of joy to my eyes!I 💖 U Ma!* kindly note, anyone who copies this MY PICTURE, gotta pay! How much? Hurray!! One billion & more!💃💃💃😊
The D day is here!! Nyanya Total Experirnce with Highly esteemed Rev Tom Amenkhienan. I AM READY!
https://www.kingsch.at/p/NW9WNUd