Sandra Unlimited: GALLERY OF INFLUENCERS #SundayService with on KingsChat Web
GALLERY OF INFLUENCERS #SundayService with Esteemed Pastor Uyi was like discovering a treasure chest! We're truly a people blessed. #CEAMC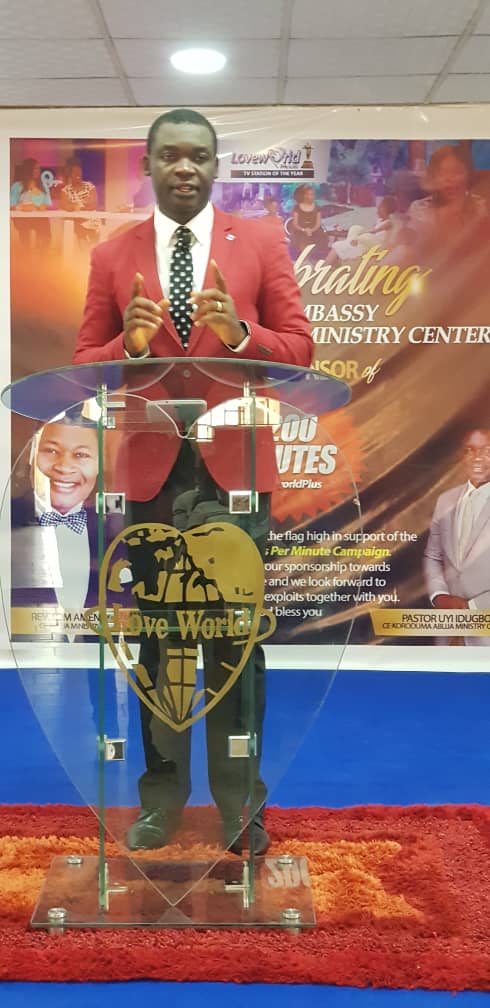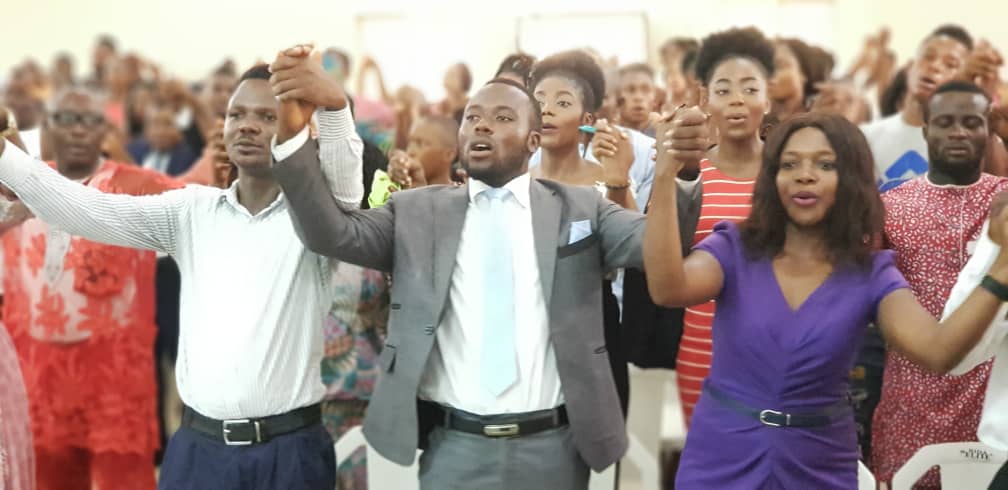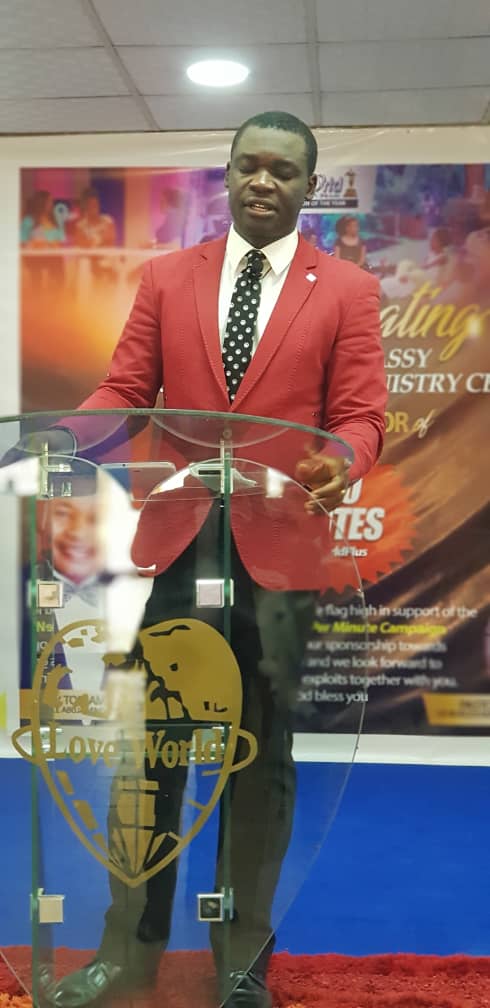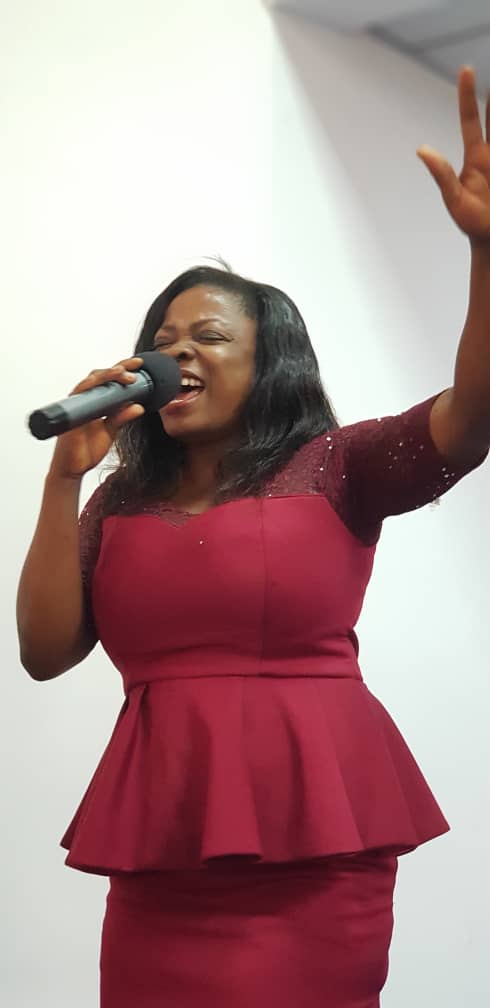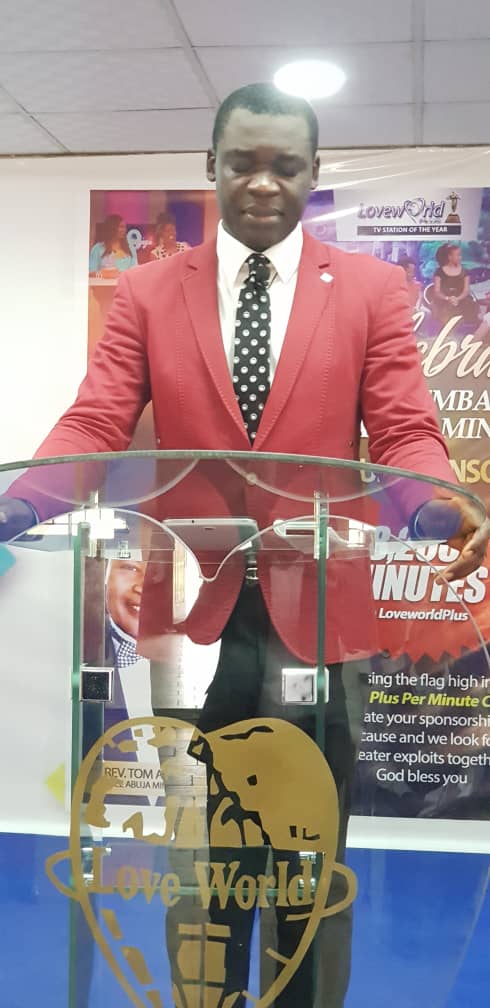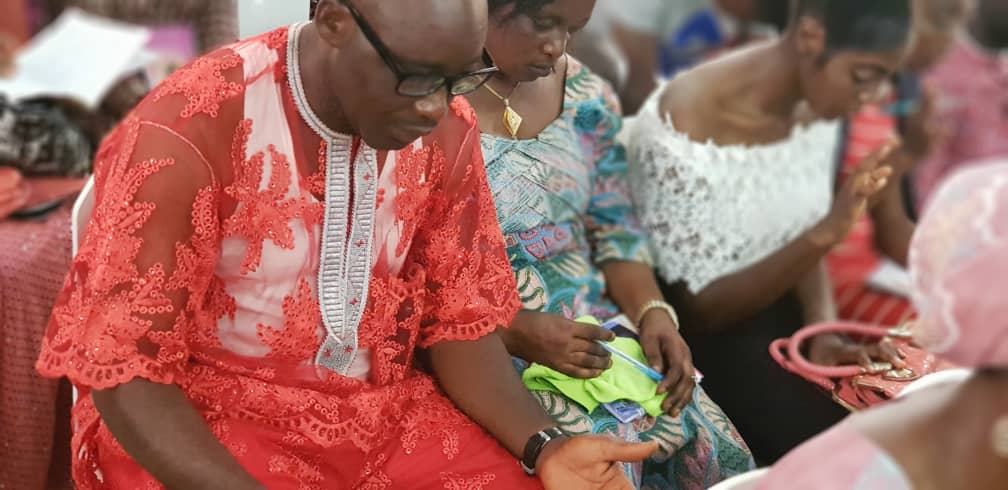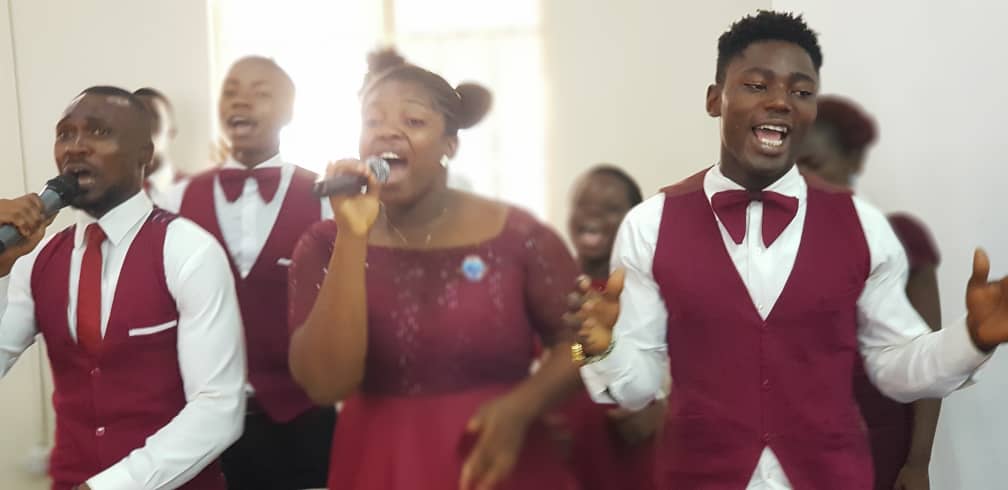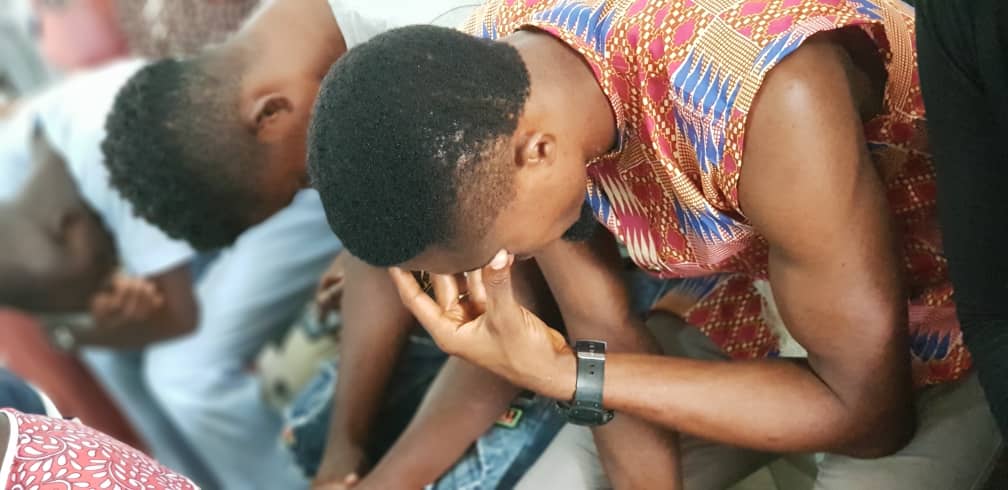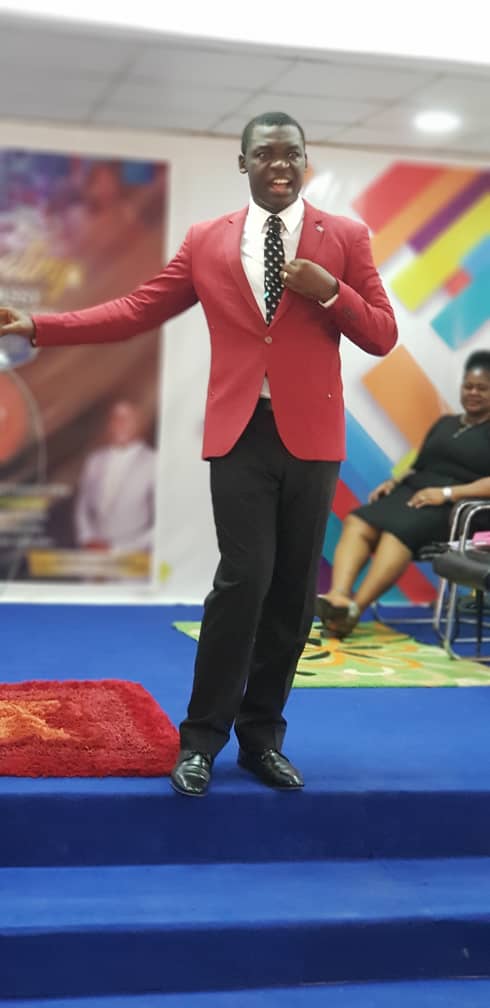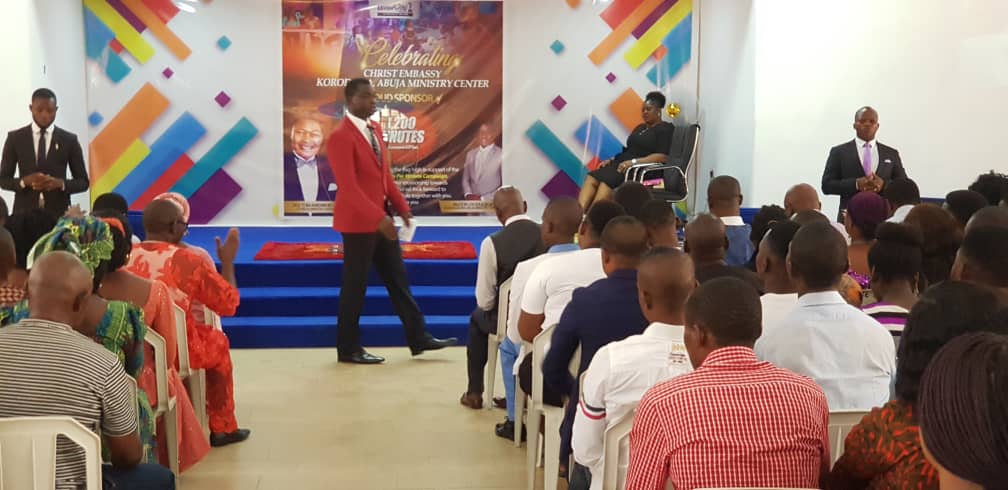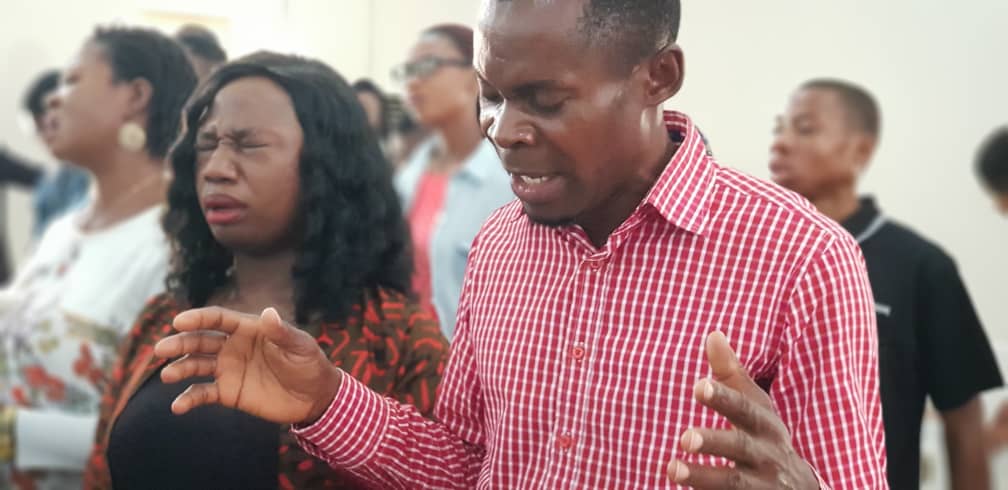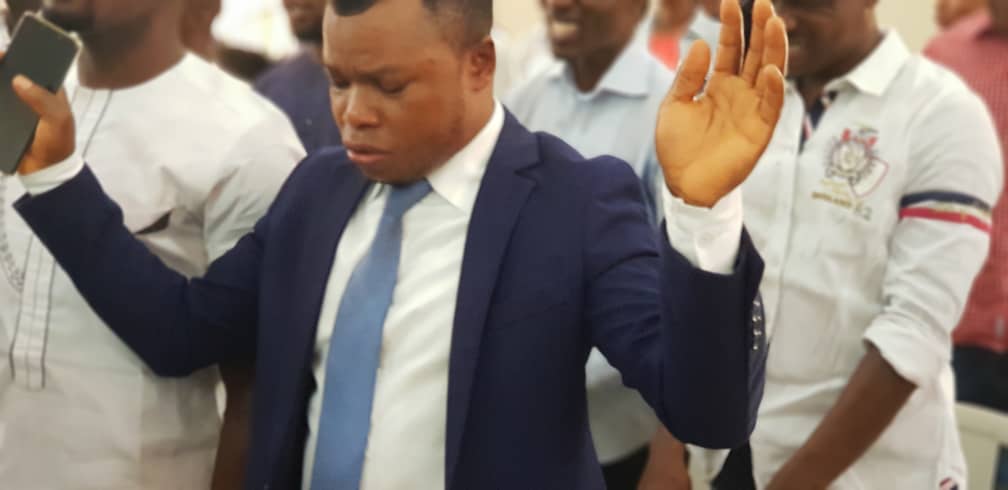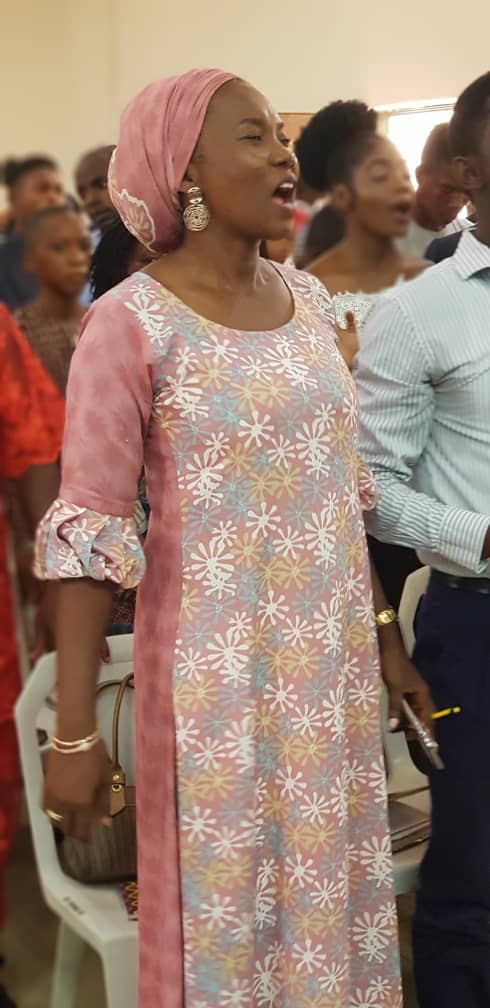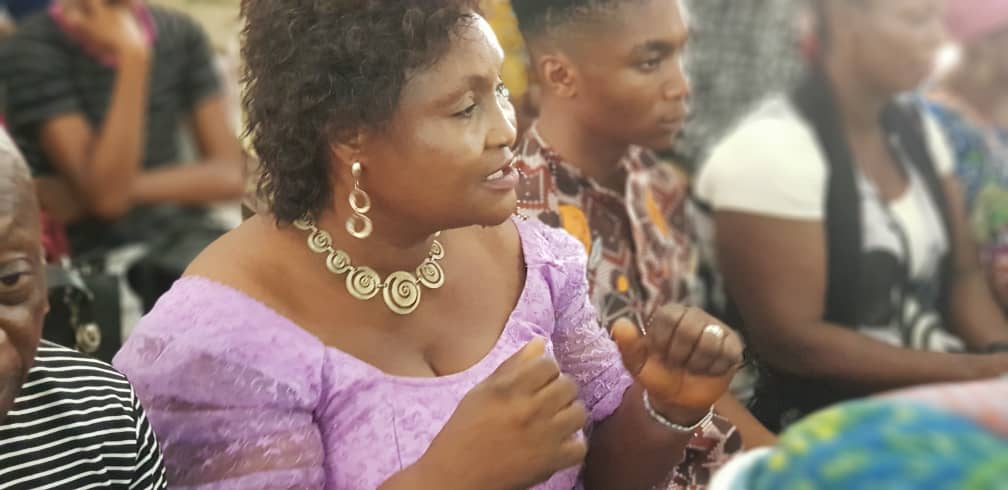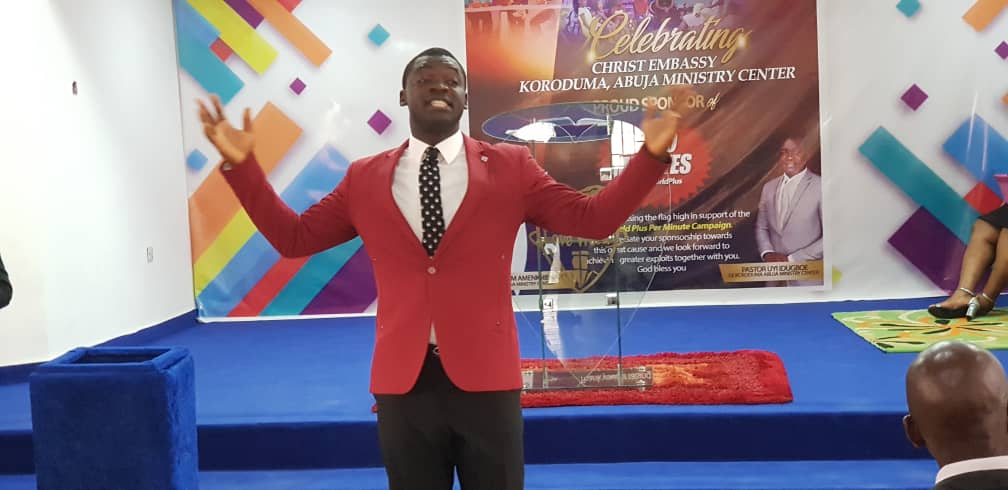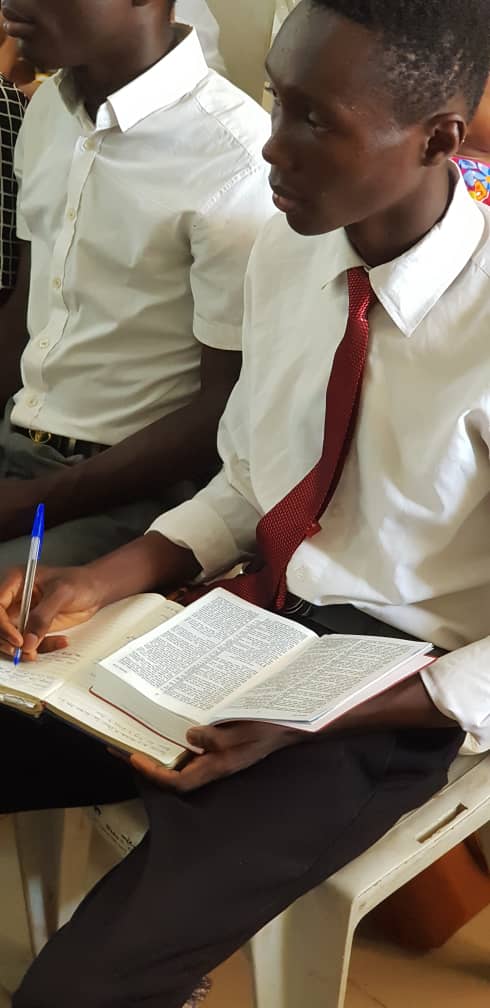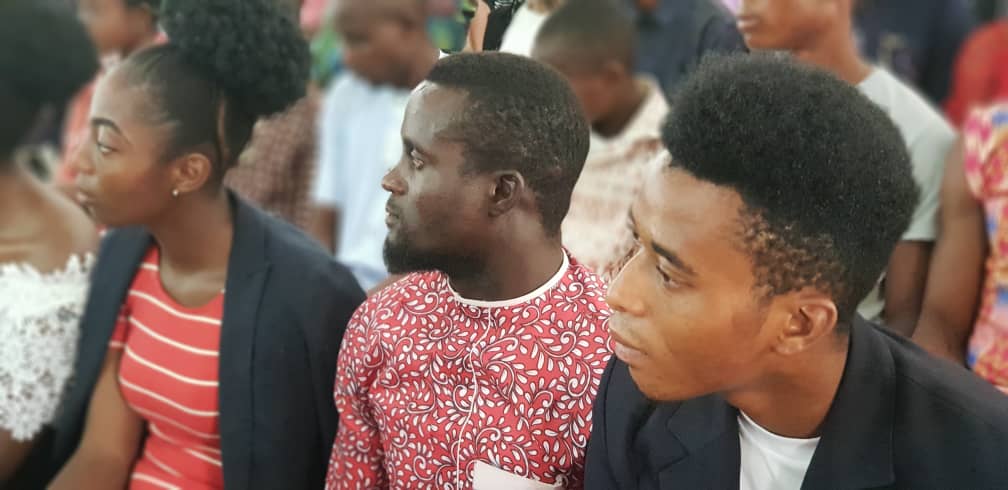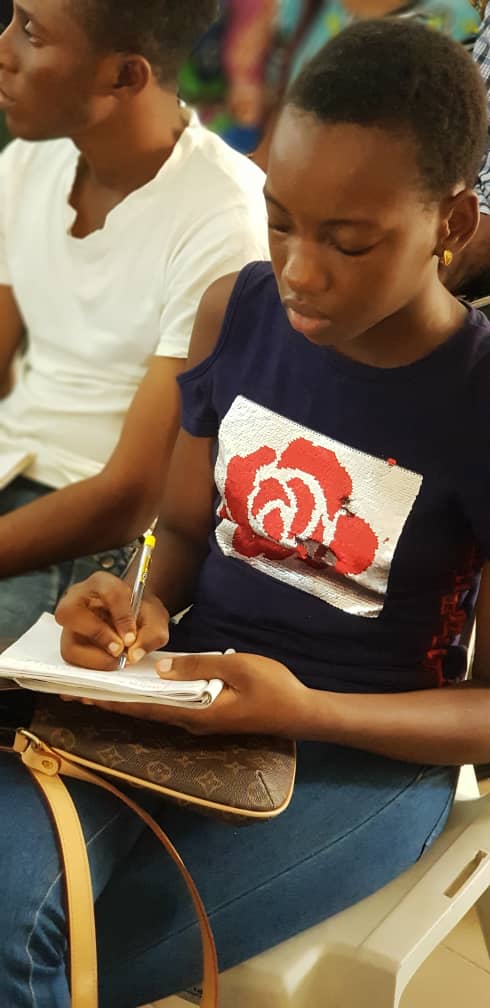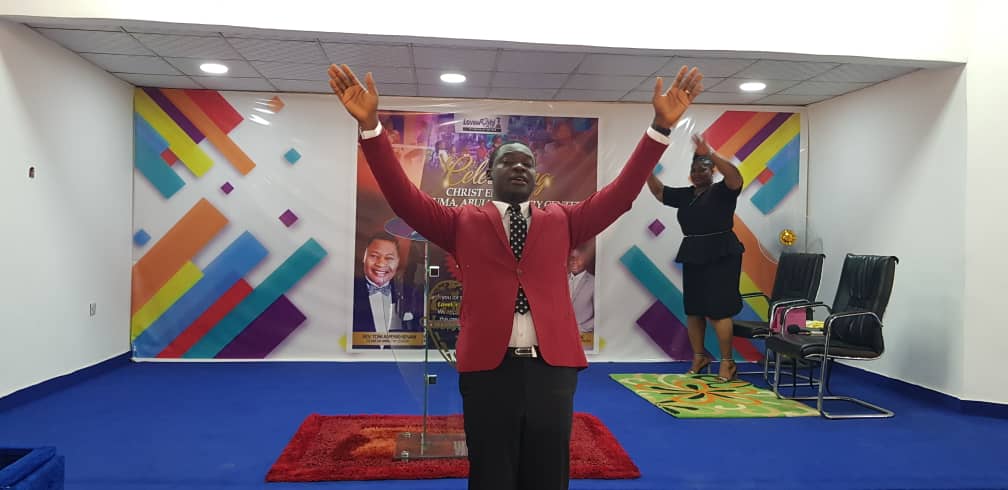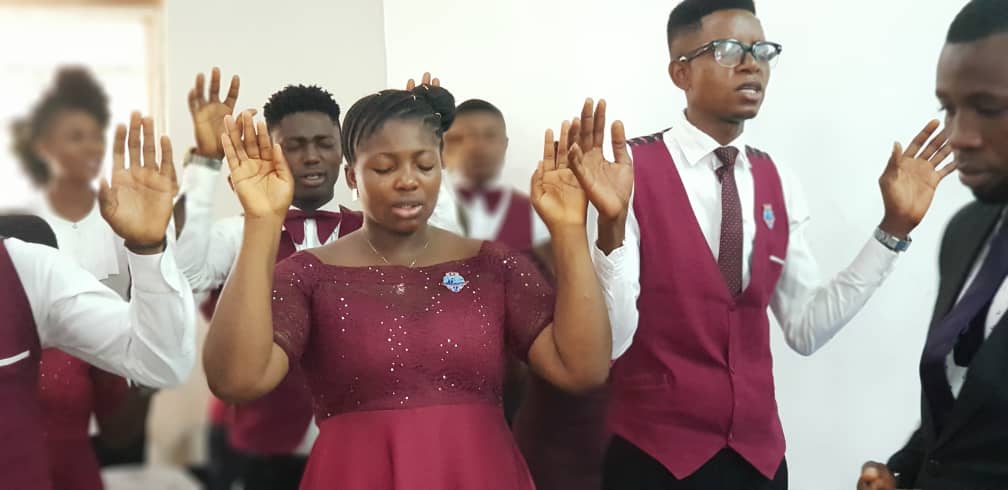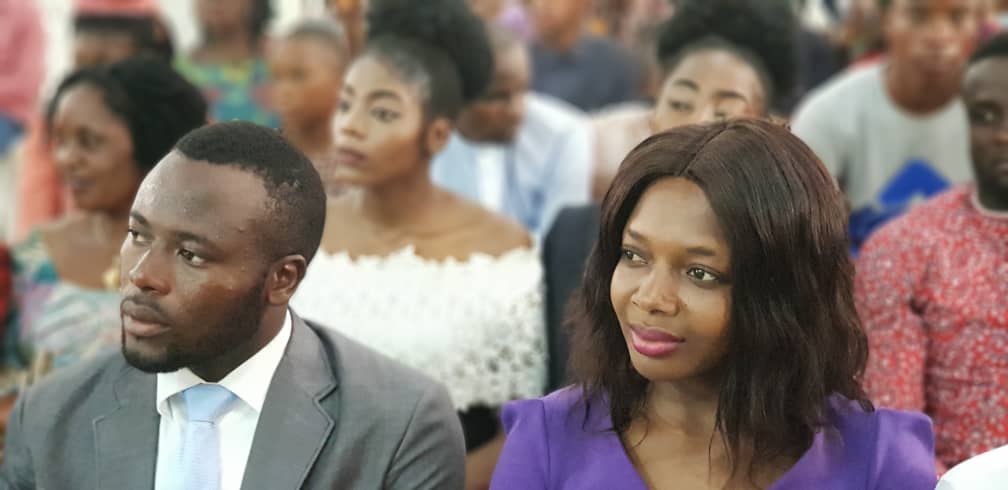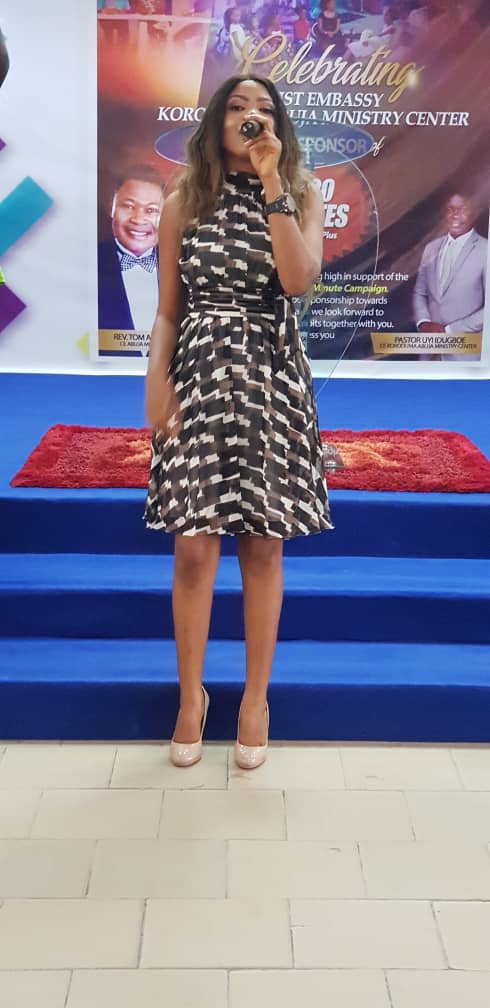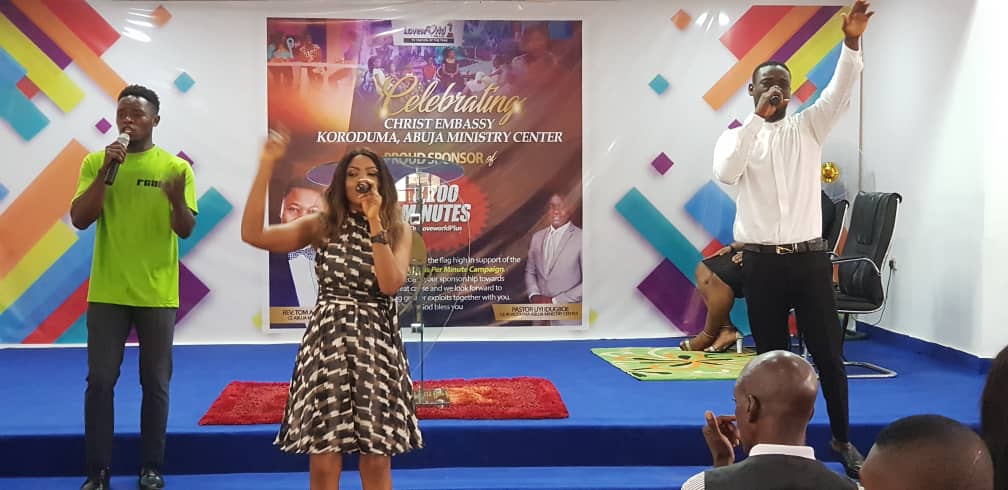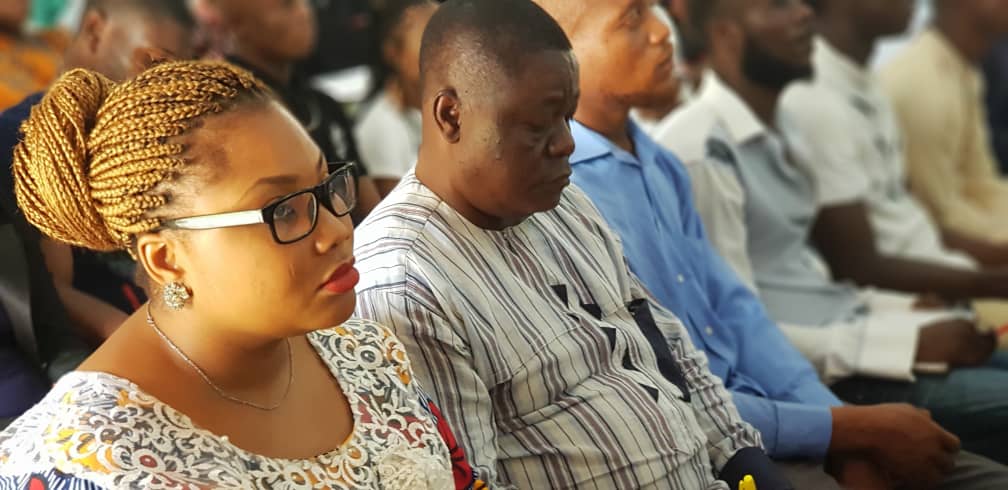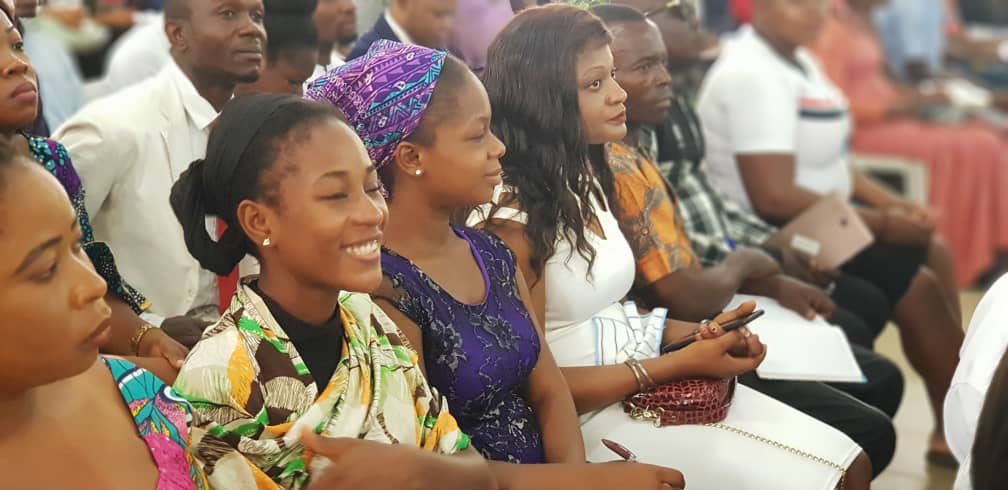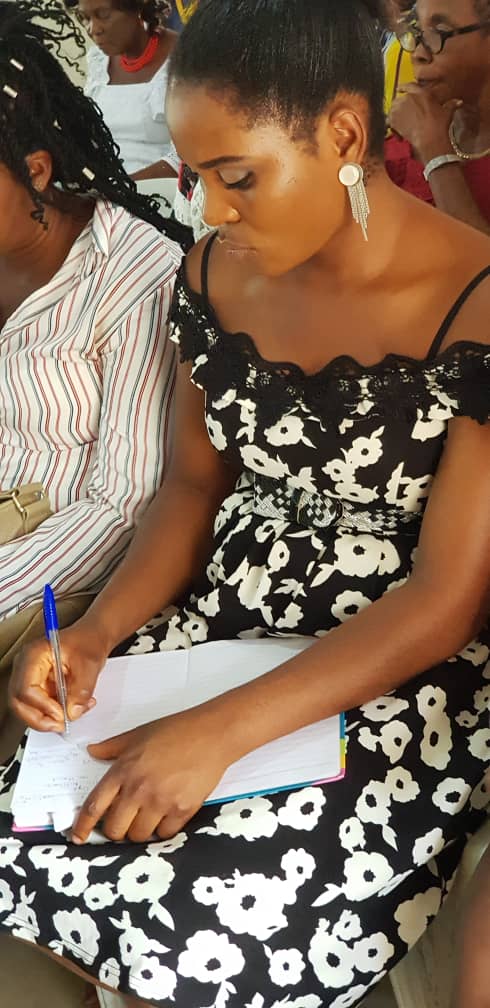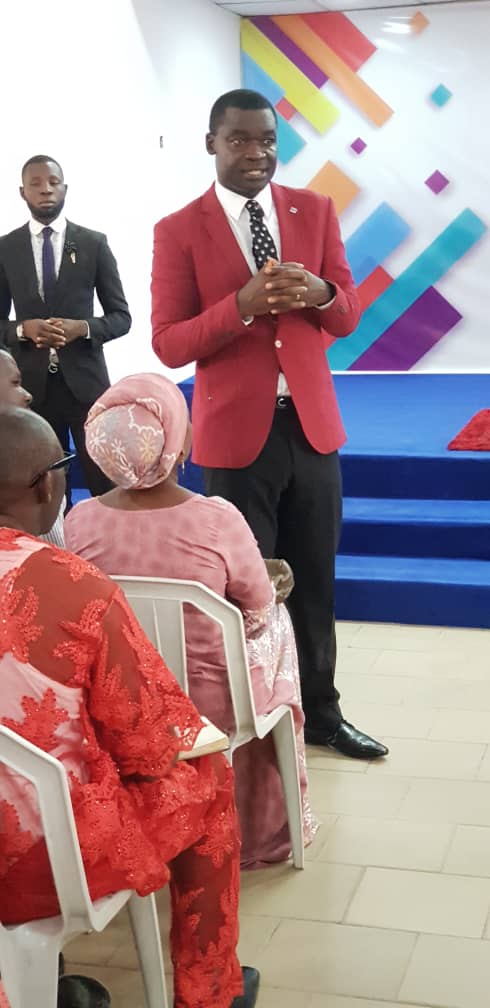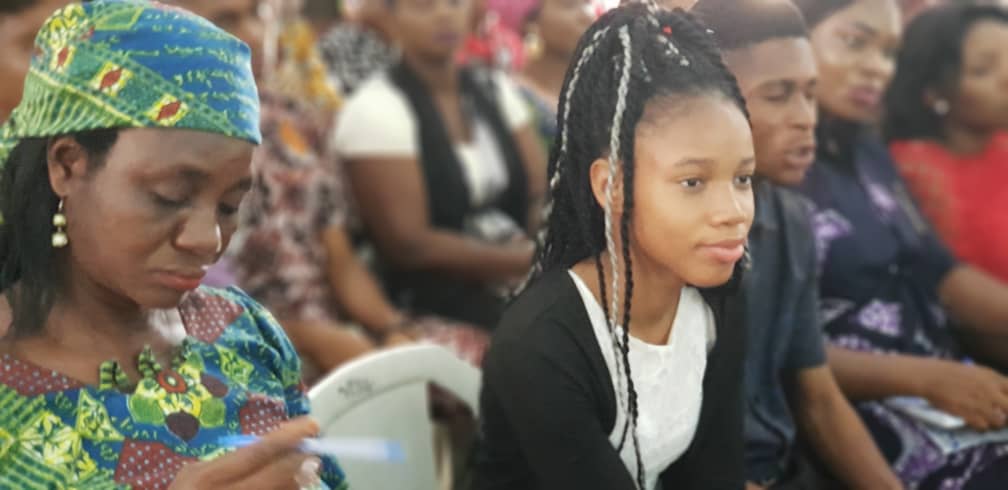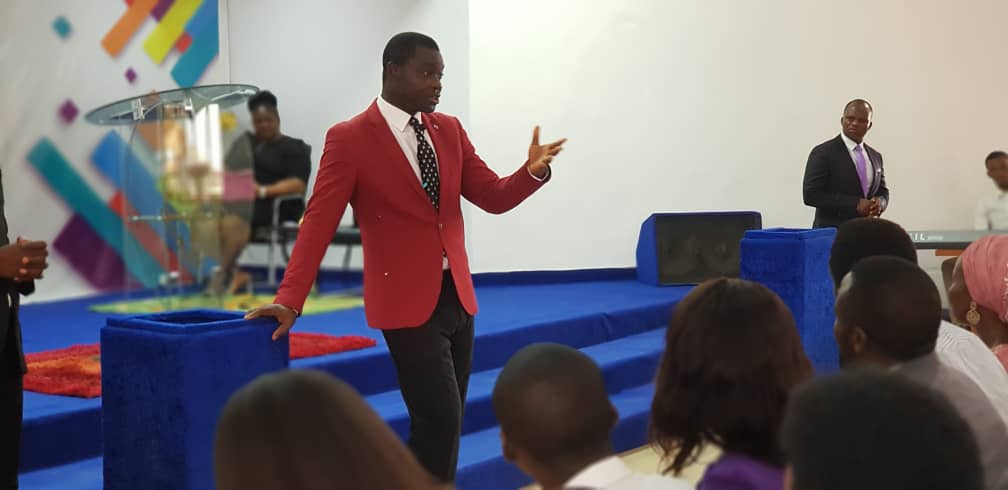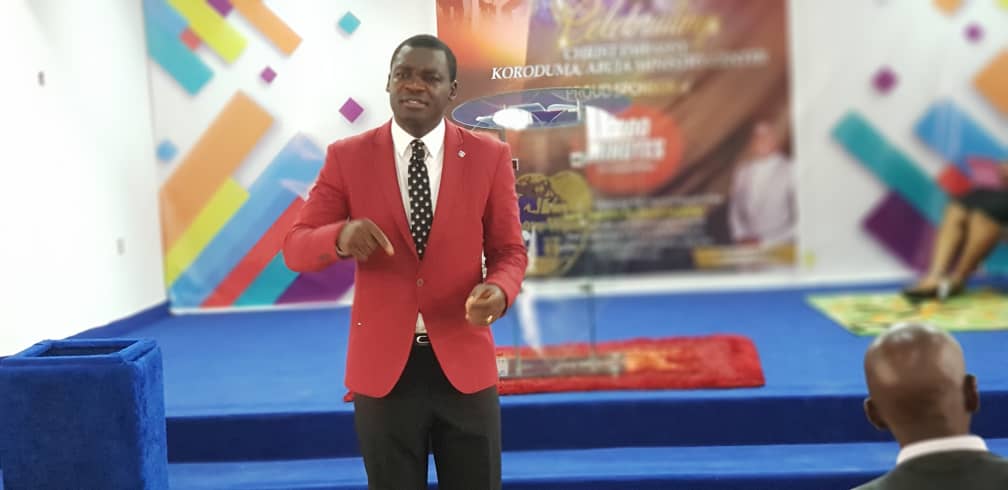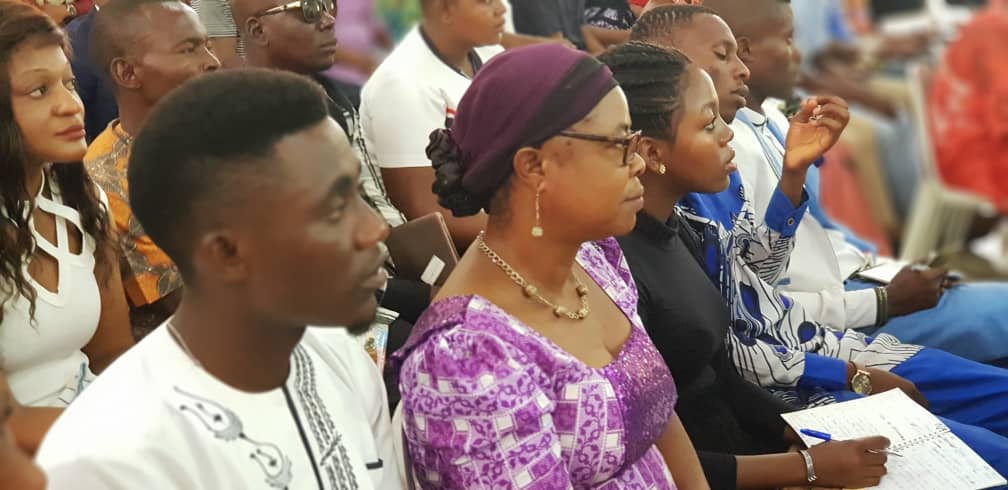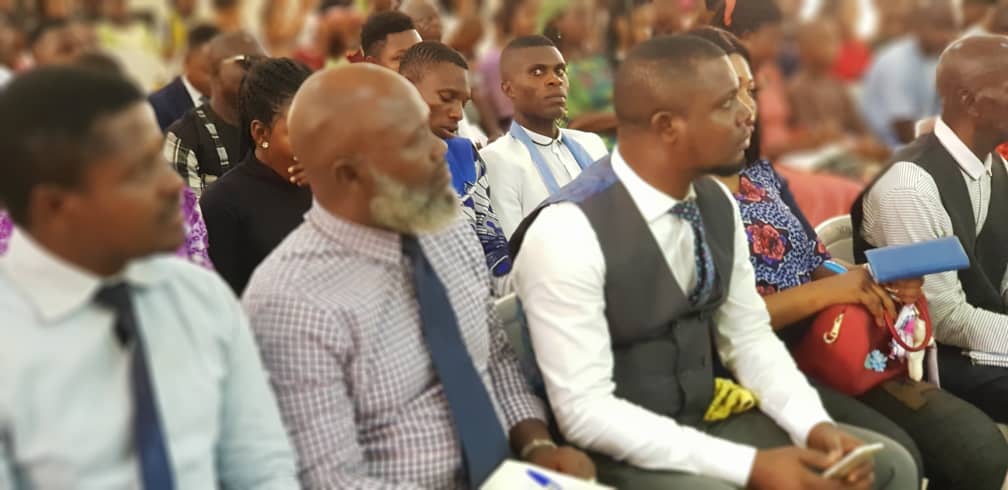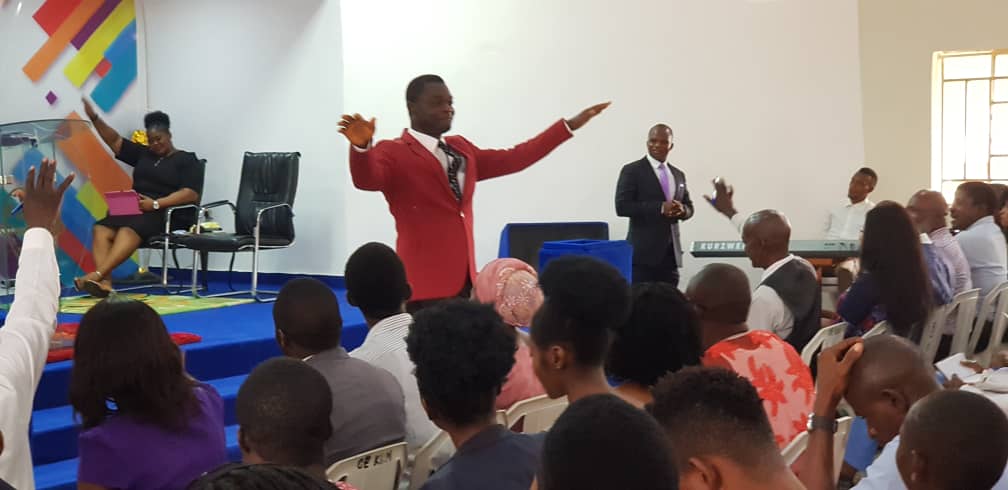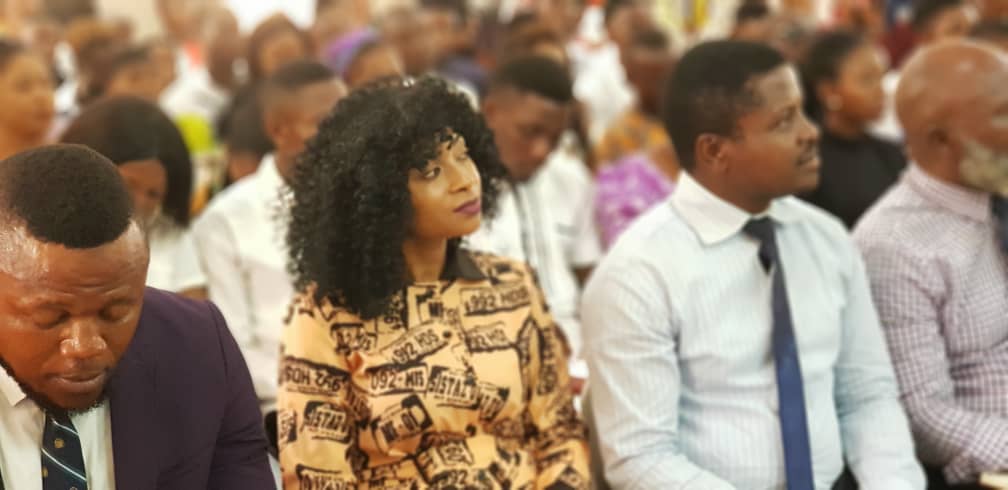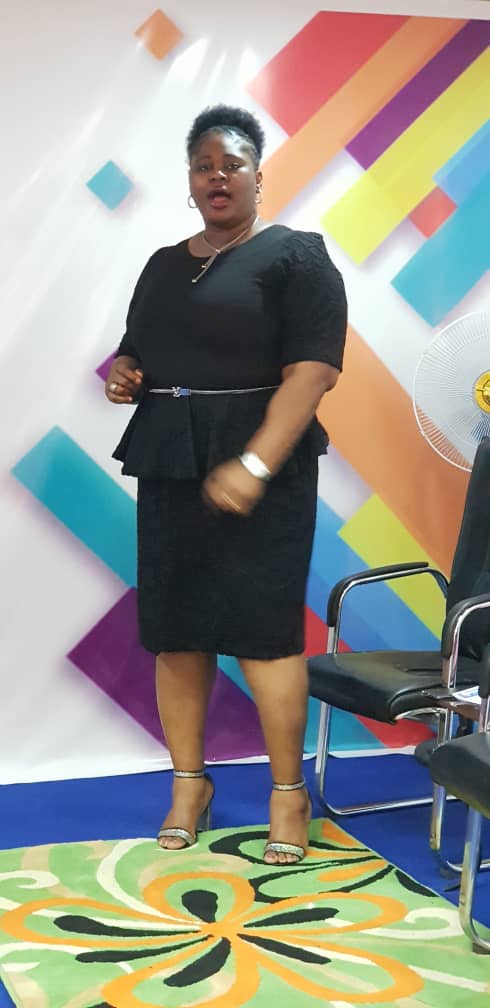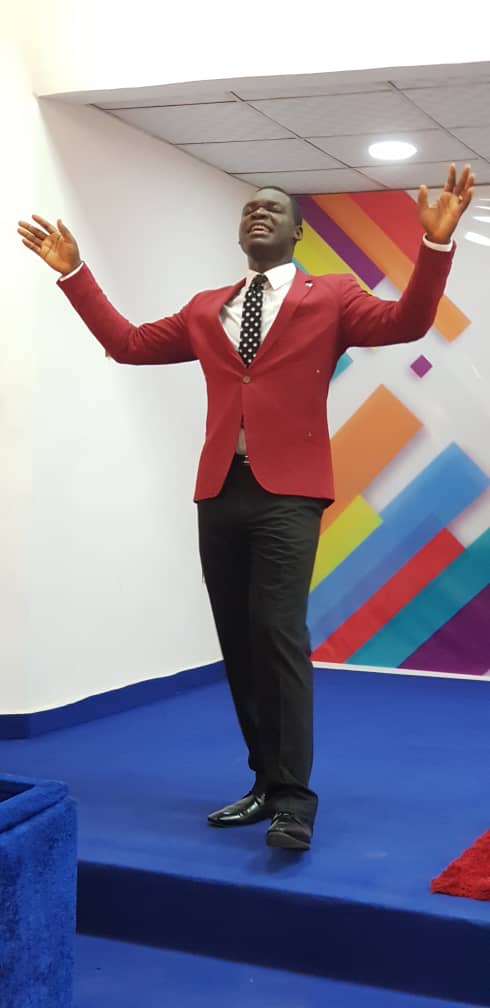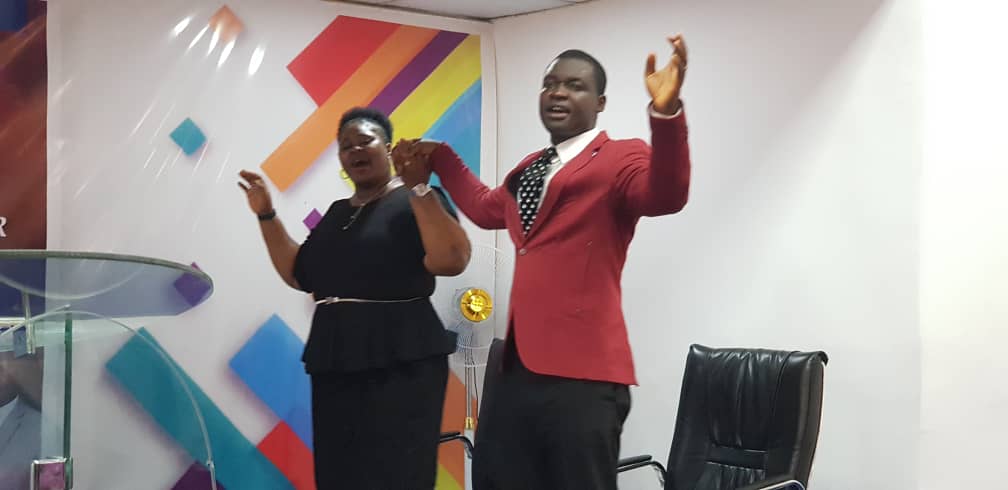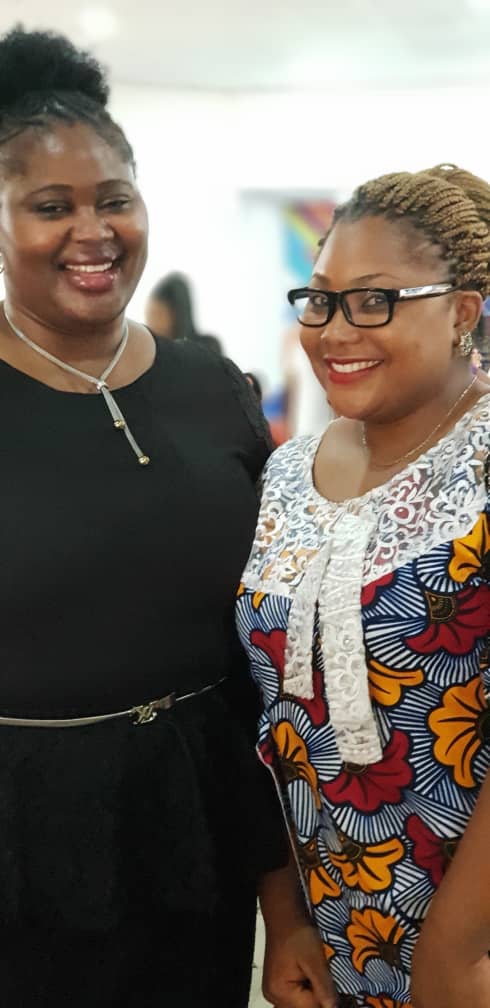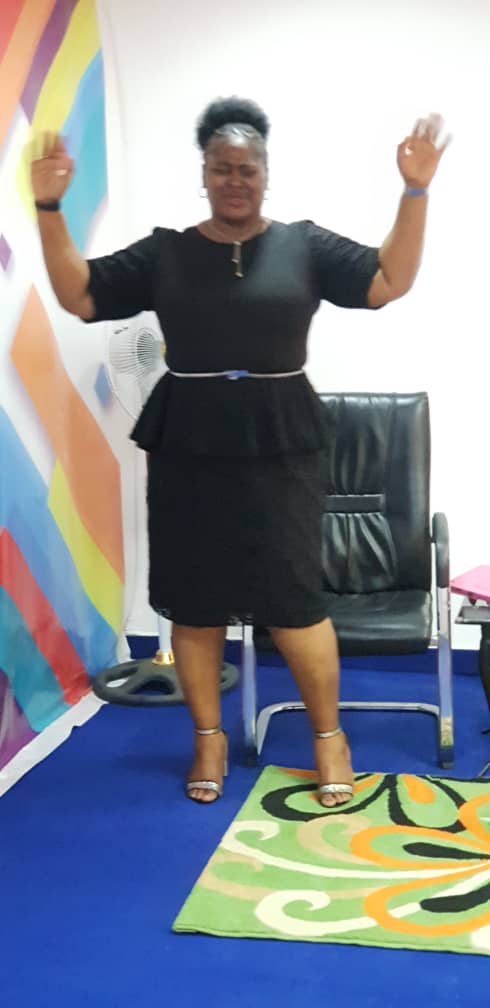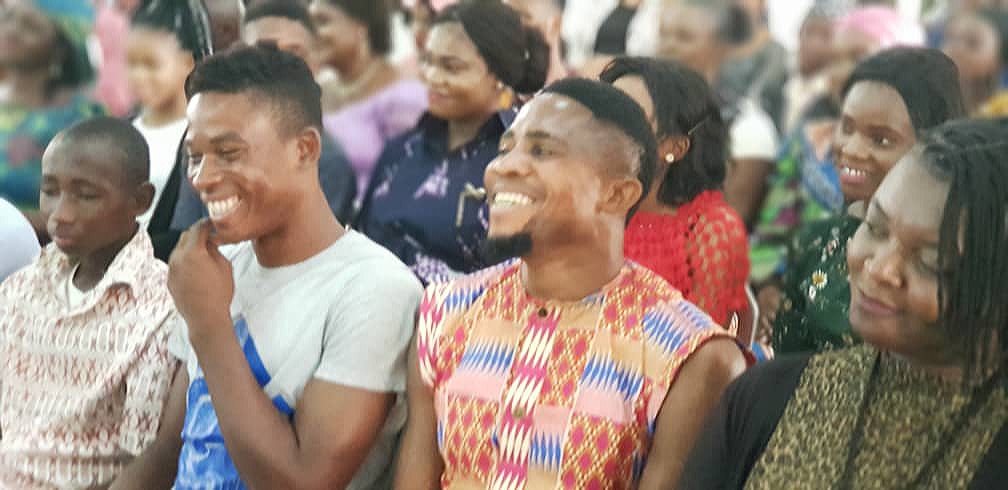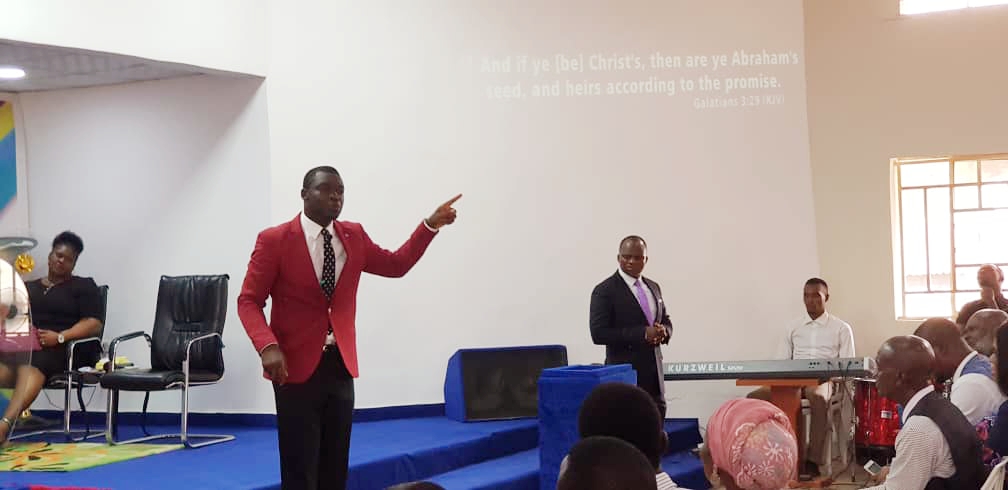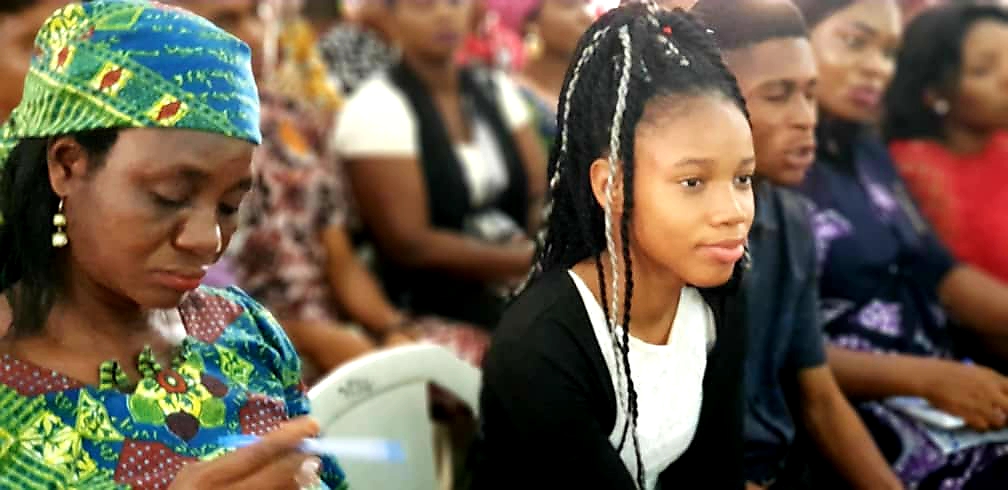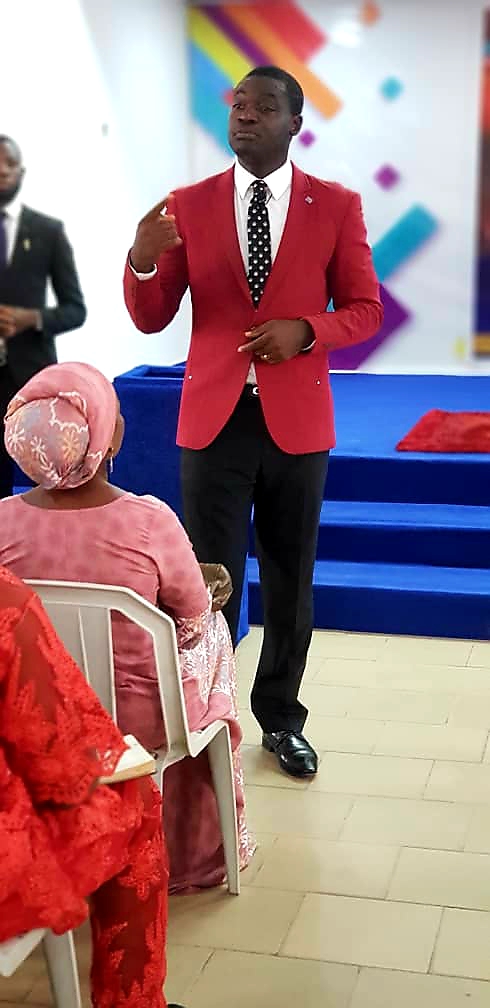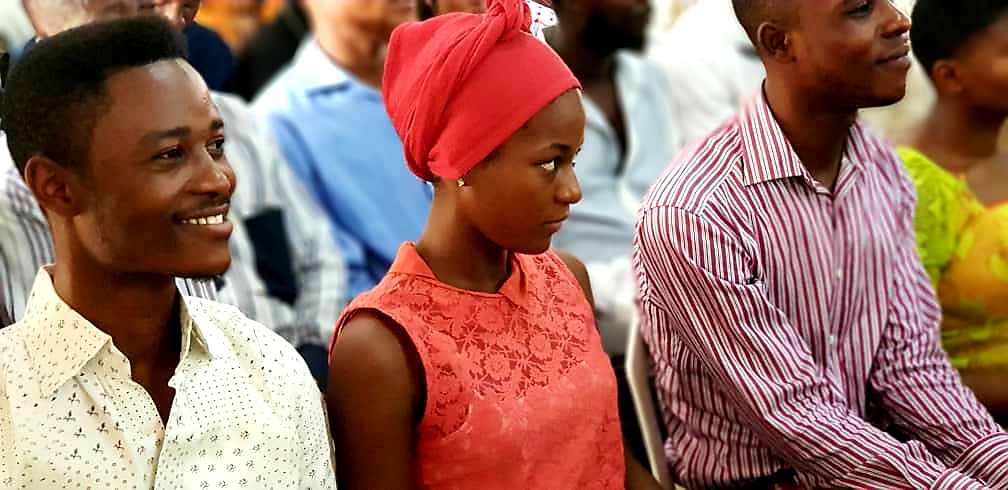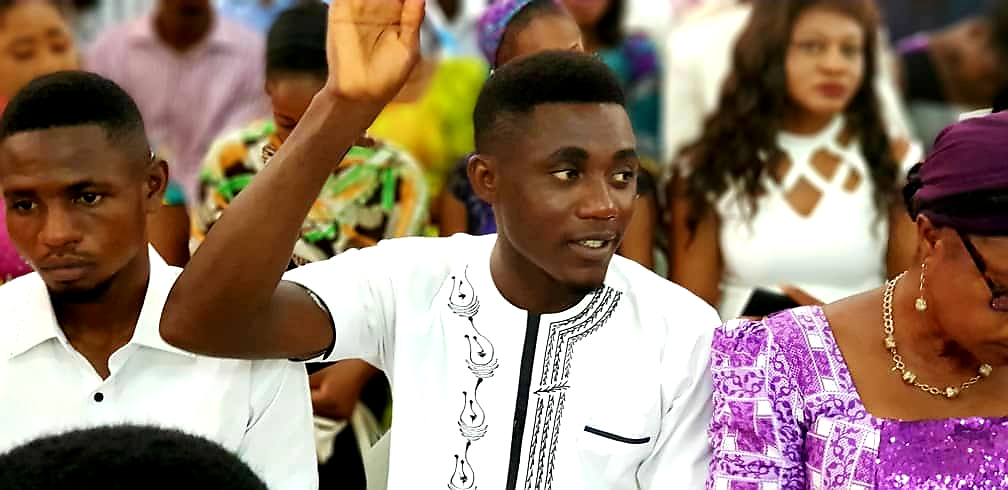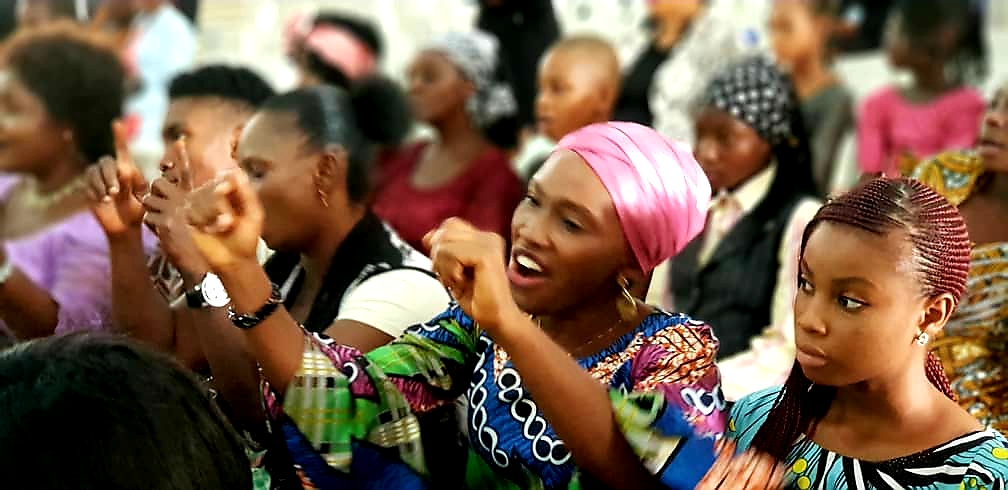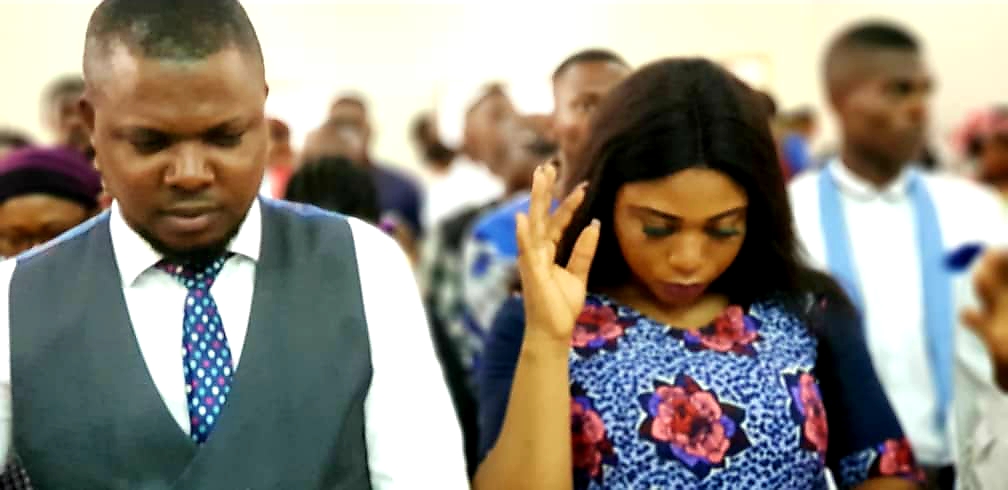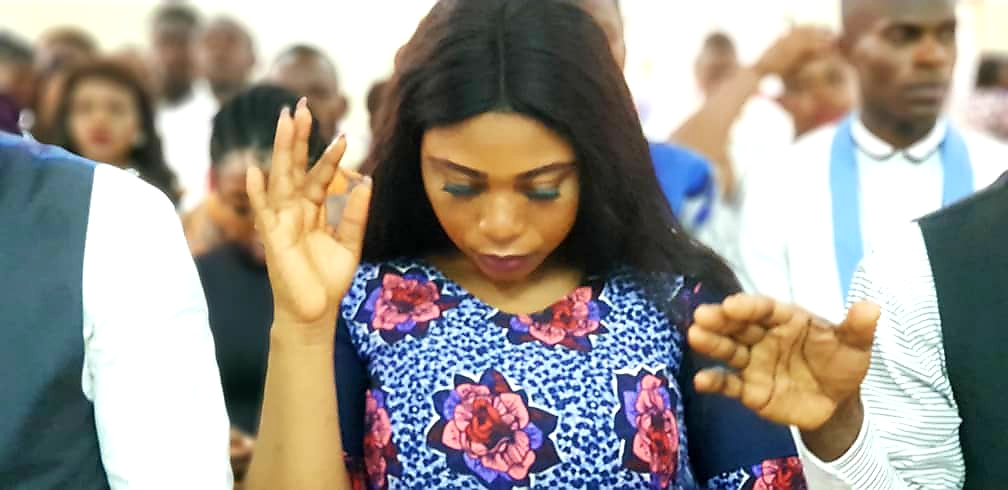 MoneyMan.
commented:
I'm a man of influence. I'm super relevant to God and man.
SERVICE HIGHLIGHTS 📸 PULPIT EDITION !!! Moments of Prophecy with Esteemed Pastor Kennedy in Christ Embassy P.T.I Church. Glory to God !!! #effurungroup #warriministrycentre
Vielen Dank, liebe Partner, für eine glorreiche Herbstsitzung in Heilungschule, Südafrika 2019 !!!! #Healingschool #German
Photo Highlights of Worship Sunday Service @Christ Embassy Uyo #CEUYO #SSZ2
Happy Birthday Esteemed Sister Favour Apeakhume. We love you dearly. #celz1rocks.
Happy Birthday our dear Sis Sarah, you're a treasure and we love and appreciate you dearly. You'll so shine and make great progress in this our year of Lights. We love you dearly.
STPPL brings us together to be edified- from Botswana to Zimbabwe- no limitations! #stpplsa2019
Happy Birthday Esteemed Dcn. Chris Aikhenomian. We love you dearly. #celz1rocks.
https://www.kingsch.at/p/Zi9kQjk
What an impactful meeting! We will never be the same again! #stpplsa2019